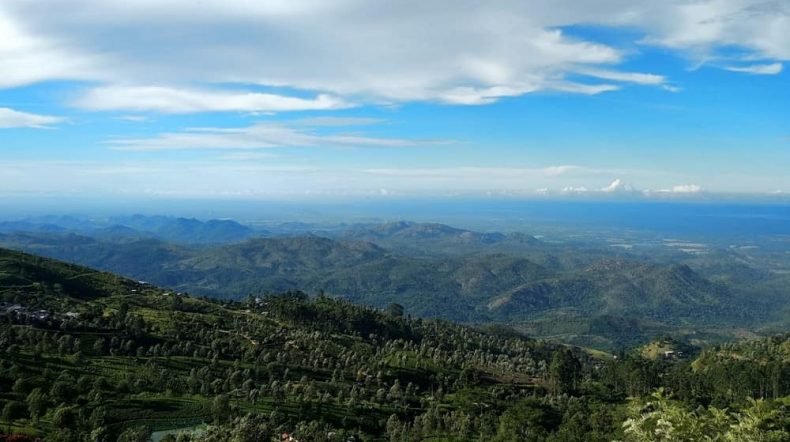 Looking for Sri Lanka honeymoon packages from Chennai? Planning a honeymoon tour brings you a lot of excitements. Yet you might be confused at the moment not knowing what to choose to relish the best of your most awaited days.
May be you are checking on a destination where you can explore a lot for your envisioned honeymoon.
Let us suggest you a universally embraced honeymoon destination which has also top listed as one of the most romantic destination in the world.
It is none other than the paradise island Sri Lanka, known as the tear drop island in Indian Ocean.
Sri Lanka is a picturesque destination. Wherever you wonder, it will set a perfect backdrop to capture the best shot of the most romantic chapters of your life.
This mesmeric country has plenty to offer your honeymoon. Mouthwatering food, pristine beach locations, lush tea plantations, breath taking waterfalls and many more. You might feel that Sri Lanka is a home away from your home in Chennai.
There are so many reasons for you to choose Sri Lanka for your romantic stay. First Sri Lanka is a country located in a fair reach than any other honeymoon destination in the world.
You have frequent flights can get from Chennai alone and many airlines operate back and forth between the two country. And yes for sure you can get better fare as well.
What else this beautiful country has for you? Indeed the food. You have the chance to taste delicious local cuisines and so as the mouthwatering South Indian dishes in everywhere else in this magical island and you will be surely happy to find them in their authentic taste.
Climate wise it is very soothing. Every 100km you travel the geographical and climate condition of the land is changing and offer you a complete chilling weather for perfect cuddles also the sunny sides to enjoy the days.
The most fascinating fact about Sri Lanka is, you will never feel that you are a visitor among these warm hearts.
Sri Lanka is a destination celebrated for its romance but also as a country serves a great hospitality. It shares considerable similarities in cultural, believes and social aspects.
You will be also happy to find enormous Hindu temples and also the holly sites relate to the epic Ramayana legend, the best places to get blesses for the new beginning of your lives.
Where else is known as the best honeymoon destination in the world.
Sri Lanka has so many geographical, cultural and historical sites to make your romantic stay a memorable one.
We have listed here two sample tour options for your reference, so you can get a better idea about how to plan your honeymoon tour in Sri Lanka from Chennai.
Let's look at what are they.
Sri Lanka Honeymoon Packages from Chennai
Option 1 – 4 days
Honeymoon is not just another holiday or a tour. It is a feeling which surely involves a lot of sensuality, joys and romance.
To walk in hand in hand. To explore the scenic landscapes four days tour will more than enough.
Day 1 – Kandy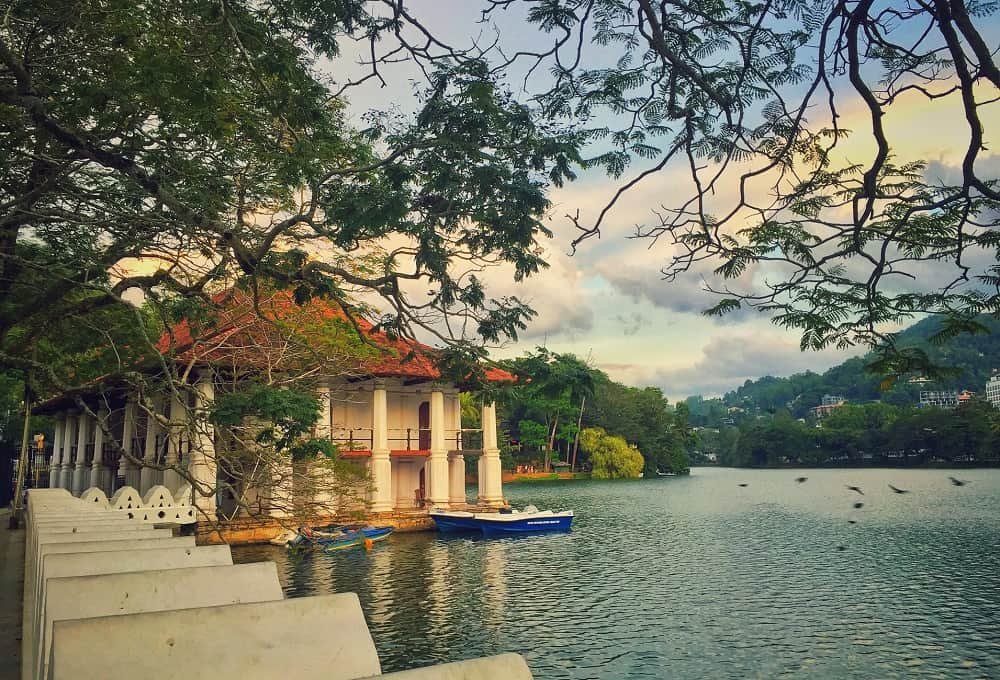 The heart of Sri Lanka lays in the central island, known as Kandy. A universally celebrated destination in the world still stands in its majesty bosting for the enormous historical, cultural and the natural significances it shelters.
Highlights in Kandy
Stop by at Pinnawala elephant orphanage on the way to Kandy
A visit to Temple of Tooth where the tooth relic of Lord Buddha is laying and get the blesses for the new chapters of your life
Picture session at the scenic Royal Botanical Garden
Enjoy the cultural show
Suggested Read: Sri Lanka honeymoon packages
Day 2 – Bentota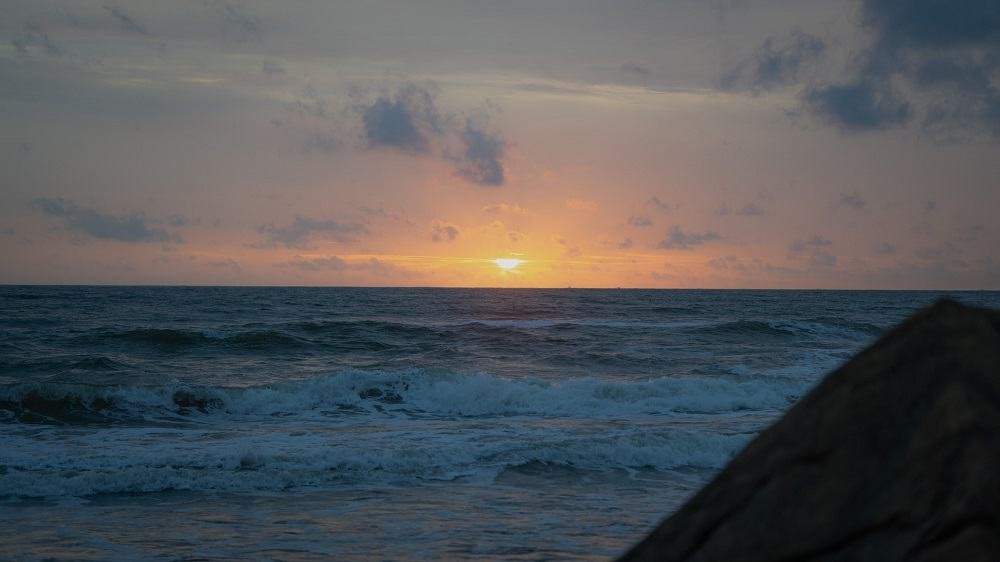 A city portraits sun sand sea moments in its perfect coastal magic. Bentota is distinguished for the mesmeric beaches it possesses.
Being one of the most romantic beaches destinations in Sri Lanka, Bentota is ready to offer you so much for your dreamed honeymoon.
Highlights in Bentota
Capture the picturesque sunset at Madhu river safari and the fish foot therapy
Visit to the Galle fort
Enjoy watersports
Walk in the beach hand in hand by spotting the beautiful sunset
Suggested Read: Sri Lanka Tour Packages
Day 3 – Colombo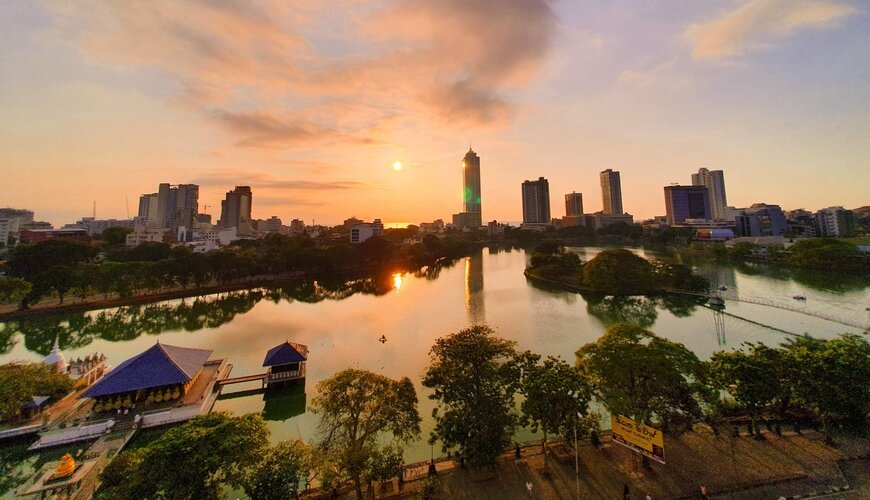 Colombo, where the commercial city of Sri Lanka is. If you planning to surprise your lover with an existing shopping tour, Colombo is where you need to go.
It has plenty of restaurant choices so you can also enjoy a romantic dinner as well.
Highlights in Colombo
Colombo city tour. (visit to Green path, Independence Square, Galle face, Dutch Hospital premise)
Cultural tour (Visit Gangarama temple and Red mosque)
Shopping sessions
Enjoy nightlife
Relish the best international and local restaurants in Sri Lanka
Suggested Read: Sri Lanka Tour Packages from Chennai
Day 4 – The departure
Option 2 – 6 days
Day 1- Sigiriya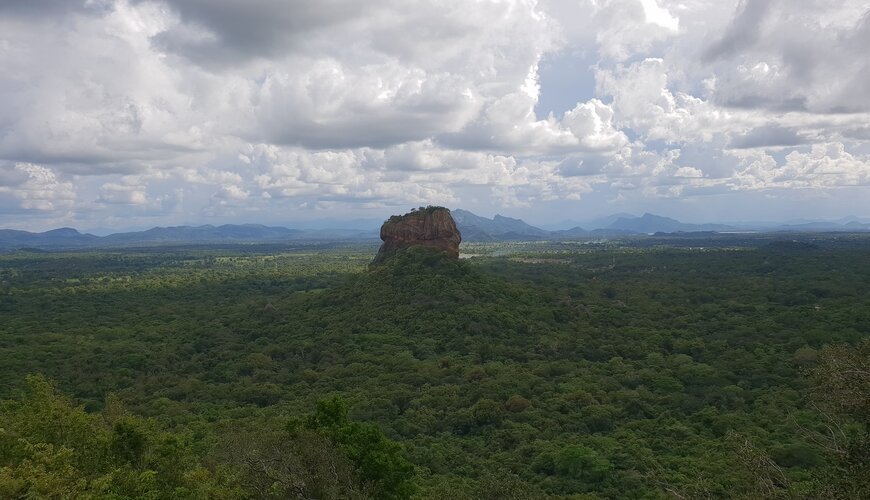 An iconic destination famed all over the world for the dynamic cultural, historical and heritage values it presents.
It has also been a flourished kingdom back then and you can still witness ruins the dilapidated kingdom and the architectural and constructional technologies that still inspire the world.
Highlights in Sigiriya
Visit Dambulla cave temple
Enjoy the Sigiriya Rock Fortress
Join a safari session at Minneriya
Visit the historical Polonnaruwa
Suggested Read: Sri Lanka Honeymoon Packages From Mumbai
Day 2 – Nuwaraeliya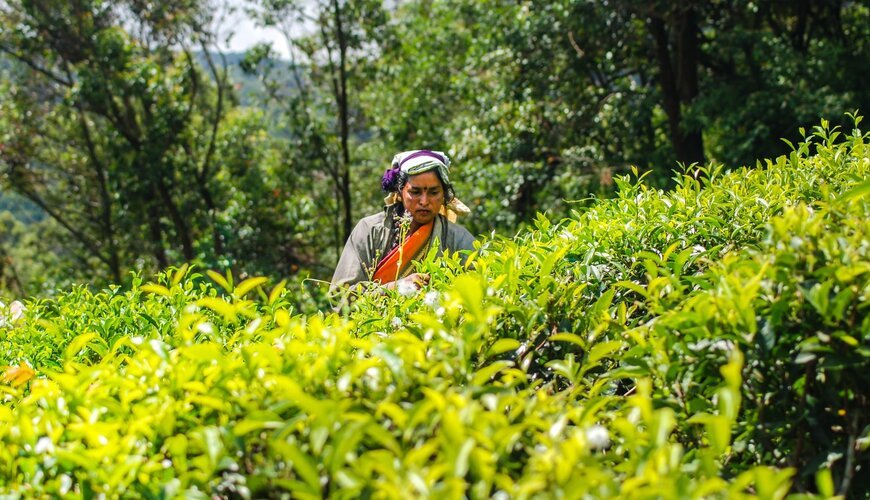 The city which is renowned as the destination of romance locally and internationally. Situated at the central province of Sri Lanka, Nuwaraeliya is a magical play where will comfort you with its soothing weather, unparalleled tranquility, and the picture perfect sceneries.
Highlights in Nuwaraeliya
Stop by scenic waterfalls
Visit to Gregory Lake
Get the blesses from Sri Bhaktha Hanuman temple and Seetha Devi temple
Visit Haggala Botanical Garden
Suggested Read: Sri Lanka Honeymoon Packages From Bangalore
Day 3 and 4 – Ella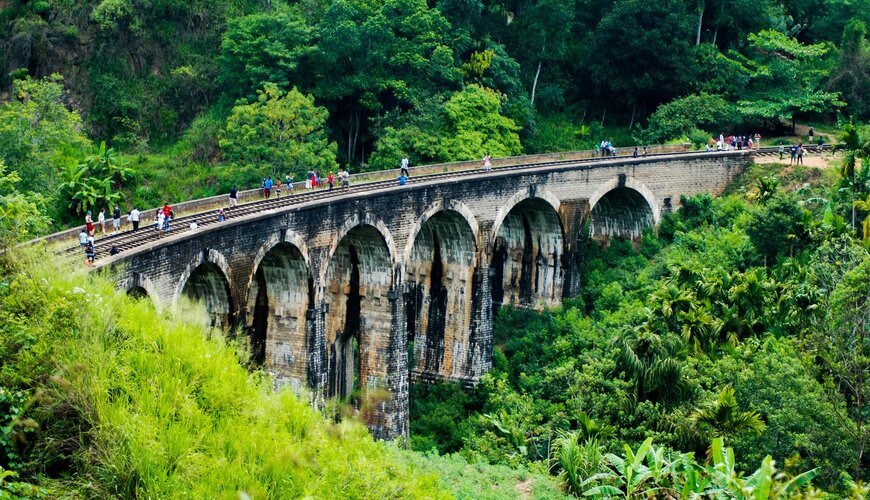 Ella should be your favorite destination among the list. It has so much to inspire your honeymoon.
The sophisticated natural serenities, undisturbed nature and the immense peacefulness it produces amid the extensive tea plantations, mountains and singing waterfalls are absolutely romantic.
Highlights in Ella
Join to one of the most beautiful train rides from NanuOya to Ella
Walk into Nine Arch bridge
Enjoy a hike at Mini Adam's peak
Visit waterfalls and tea plantations
Get an inspiring view from Ella Rock
Suggested Read: Sri Lanka Honeymoon Packages From Kerala
Day 5 – Negombo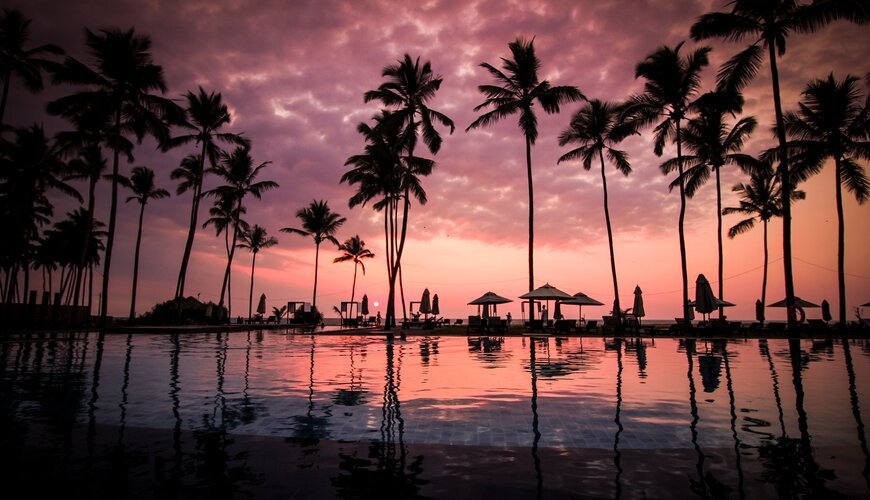 Negombo is just 10 minutes away from Colombo international airport. A stylish beach location where you can enjoy delicious seafood restaurants. Golden beaches and the numerous cultural and historical attractions too.
Highlights in Negombo
Enjoy the Brown's beach
Stopover the old Dutch monuments
Visit of the famous temple Munneshwaram temple Chilaw
Try of best seafood restaurants in Sri Lanka
T2 Travels Sri Lanka the leading travel agents in Sri Lanka is ready to offer you romantic holiday just as you pictured with your most favorite person in the world.
Contact us to arrange Sri Lanka honeymoon packages from Chennai.