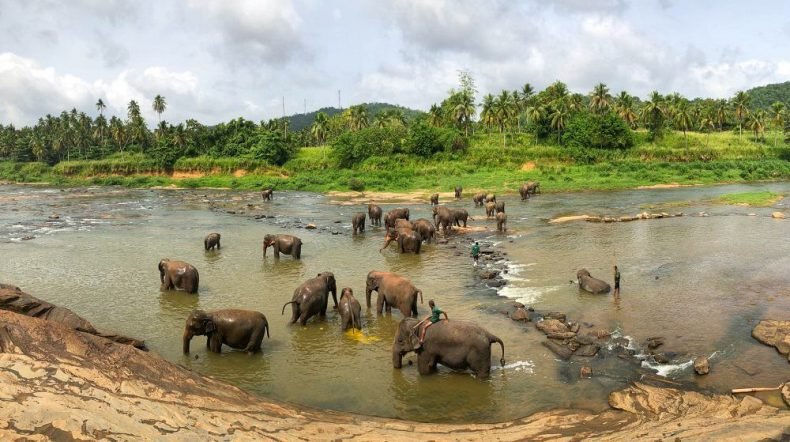 Planning the most exciting days of your life will give you so much fun. Check whether the inspiring insights that we have added below Sri Lanka honeymoon packages from Delhi will make your honeymoon diary a special one.
Option 1 – 3 Days Sri Lanka Honeymoon Package from Delhi
Day 1 – Kandy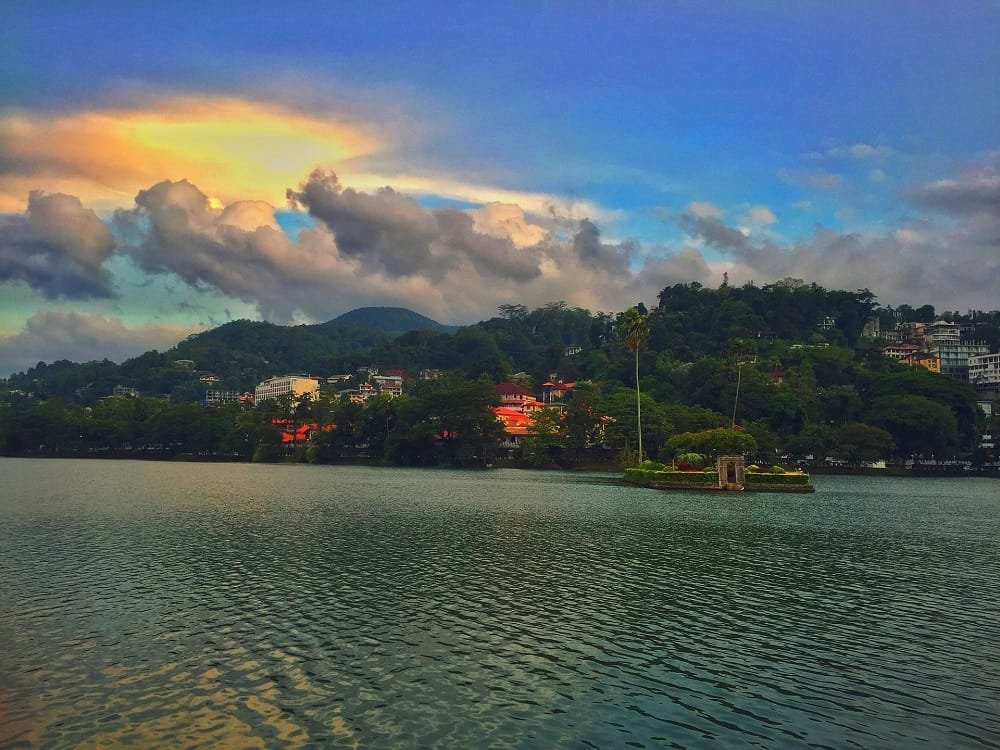 Kandy is a top listed honeymoon destination in Sri Lanka that is ready to give you a vivid experience in cultural, historical and natural sensations.
Kandy is located 2 hours' drive away from Colombo international airport. On your way you can stop by Pinnawala elephant orphanage as well to get some pictures with the giant mammals.
The climate of this regal destination is very much soothing, where you will feel completely relax to stay away from bustling life style for a while.
Offering you a huge variety of cultural and historical significances, Kandy present you few places under the must visit list.
They are the holy temple of Tooth, Ambekke temple, Royal botanical garden, Hantana tea museum, Hantana mount range, Bahirawakanda, Udawatte forest reserve are in top list.
Suggested Read: Sri Lanka Honeymoon Packages
Day 2 – Bentota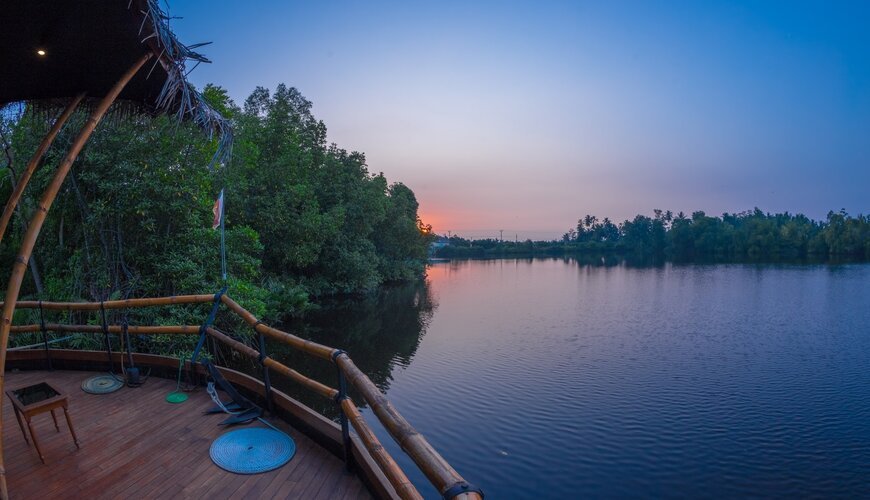 A 4 hours' drive from Kandy lead you to the soothing destination Bentota where you will be feeling blessed to be around warm water and cuddling amid salty breeze.
Some beach moments to the honeymoon itinerary will surely add some taste and love to your unforgettable stay.
The beaches here are extremely calm and quiet and a place that offer you so much for a day. There are plenty of good hotels, tasty restaurants, amusing water sport centers those are awaiting to make your holiday a cherished one.
Bentota is also known as the best place to relish the most awaited sunset flashes. During your stay enjoy the Madhu River Safari, fish foot therapy, turtle hatchery, snorkeling, swimming and thrilling watersports.
If your time allows visit Galle fort as well to explore some more for your stay.
Suggested Read: Sri Lanka Tour Packages from Delhi
Day 3 – Colombo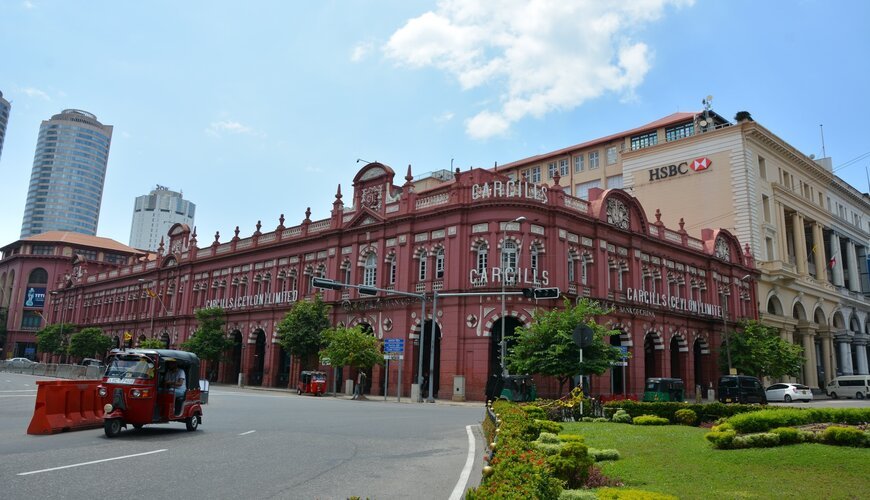 We are arriving here Colombo that is known as the commercial capital of the Tear Drop island. Colombo has so many options for you to make to holiday a memorable one.
Everywhere you walk around will offer you something specific to make your stay a special one.
Colombo is where you can find luxury hotels, classy restaurants, colorful shops, hot coffee shops and many more. If you are a street food lover Colombo is the best place where you can try out a huge variety of street food collection.
Colombo is located just 45 minutes' drive away from Colombo international airport. So if you are looking for a closer by location that is safe for your flights Colombo is the best place to stay prior to your departure.
Colombo also treasures many cultural and historical values. A day is quite enough to visit highlights of Colombo and make some special memories with your better half.
Suggested Read: 10 Things To Do in Sri Lanka For Honeymoon  
Option 2 – 4 Days Sri Lanka Honeymoon Package from Delhi
Day 1 – Negombo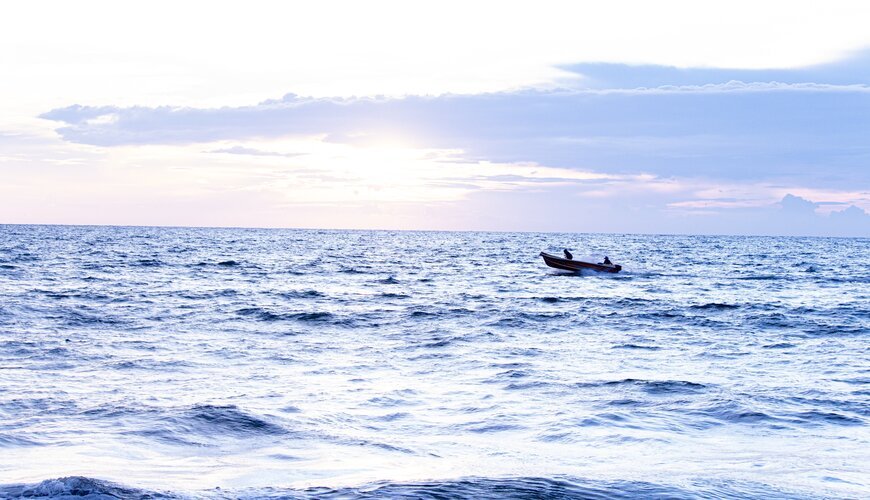 Negombo the sophisticated beach town is quite a delight that is ready to make your romantic escape an unforgettable one.
Proximity wise Negombo is located just 20 minutes away from Colombo international airport, so even if you have a late night arrival or early morning flight hours don't worry at all Negombo is the perfect place to get some relax.
Negombo is all about golden sandy beaches, mouthwatering restaurants, pubs, wellness centers, and inviting shops. It has a huge variety for cultural and historical diversities as well.
You can find luxury hotels and boutiques here and the restaurants that you find here are very specific.
All of these making this little beach town a distinguish one compared to the rest of the coastal towns.
Have a good relax, enjoy good food, visit the natural historical and cultural sites and get ready for next day to explore the most exciting ventures.
Day 2 & 3 – NuwaraEliya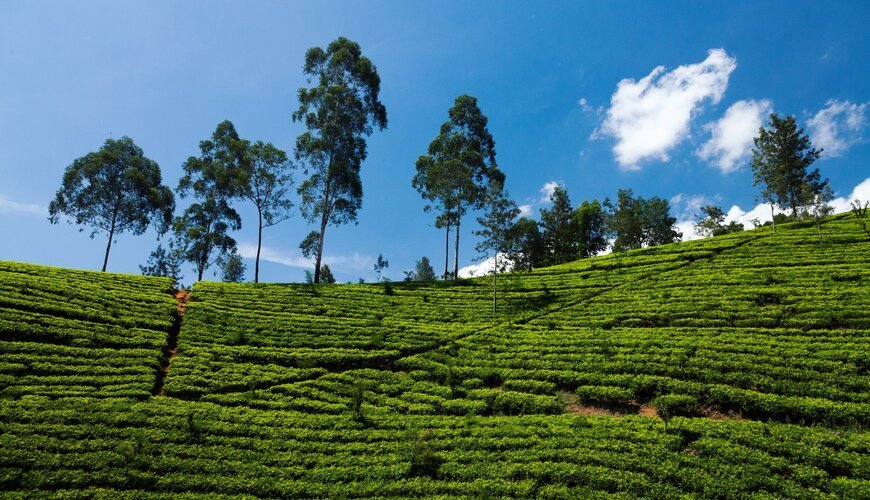 There are so many reasons to fall in love again and again with Little England Sri Lanka that is soothing the heart of the paradise island.
NuwaraEliya has always known as a romantic getaway among the local and foreign tourists all the time.
The geographical formation of this beautiful chilling city has produced an exclusive set up to shelter scenic tea plantations, playful waterfalls, stimulating mount tops, vegetation and many more that keep attracting lovers throughout the year.
Luminous shades are a common site in this magical destination that are creating a perfect canvas to your romantic photo shoot sessions.
You may also find alluring building structures those are based on colonial interior and architecture elements.
Tea plantations, historical temples, Hortain Plains, waterfalls, Gregory Lake visits are few of the activities that you can add to your tour plans.
Day 4 – Galle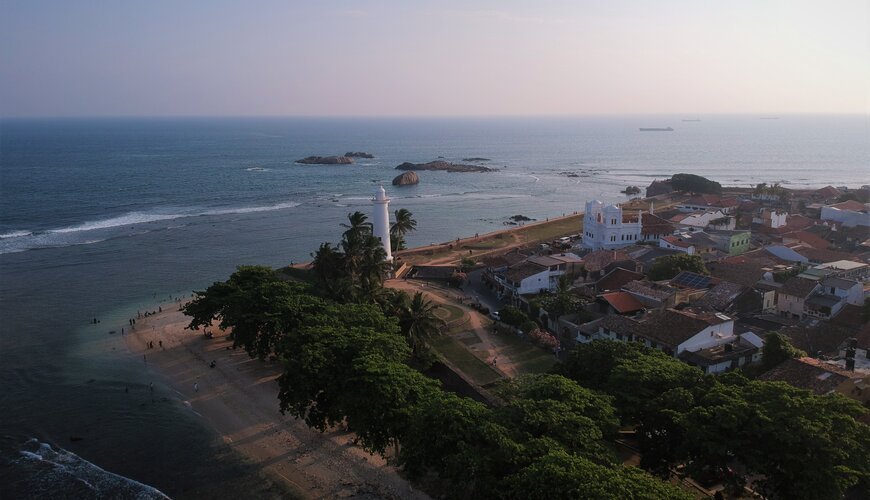 Here we are coming to your favorite part of the tour where you can enjoy picturesque beaches.
Galle is known as a universally embraced beach point that has also named as an UNNESCO heritage. We are so sure about the fact that you will feel bless to be here with your most favorite person in the world.
Galle is an iconic beach town that adores the Sothern coastal line of Sri Lanka by standing as a stylish cultural capital to the region. There are so many facts that make Galle a honeymoon destination.
There are enormous picture perfect locations that can inspire your Insta stories and coloring the wedding albums.
There are fascinating heights where you can get the best shot of sunset moments and also enjoy how the Indian Ocean merges with sky at the horizon.
Galle is very inviting where you will find romantic dine out places, chilling coffee shops, colorful shops and many more.
The stylish streets that are influenced by colonial graphics and interiors are producing magical set up for you to take a walk in hand in hand on fine evenings.
Taste a delicious sea  food dish, enjoy the thrilling watersports, visiting the historical Galle fort, swim in beach, visiting Rumassala heights are few romantic activities that you can add to your 4th day of your stay at Paradise island.
We have listed here two of the best matching Sri Lanka honeymoon packages from Delhi that are taken from T2 Travels Sri Lanka exclusive collection to favor your honeymoon journal.