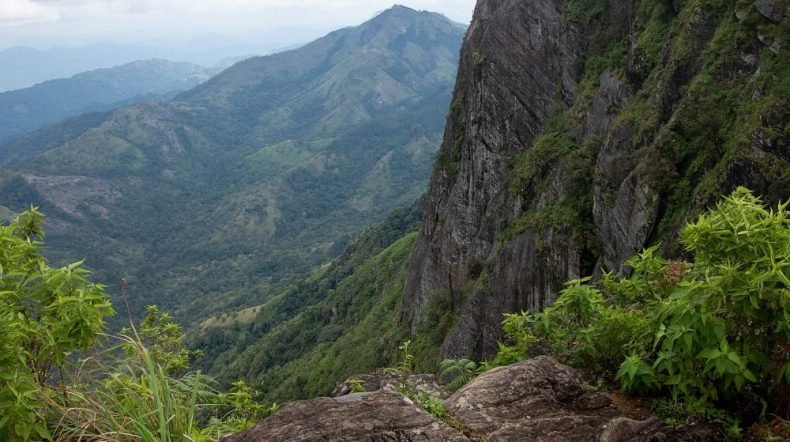 Looking for a romantic Sri Lanka honeymoon packages from Kerala? Try the most famous Sri Lanka and check which trails is the most appealing for  you from the following.
Sri Lanka Honeymoon Packages From Kerala
Option 1 (7 Days)
Day 1 – Colombo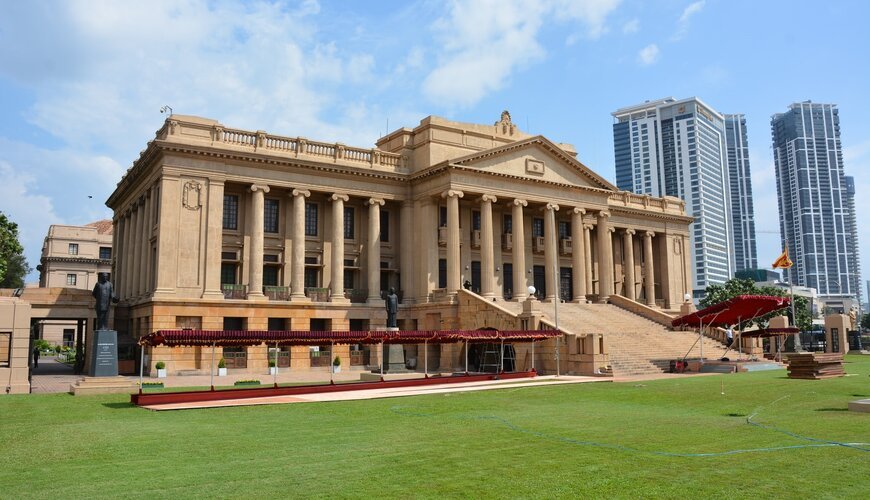 The first day of the journey is scheduled to start from the commercial capital in Sri Lanka Colombo.
It will surely provide you a good relax to your tied flight session, and is full of cultural, historical and commercial attraction where you can stop by to get some nice pictures, enjoy some shopping session and many more.
During your tour, stop by at the scenic spots of Gangarama temple, green path, independence square and many more.
Suggested Read: Sri Lanka Tour Packages
Day 2 & 3 – Kandy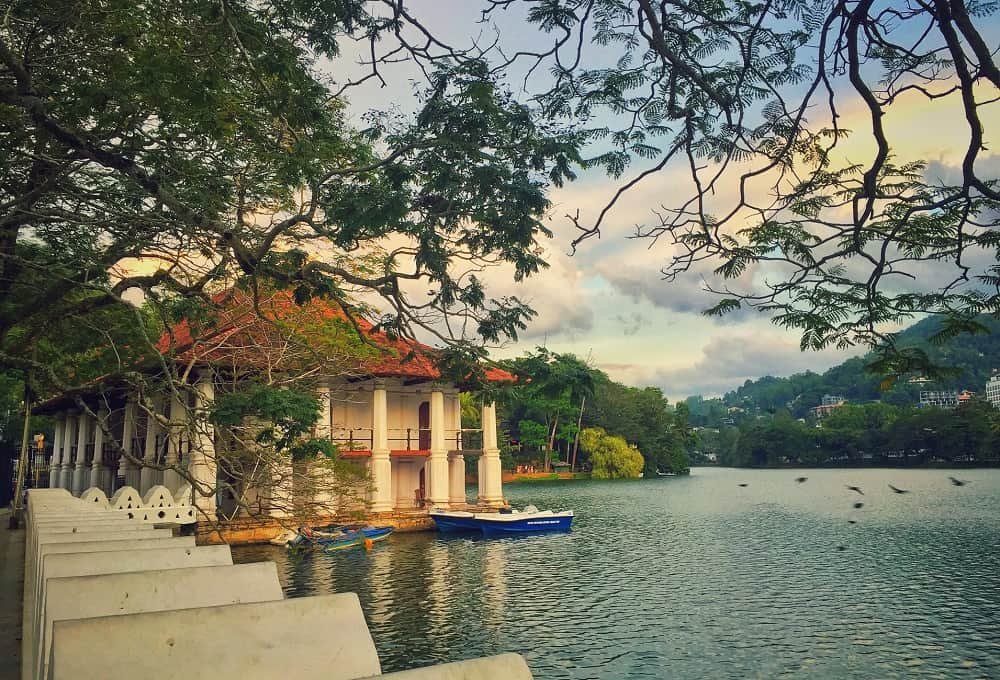 Kandy is known as the majestic capital of Sri Lanka, and is also standing as one of the leading romantic location that attracts many local and worldwide tourists to the city who looking forward to spend some times with their most favorite person in the world.
Kandy has many natural, cultural and historical attractions that ready to tempt your romantic trails. During your stay don't forget to visit the famous holly temple, the temple of Tooth and Royal Botanical garden along with many other attractions.
Suggested Read: Sri Lanka Honeymoon Packages
Day 4 & 5 – NuwaraEliya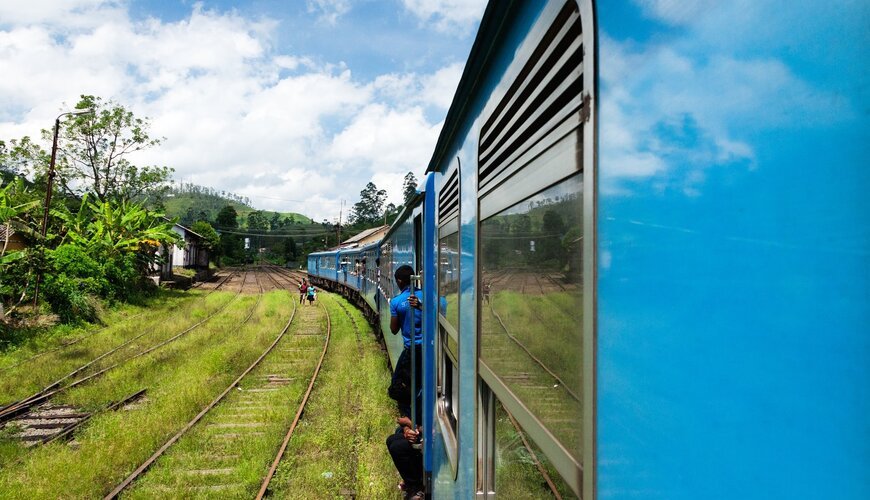 When it comes to a romantic tour how someone can forget the romantic hub in Sri Lanka, NuwaraEliya. There are spontaneous of scenes to amaze you with its fascinating natural and cultural thrills.
NuwaraEliya is where the holly places that connect to the famous legend Ramayana is based.
During your stay also don't forget to visit Seetha Amman temple, Sri Bhaktha Hanuman temple and Sri Ashok Varika to get blesses for the new beginning of your life.
NuwaraEliya is full of enthralling attractions that including charming waterfalls, never ending greenly tea plantations, farms, vegetation and many more.
This beautiful city has scenic hotel collection as well where you can spend sometimes and have a good relax for your holiday.
Suggested Read: Sri Lanka Honeymoon Packages From Bangalore
Day 6 & 7 – Galle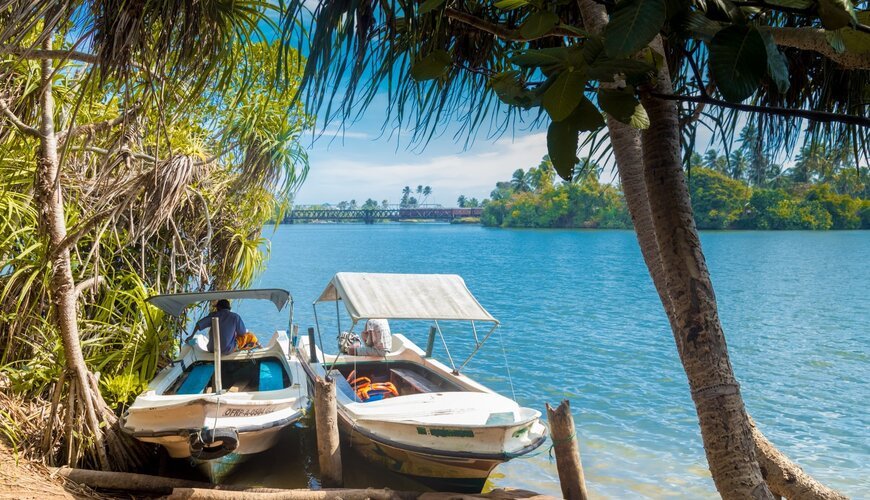 The last 2 days of your romantic trails very much excited to take you to one of the leading iconic beach capitals in the world and that is none other than your favorite sot Galle.
What do you like to explore in Galle to make your stay more a memorable one. Starting from the lovely hotels to mouthwatering restaurants, Galle also serve you a huge variety in coffee shops, pubs and snack bars as well.
To chill your days add some exciting water sports or two and Galle is also having the safe and scenic spot if you would like to try out swim or snorkeling moments.
The famous Rumassla heights is a famous Ramayana sites and is also one of the best places to capture mesmerizing sunset moments.
Keep some evening or morning hours to explore the mesmeric scenic capital Galle fort to get the best shots of sunsets and sunrise moments.
Suggested Read: Sri Lanka Honeymoon Packages From Mumbai
Option 2 – (5 Days)
Day 1 – Bentota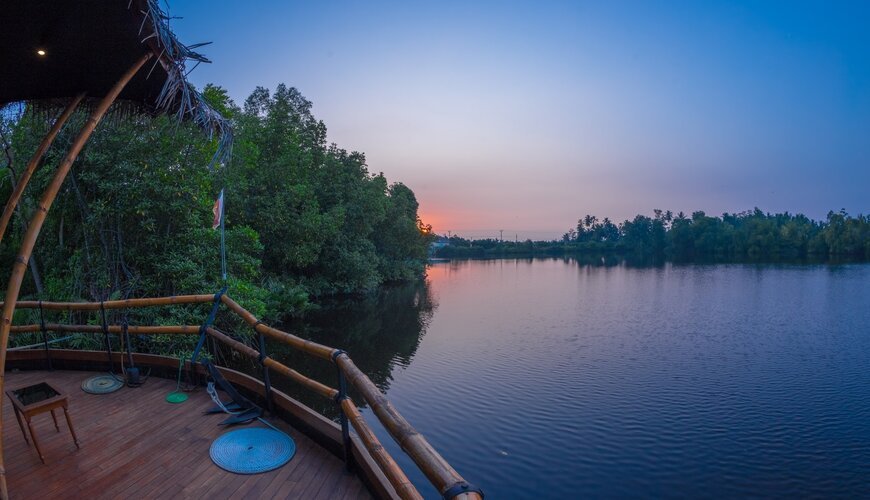 Bentota is known as one of the leading lover's leapsin the romantic paradise Sri Lanka. It is adoring the down south coastal line with the turquoise beaches that embraces the golden shore lines, when the sun is set at its finest moments.
Bentota is the best place to start up your journey with some relaxing stay by the magical beach side. It is not just about beaches. Bentota is a renowned beach location that offer you many other mesmeric beach hotels as well.
To try out delicious sea food dish, Bentota is the best place known. You may enjoy some thrilling water spots as well during your stay at Bentota. Also, Madu river safari is there to spot the scenic moments of beautiful sunset times.
Suggested Read: Sri Lanka Honeymoon Packages From Kolkata
Day 2 – Udawalawe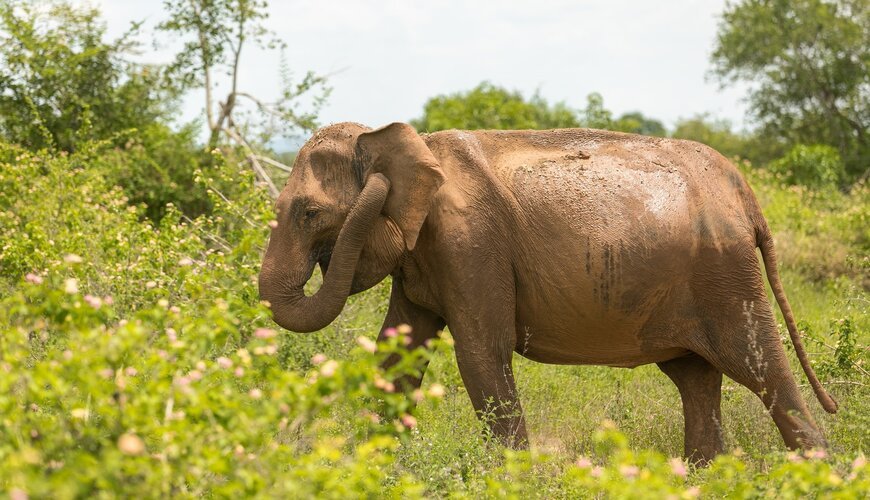 The second day of your 5 days romantic journey is heading to the famous sanctuary, Udawalawe.
Compared to many other safari locations in Sri Lanka Udawalawe is favored by many tourists as they can spot many wild elephants giants at once in one location.
The day is starting with an exciting safari session that covers 2 to 3 hours. And next you can visit to explore the first elephant rehabilitation established in Asia known as AthAthuruSewana.
During your trip you can learn quite a lot about the elephant conservations that takes place centering the Udwalawe sanctuary.
A souvenir to take back home will add something sweet to your journey to recall your most memorable days of your life.
Suggested Read: Sri Lanka Honeymoon Packages From Hyderabad
Day 3 & 4 – Ella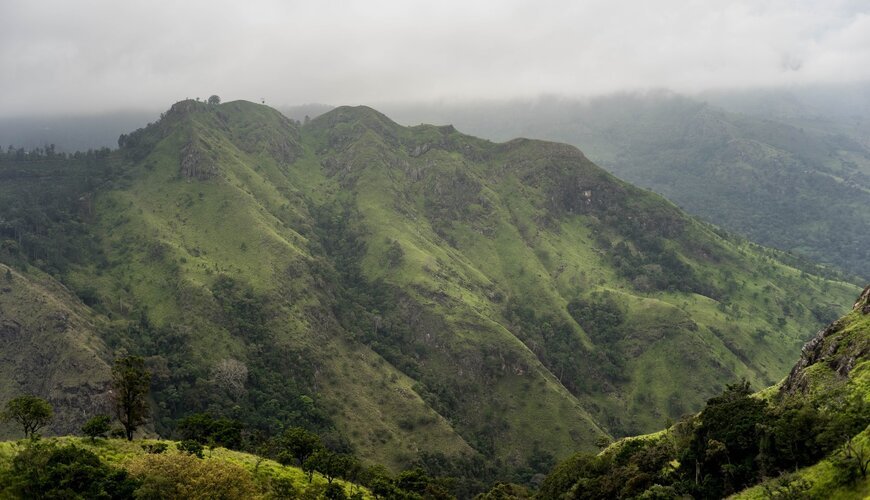 When it comes to romantic moments Ella is a quite a spectacular that you should not miss out. Ella has everything that you always looked for.
Pristine natural landscapes, dancing waterfalls, ever greenly lush tea plantations, thrilling adventurous spots, historical and cultural values and many more.
2 nights stay at Ella will create thousands of unforgettable memories for you that you can celebrate with the your most favorite person in the world.
Ella is definitely a picturesque location that will produces colorful shots to your wedding album. Discover the 9 Arch bride, Rawana falls, Rawana Cave, Mini Adam's peak, Ella Gap, Ella Rock and many more to make your trip an exciting one.
Suggested Read: Sri Lanka Family Itinerary
Day 5 – Negombo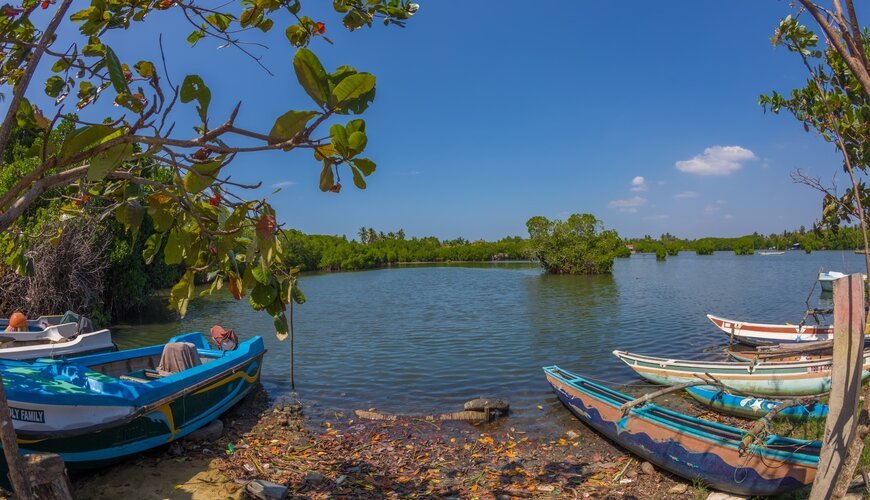 Negombo is the best destination to conclude your cupid trails. There are so many reasons why lovers always choosing Negombo over many other destination.
First its proximity to the Bandaranaike International airport. You can have a good rest prior to your departure from the paradise island and reach out to airport on time without any rush.
Another key fact is the beaches. Negombo features calm and quit tranquil spot for lovers to celebrate their best moments.
When it comes to Negombo, the variety it serves for sea food lovers are surely unforgettable. And next you can find nice beach hotels to have a good time with undisturbed atmosphere, service and food.
Negombo is known as a stylish city in Sri Lanka that shelters considerable cultural and ethnic diversities. This has influenced a lot in shaping the aesthetic values in Negombo, and it naturally sets a colorful atmosphere for you to capture in your camera lenses.
T2 Travels Sri Lanka exclusively taking care the precious moments of our clients who are looking forward to celebrate their most remembered chapters at the tear drop island.
Contact us to book Sri Lanka honeymoon packages from Kerala.