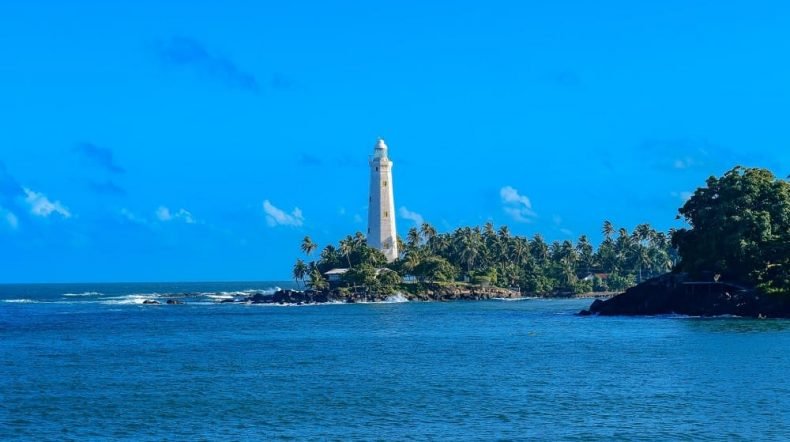 Looking for Sri Lanka honeymoon packages from Kolkata? Find the best trails in Sri Lanka to make your most awaited chapters more exciting. Find here some romantic tour plans exclusively arrange for you by T2 Travels Sri Lanka.
Sri Lanka is one of the best destination that is very much reachable from Kolkata.
Sri Lanka Honeymoon Packages From Kolkata
Option 1 (5 Days)
Day 1 – Colombo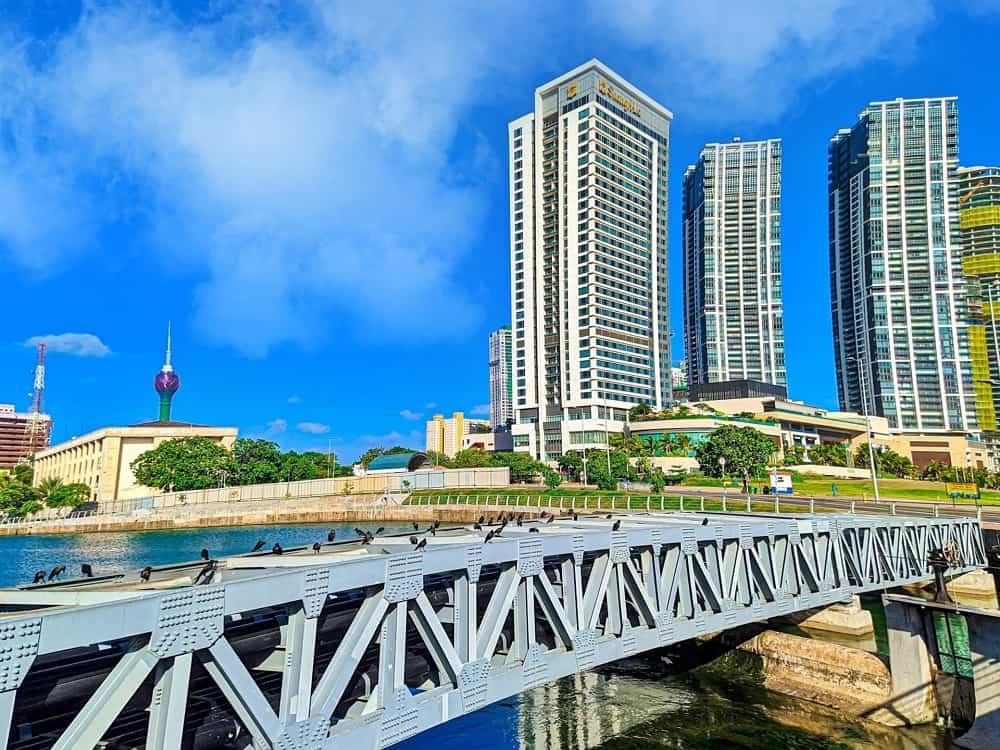 Colombo, the bustling capital of Sri Lanka is the first to discover during your stay in Sri Lanka.
There are many historic and cultural attractions that are centered the commercial capital of Colombo, and also known as the best place to discover the best restaurants and the shopping places that are very much affordable and reasonable in prices.
To get ready to explore your romantic trails, have a good rest at Colombo and explore the best sites that fall under the must visits.
Suggested Read: Sri Lanka Tour Packages
Day 2 – Kandy
Kandy is the right place that surely makes you feel its majesty. The regal capital Kandy is such a showcase to series of historical, cultural and natural attractions.
Kandy is famed and favored among many local and international lovers who looking for paradise to celebrate the best days of their romantic diaries.
It has a lot places that is very much scenic. At the same time Kandy is also portraying a calm and peaceful atmosphere to those everyone who would like to have some relaxing stay while enjoying the destination.
In Kandy there are so many places that you should not miss out during your stay. The holly temple of tooth, Royal botanical garden, Bahirawa Kanda, Hantana heights are some of the top scenic places.
Suggested Read: Sri Lanka Honeymoon Packages
Day 3 & 4 – Ella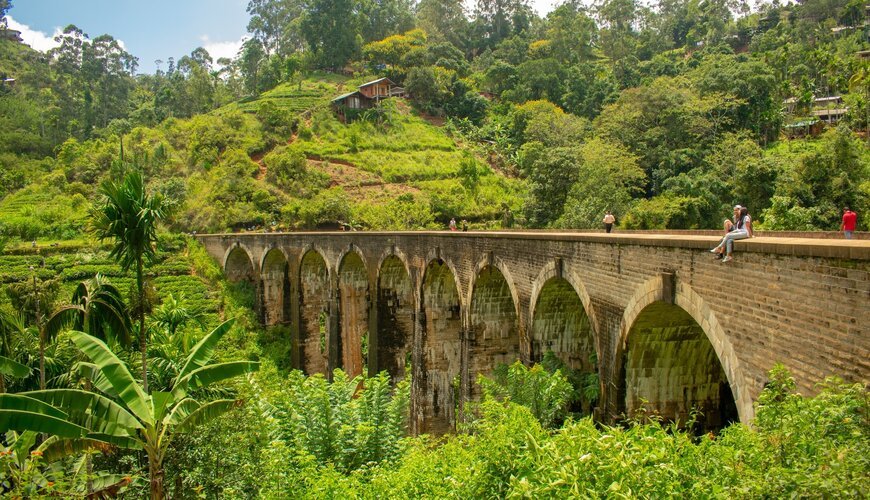 From Kandy we are moving to the magical city of Ella. What do you plan to experience in this magnificent city?
It has numerous breathtaking waterfalls that set a perfect back ground to your albums. And everywhere you look around is full of greenly set up that is very much delighting.
Your stay will be very much busy by tracking the mountain high, spectaculars of waterfalls, hiking to scenic valley and filling you album with panoramic pictures.
Ella is famous in another aspect. That is Ella is known as a historic destination that connect to Ramayana legend.
The eminent Rawana waterfall and the Rawana cave are situated based in Ella, and during your stay, keep sometimes to discover these historic locations.
The best fact about Sri Lanka is, you will never feel abandon as there are always the locals who is ready to treat you with a warm smile, same as a warm tea that produces in the country. And Ella is one of the location where the world famous Ceylon tea are made.
Suggested Read: Sri Lanka Honeymoon Packages From Kerala
Day 5 – Hikkaduwa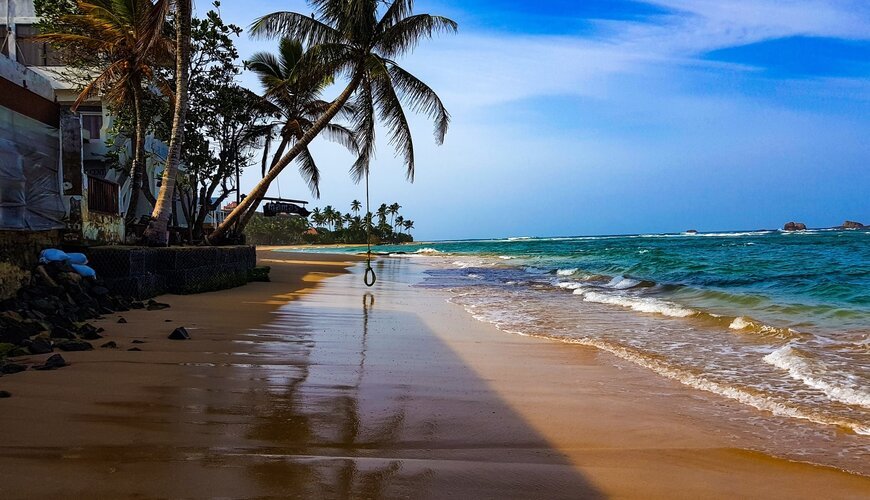 Hikkaduwa is the best place to enjoy some beach time with your loved one. Being one of the live and stylish town, Hikkaduwa is always busy all the time by hosting its guests that coming across the world.
Hikkaduwa is a very colorful destination. The beaches itself casts series of shades and forms playfully to tempt the tied soul and spirit of anybody who enters this magical city.
Hikkaduwa is always an awaken city who listening to the melodies play by the fascinating Indian Ocean.
For sea food lovers, Hikkaduwa is such a bliss. It have a huge variety of many delightful dishes.
During your stay don't forget to get into water at a safe place and enjoy the mesmeric beaches on a sunny day, and it will surely create many unforgettable memories to anyone who love beaches.
Suggested Read: Sri Lanka Honeymoon Packages From Hyderabad
Option 2 (6 Days)
Day 1 & 2 – Tangalle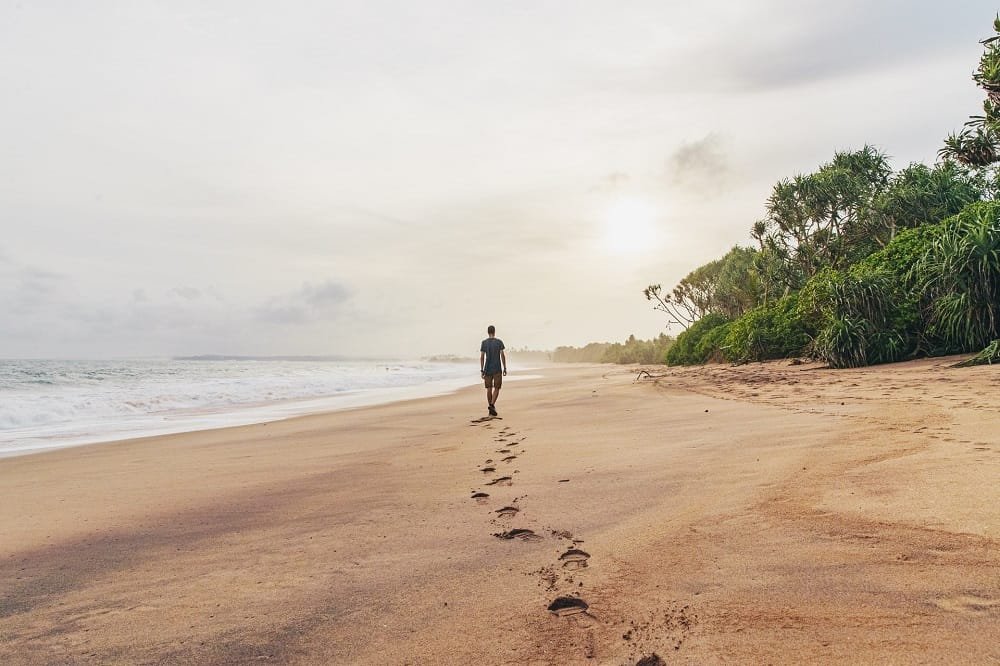 Featuring scenic and serene beaches, Tangalle is such a splendid destination to enjoy some romantic times with your most favorite person in the world.
Down south coastal line in Sri Lanka is best known for the serenity that produces by its beaches, yet Tangalle is a little bit different to most beach locations in Sri Lanka.
The atmosphere generates by the destination is very much pensive, as it is not so crowded similar to the other locations in Sri Lanka.
During your stay in the tear drop in Sri Lanka, feel blessed to stop by at Tangalle and create unforgettable memories to treasure lifetime.
Suggested Read: Sri Lanka South Coast Itinerary
Day 3 & 4 – Yala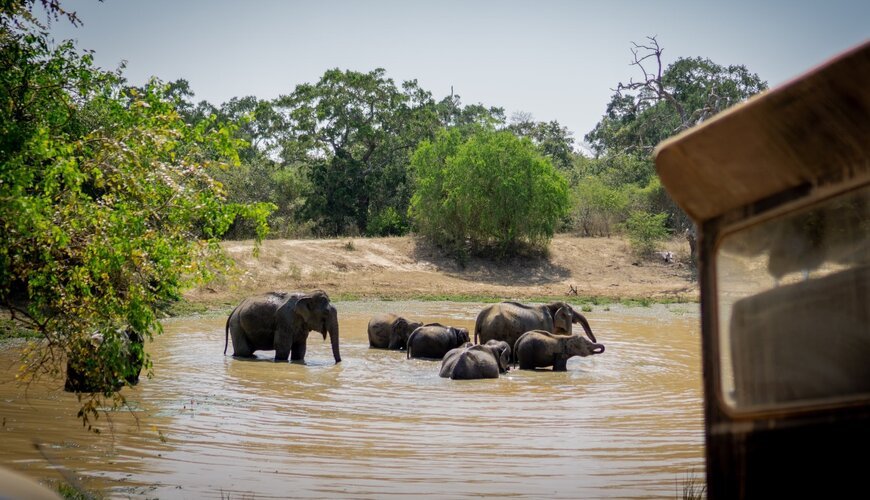 Yala offers you a complete different experience compared to many other locations in the island. The destination located centering the dry zone, yet the sea breeze that tempt your mind and spirit will make your stay a comfortable.
What to explore in Yala. Yala is known as one of the leading and largest sanctuary in Sri Lanka. You can spot dynamic flora and fauna collection at this mesmeric land.
For anyone who love to experience wildlife and especially if you are interested in bird watching, Yala is such a paradise that is top listed in the world.
Yala is not just about wildlife, it has fascinating beach spot as well name Kirinda that is one of the pictures location to take some pictures. At Yala you can also experience a night camping session if interested right at the borders of Yala.
Suggested Read: Sri Lanka Family Itinerary
Day 5 & 6 – Negombo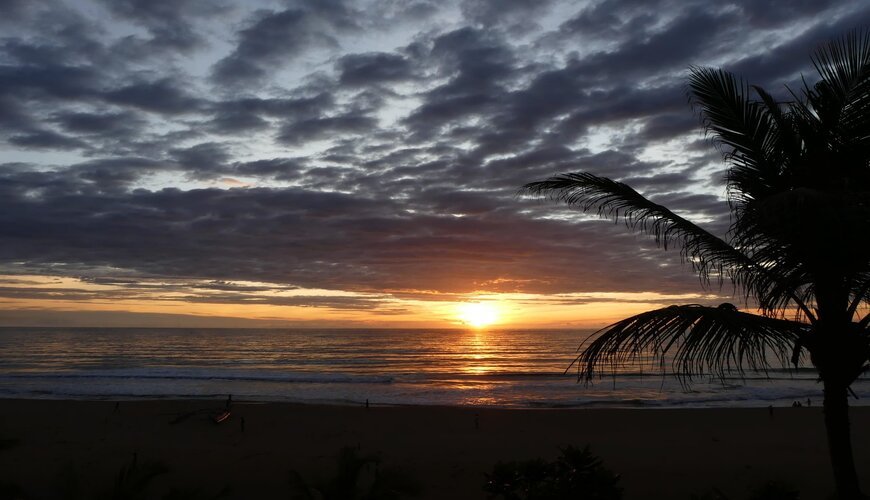 The last day of your memorable honeymoon tour takes you to the famous beach destination- Negombo. It has the scenic beaches that make your stay a happier one with a touch of pensive sea breeze and the golden sandy dust shores, coloring by sunny days.
No matter even if your departure flight takes off very much early the following day, because when you are at Negombo you are at a safe distance from the Colombo international airport. Proximity wise it is just 15 to 20 minutes away from the airport.
A stay at Negombo will always make your last day at the tear drop island very much impressive, as it has quite a lot that pleases your holiday.
The beaches are impressive and you can stop by at a mesmeric hotel right in front of your favorite beach spot.
The restaurants and the coffee shops that you coming across in walking paths at Negombo are very much inviting.
If you are a sea food fan, Negombo is indeed your place where you can stop by to discover your favorite sea food dish in Sri Lankan style.
T2 Travels Sri Lanka is where your romantic trails begin, discover the most spectacular honeymoon sites with T2 Travels Sri Lanka and we are there to fulfil your romantic dreams to a realistic.
Contact us to arrange Sri Lanka honeymoon packages from Kolkata.