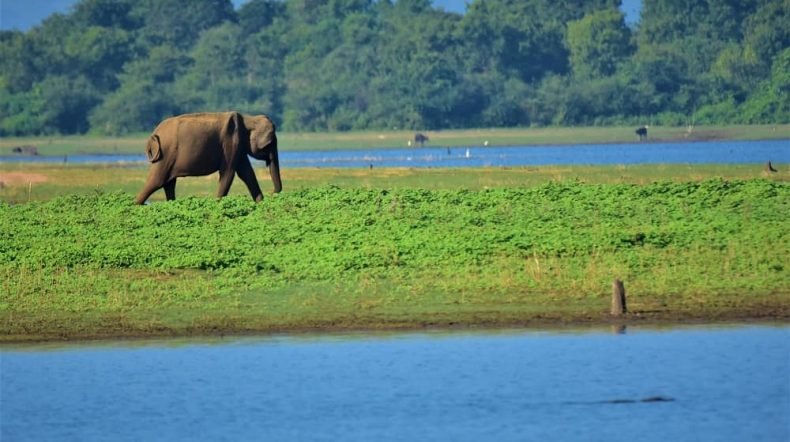 Looking for Sri Lanka honeymoon packages from Mumbai? Sri Lanka is full romantic sights and ventures to adulate your idealistic diaries. If you are planning your honeymoon trip from Mumbai there are so many reasons to select Sri Lanka for the numerous pluses it offers you.
Tick off Sri Lanka for your "happy every after celebrations" and we will guide you for how to plan your days by presenting you few insights to make it unforgettable.
Check which one is your favorite.
Sri Lanka Honeymoon Packages From Mumbai
Option 1 (6 days)
Day 1 – Sigiriya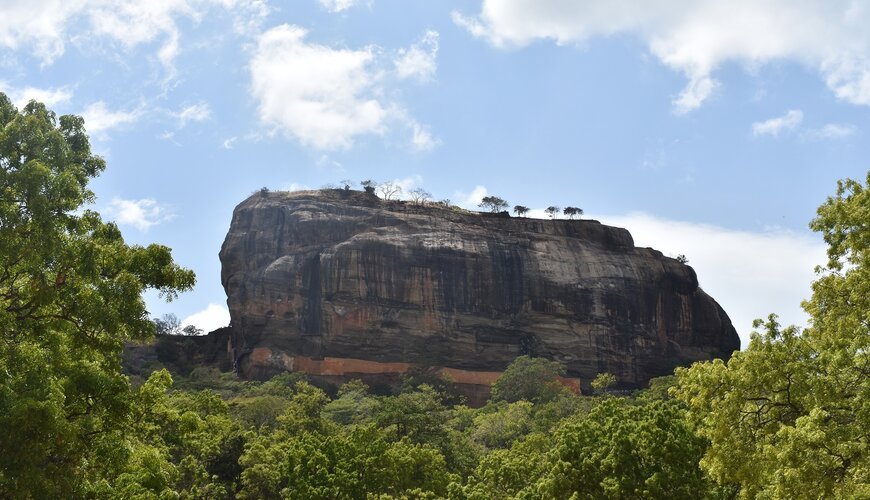 A late citadel celebrated for romance like nowhere else in the world. Sigiriya is undeniably a quixotic retreat that has a lot to offer your days. Sunrise and sunset are the best scenic moments to capture the majestic palace and its allures.
Sigiriya rock fortress is a major attraction centered on Sigiriya. you will be astonished by its amazing view. Also is a restful sanctuary to track hand in hand.
The remaining frescoes of the female portraits are very romantic, and you will be surely amazed by many more wonders that cover archeological significances, architectural and fascinating constructions. The most celebrated mirror wall is also lovely to capture which is full of romantic poems.
Highlights in Sigiriya
Track the Sigiriya Rock fortress
Visit Pidurangala and seize the best viewpoint
Enjoy a wildlife safari at Minneriya
Don't miss out Dambulla cave temple
Explore the village tour
Suggested Read: Sri Lanka honeymoon packages
Day 2 – Kandy
The regal destination situated at the heart of the paradise island is none other than Kandy. The soothing climate and the scenic landscapes offer you a heavenly setup to celebrate your love.
Kandy is deliberately producing dynamic experiences for its travelers. It's a romantic city full of sceneries. It gracefully serves enormous historical, cultural, and natural values to everyone who would love to explore this mesmerizing city. There are quite a lot to see in this city.
Highlights in Kandy
Get the blessings from Sri Daladha Maligawa, the world celebrated temple that shelters the tooth relic of Lord Buddha.
Admire the excellent patterns and graphic work are innovated in Ambekke temple wood carving.
Visit the Royal Botanical garden for a picture session.
Enjoy the cultural evening, where the traditional Sri Lankan dances and music wait to relish your day.
Suggested Read: Sri Lanka Honeymoon Packages from Chennai
Day 3 – NuwaraEliya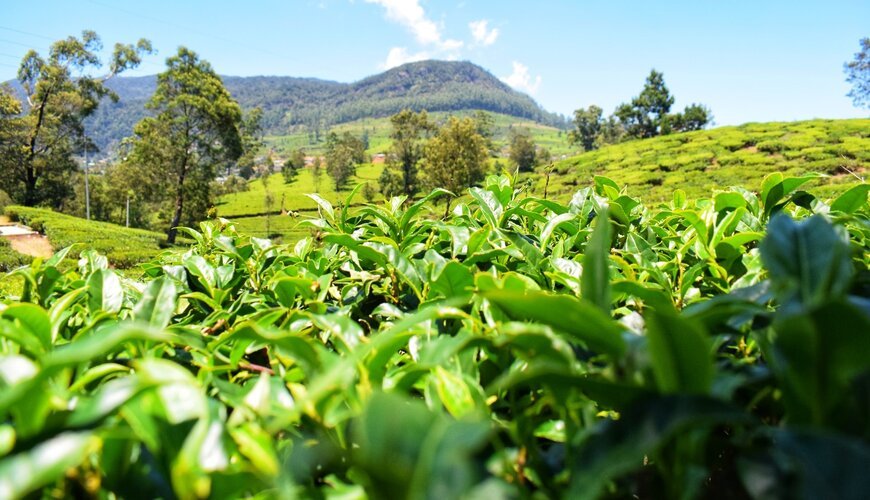 A renowned destination in Sri Lanka for numerous natural fantasies. NuwaraEliya is full of picturesque scenes for your wedding album. Wherever your pace, this scenic city will soothe your mind and body.
Knowing as the "Little England" NuwaraEliya produces a fairy tale set up with its extensive tea plantations, spectacular waterfalls, lush mountain ranges, vegetable, and fruits plants, and many more.
The only shrine in the world which has been devoted to Seetha Devi is also an eminent location that is centering NuwaraEliya and is blessing its pilgrims throughout the year.
NuwaraEliya is a chilling city that you may feel a day or two is not enough to satisfy your romance.
Highlights in Nuwaraeliya
Enjoy romantic waterfalls, and tea plantations visit
Get the blessing from Sri Bhakta Hanuman temple and Seetha Devi temple
Haggala Botanical garden is a picture-perfect place for a romantic picture session.
Walk in the Gregory lake park on a fine evening.
Suggested Read: Sri Lanka 7 Days Tour Package
Day 4 – Ella
One of the leading romantic and adventurous destinations worth spending a day or two. You will discover plenty of romantic trails that will lead you to a scenic view or an awe-inspiring waterway.
Ella is not a tourist destination that is compacted and congested with so many tourists. Thus you have the peace and serenity that you always looked for to spend your moments with your most favorite person in the world.
There are a lot more that make Ella a green retreat. During your stay, you should not miss out to visit tea plantations and trekking the celebrated heights of Ella gap or mini Adam's peak.
Highlights in Ella
Enjoy one of the scenic train rides in the world, which is from NanuOya (NuwaraEliya) to Ella
Admire the viewpoints of 9 Arch Bridge, mini Adam's peak, Ella Rock, and Ella gap.
Explore thrilling zipline experience at Ella
Get the best shots of the scenic waterfalls
Suggested Read: Sri Lanka Tour Packages from Mumbai
Day 5 – Bentota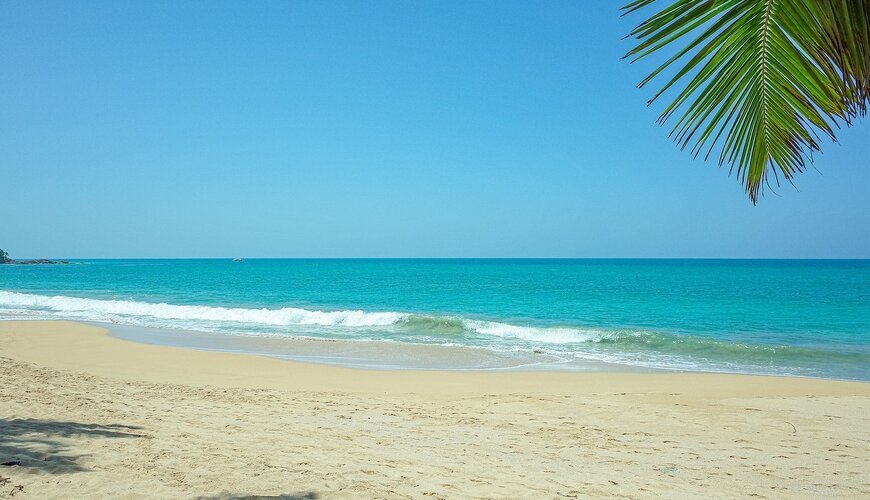 The ideal spot where sun, sand, sea, and love meet. Proximity wise this fascinating beach location is not so far away from the commercial capital Colombo and the Bandaranaike International Airport.
Bentota is very much celebrated among tourists for golden beaches, cozy hotels, and mouthwatering dishes.
Highlights in Bentota
Enjoy exciting water activities and water sports at Bentota
Float on Madhu river and admire the mangrove complexes and the nesting birds on a fine evening
Try out the joyful fish foot therapy which is very much healthy for your mind and body.
Walk hand in hand in the evening when the sun is fading in the sky.
Suggested Read: Sri Lanka Honeymoon Packages From Bangalore
Day 6 – Colombo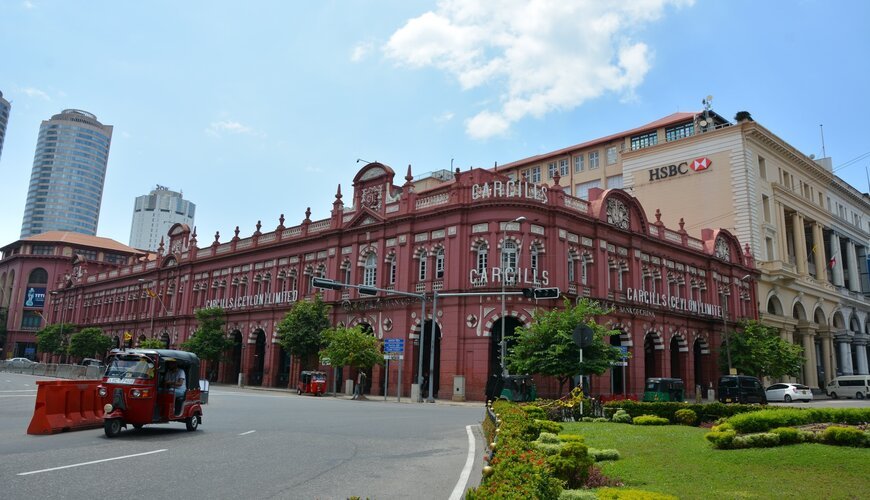 Colombo is none other than the commercial capital of Sri Lanka. Famed for delicious food and shopping stations Colombo is ready to offer you a dynamic holiday experience for your romantic diaries.
Highlights in Colombo
Proceed with Colombo City tour
Enjoy getting the best from the shopping tour
Try out mouthwatering food in your romantic dinner session
Enjoy nightlife in Colombo
Suggested Read: Sri Lanka 2 Week Itinerary For Honeymoon
Option 2 (4 days)
Day 1 – Negombo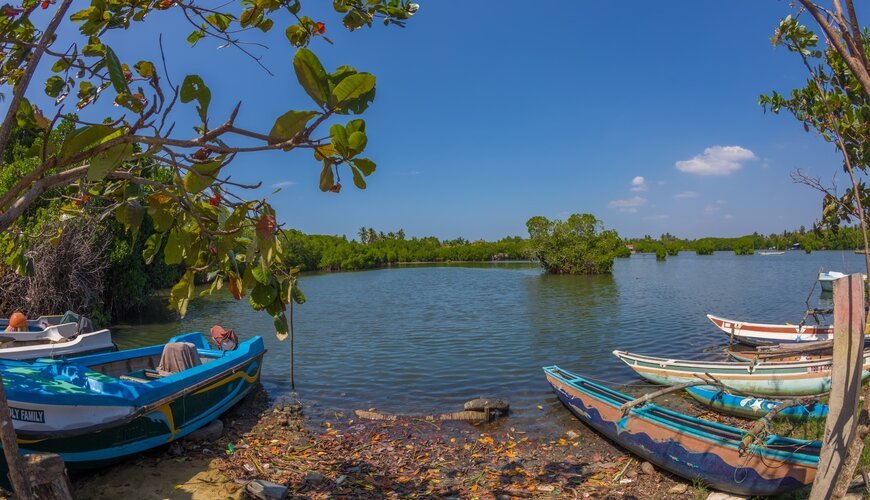 Negombo is a beautiful beach destination located from a convenient distance from the Bandaranaike International Airport Colombo. Being a stylish city Negombo is a tourist location in Sri Lanka that has a lot to offer you.
In 20 minutes, you can reach Negombo and you can have a good relaxation before proceeding with your most awaited holiday.
Highlights in Negombo
Visit the famous Brown's beach
Join to discover the colonial historical values resemble in old Dutch constructions
Try out the best seafood dishes prepared in Negambo
Spot the perfect sunset moments at the famous Negambo beach
Day 2 – Trincomalee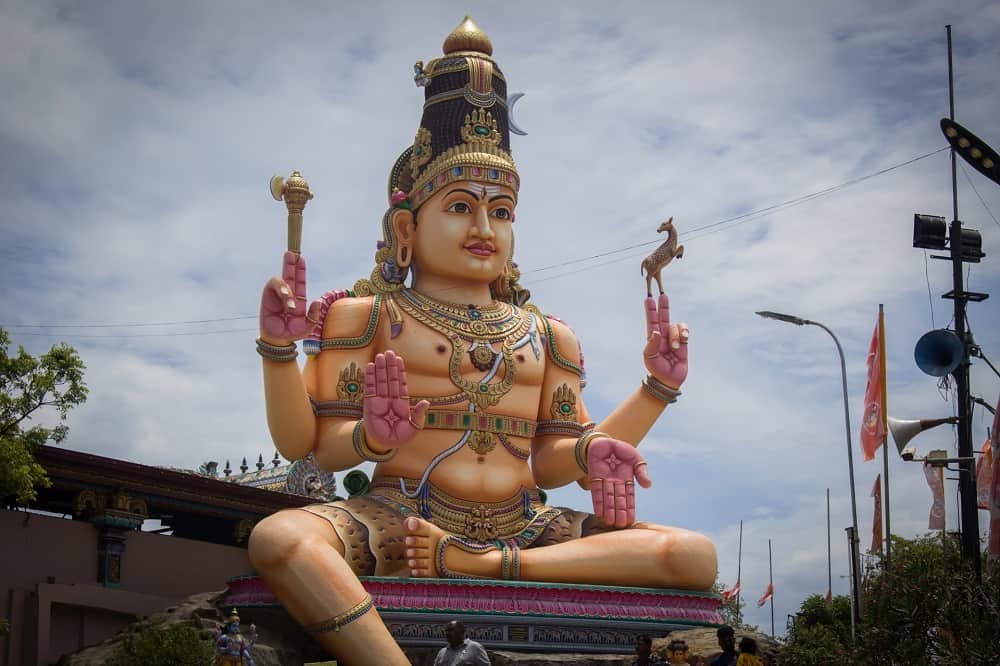 The most fascinating beach spot that adores the east coastal line of Sri Lanka. It is all about the never-ending turquoise beaches, colorful cultural elements, and historic values. The crystal layers of pristine shores produce a fine framework and a margin to greenly lands and compelling beaches.
Proximity wise Trinco is located a bit far away, yet you will never regret visiting here during your romantic journey.
Highlights in Negombo
Get amazed from Uppuveli beach point.
Discover historic values in scenic Fort Fedrick and Koneshwaram temple
Enjoy the hot water wells
Relish the best-known watersports in Trico
Day 3 – Yala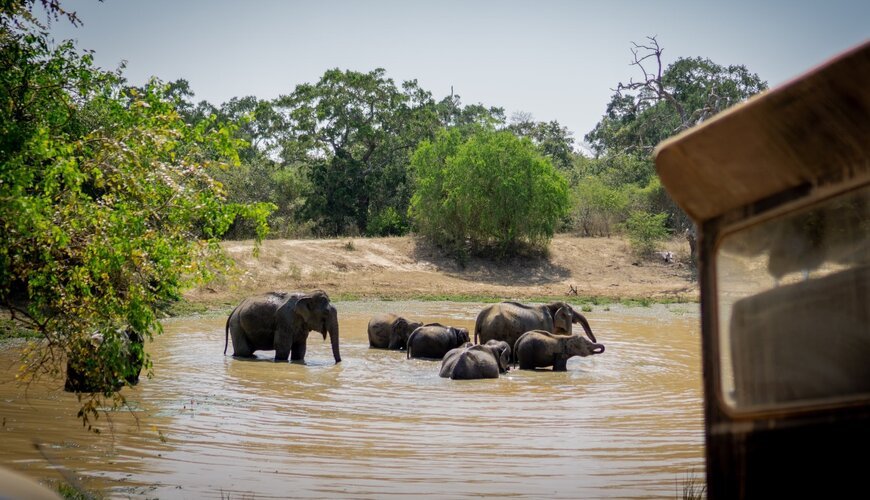 A bit of wildlife explore that you can add to your romantic ventures. Knowing as one of the largest wildlife sanctuaries in Sri Lanka, Yala is the best spot to capture the best shots of endemic flora and fauna collection in Sri Lanka.
Highlights in Yala
Get the best from your safari session
Discover the best scenic points in Kirinda beach for your romantic album.
Try out a relishing camping session.
Day 4 – Galle
Finding yourself with your better half in one of the colorful ports in the world would indeed be very much mesmerizing. Galle is ready to offer a peaceful beach retreat to your honeymoon.
Anybody who visits this stylish city would fall in love with Galle for the riveting geographical and cultural features it adds to the scene.
Galle is also celebrated as the finest wedding photography spot in Sri Lanka. If you are looking for a bewitching backdrop to your happy every after album, Galle is the place that you should not miss out on.
Highlights in Galle
Enjoy the unforgettable Galle city tour
Taste mouthwatering authentic Sri Lankan seafood dishes.
Visit Rumassala temple to relish fine sunset moments.
Find many more romantic trails to the most enthralling and celebrated romantic destinations in the teardrop island with the best travel agents in Sri Lanka T2 Travels Sri Lanka. We are always ready to offer you an unforgettable stay for your dream honeymoon with enormous tailor-made romantic itineraries.
Contact T2 Travels Sri Lanka to book Sri Lanka honeymoon packages from Mumbai.