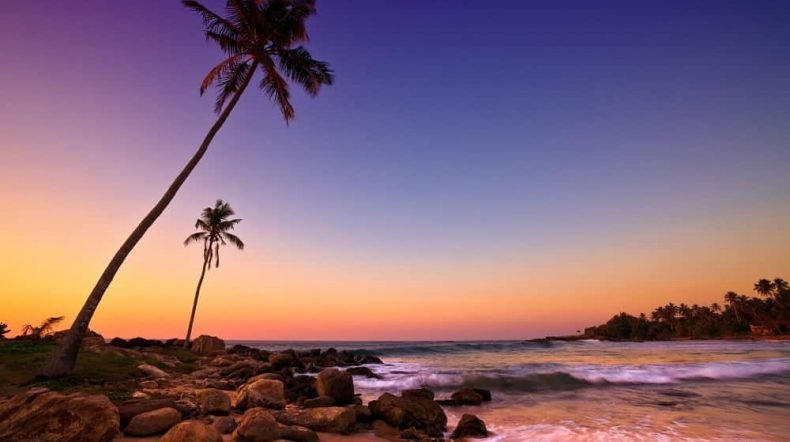 Looking for the idealistic locations to travel from Pakistan to make your once in lifetime honeymoon holidays a memorable one? let us hear how you like the below two sample Sri Lanka honeymoon packages from Pakistan.
Option 1 – 6 Days Sri Lanka Honeymoon Package from Pakistan
Day 1 – Colombo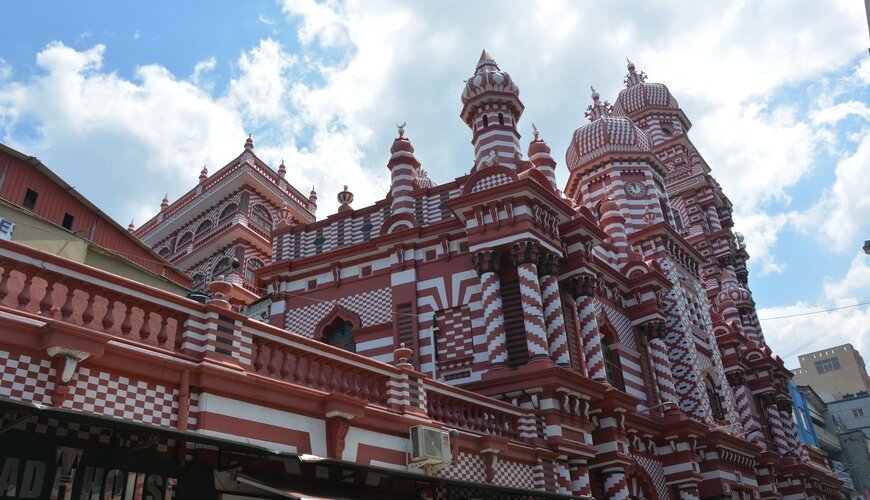 Let's get a good relax before starting your romantic journal. There is no other place like Colombo that is ready to offer you all in one package for your honeymoon diaries.
Colombo is the commercial capital of Sri Lanka that is just 45 minutes away from Colombo international airport via expressway.
It has incredible variety of historical and cultural diversities and if you interested in shopping tours and night life Colombo is the best place to stop by.
Suggested Read: Sri Lanka Honeymoon Packages
Day 2 – Matara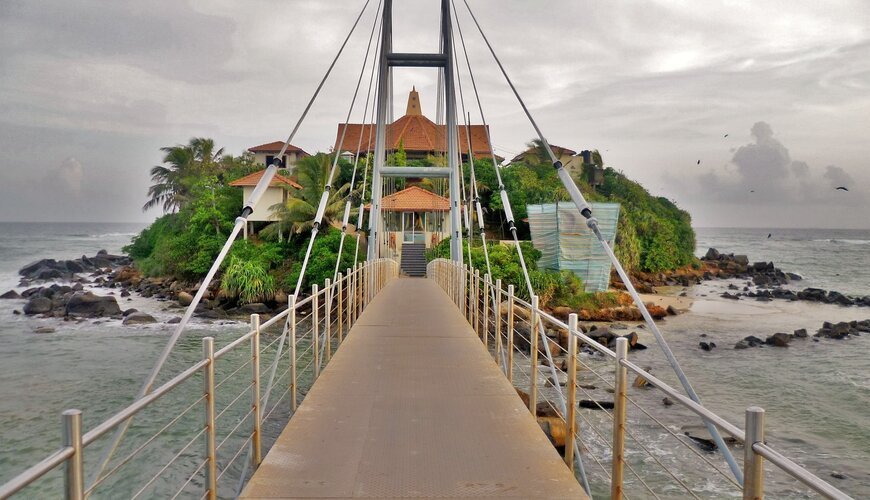 Matata is mostly known as Mirissa where the world famous whales watching and dolphin watching can be experienced. The beaches are very pensive that making Matara a tranquil retreat for honeymooners.
The crystal sandy shore line is a perfect aisle for couples to walk in hand in hand by enjoy the best moment of sunset. Matara is not just a renowned location for picturesque turquoise beaches, it is also a hub for mouthwatering spicy food.
The seafood dishes prepare here are offering you a signature taste as they cook with the best spices chosen from the island.
Coconut hill
Parrot Rock
Secret beach
Are some of the must visit places in Matara.
Suggested Read: Pakistan to Sri Lanka Tour Packages
Day 3 & 4 – Yala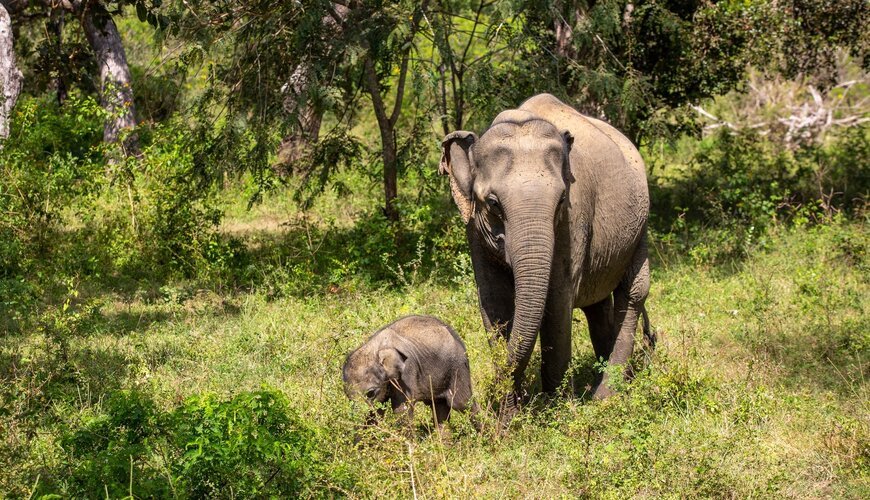 If you are a nature lover and also a traveler who would like to explore some adventurous moments, Yala is the best place to stop by for 2 days stay.
Yala is celebrated as one out the outstanding and the largest wild life sanctuary in Sri Lanka that is around 1 hour drive away from Matara via the southern expressway.
It is one of the best places to discover enormous diversity of birds and wild animals at one place.
Apart from the safari sessions, if you would like to try out night camping session at the boarders of Yala, you may let us know and we can make your stay more a memorable.
Kirinda beach is also one of the closest point to get some romantic pictures while enjoying the sunrise or sunset moments.
Day 5 & 6 – NuwaraEliya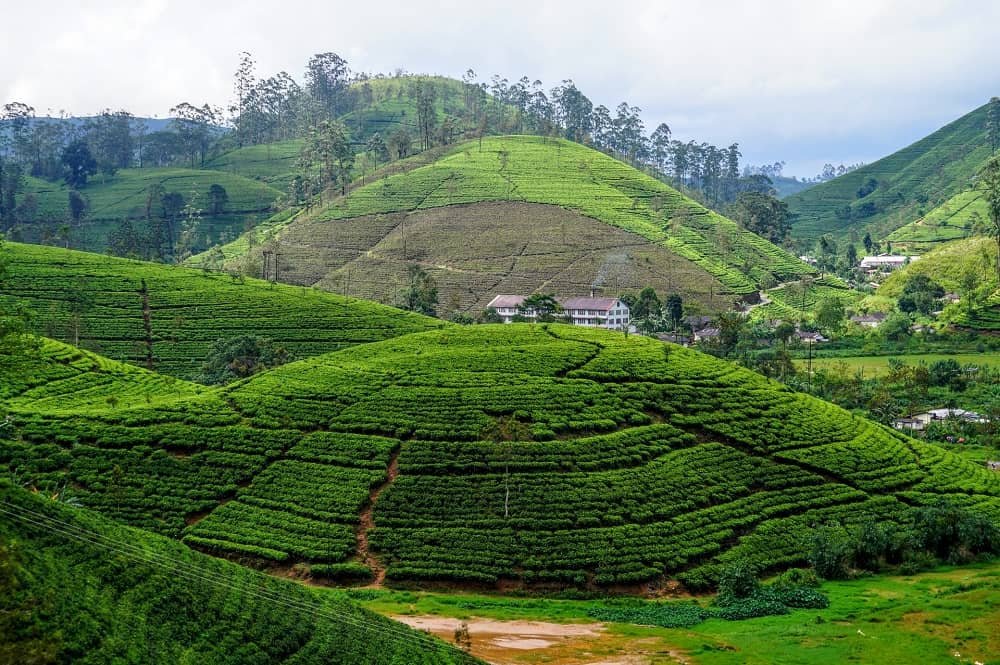 The last two days of our romantic escape ready to take you the one of the most romantic and chilling locations in Sri Lanka.
Hopefully this would one of your favorite part of the tour as this city is ready to give you an unforgettable experience and also will give you a relaxing stay by keep you connected with nature.
You will get amazed by the view of how the extensive greenly hill tops kissing the rolling clouds and producing romantic setting to nestle the dancing waterfalls and lush tea plantations.
You may also find picture perfect backgrounds where surrounded by beautiful colonial influenced building and scenic farms.
During your stay add following activities to make your days more unforgettable.
Waterfall visit
Taste a freshly made tea cup at the tea plantations
Haggala botanical garden
Seetha Devi temple visit
Stroll in Gregory lake.
Option 2 – 5 Days Sri Lanka Honeymoon Package from Pakistan
Day 1 & 2 – Sigiriya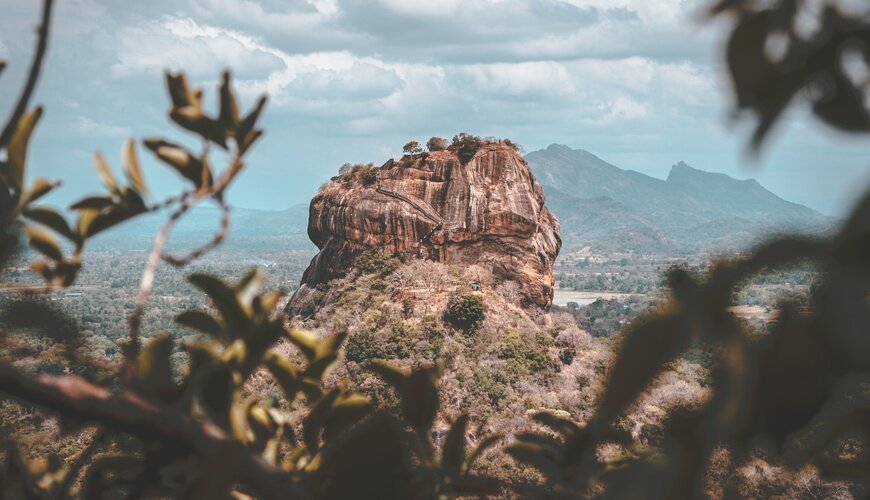 The first two days of our romantic journal will escort you to the iconic capital in Paradise island Sri Lanka. The destination offers you a complete relaxing stay with comforting weather conditions and spectacular geographical formations.
Sigiriya has always been the first preference of most travelers. Especially among the honeymooners. The reason is Sigiriya offers a wide range holiday experience including romantic tours, historical, cultural and nature sites.
The famous UNNESCO heritage Sigiriya rock fortress is the best height to explore the best of fine dawn and dusk moments, and also you can admire the beautiful frescos that depict the female portraits done back in 17th century, mirror wall and many more.
Sigiriya is also an open studio where you can get romantic pictures to fill your album.
Pidurangala rock
Minneriya elephant safari
Polonnaruwa city tour
Hiriwadunna lake
Local village tour
Are few experiences that you can add to your honeymoon tour to make it more exciting one.
Day 3 – Kandy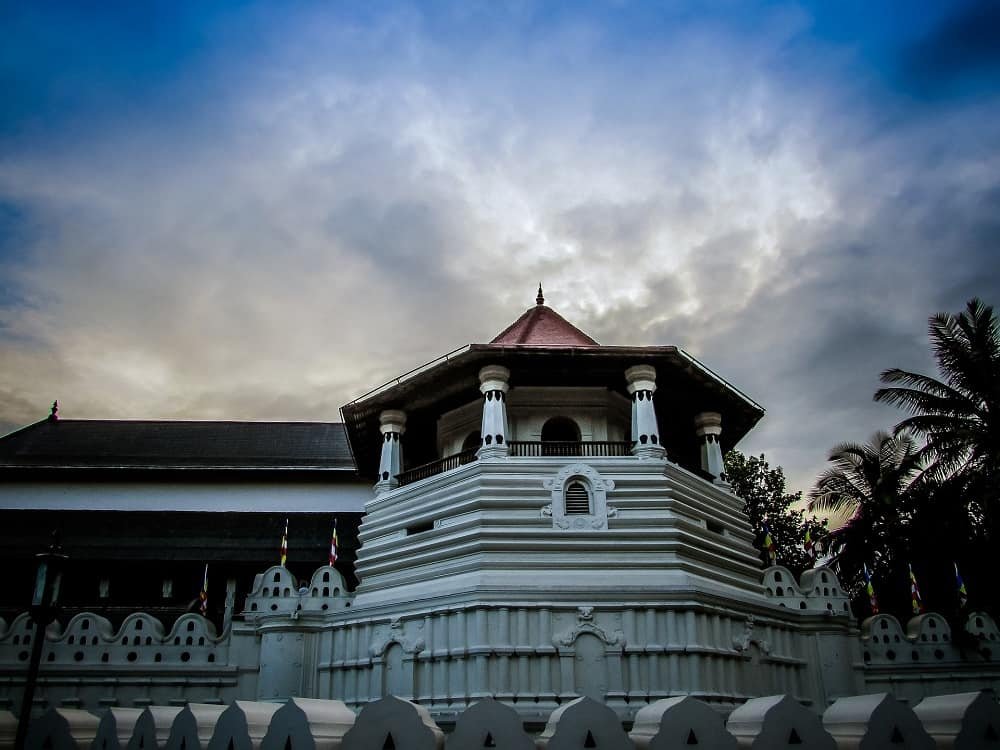 The day 2 of your romantic journal is scheduled to spend at a city that is full of regal and natural fascinations around. Kandy is offering kind of your sort of holiday.
The weather is extremely pleasing and comforting to relish sometimes with your favorite one by admiring the historical, cultural and natural values.
Kandy is also known as the heart of Sri Lanka for treasuring the holy tooth relic of Lord Buddha. And this make the city a revered one.
Kandy also offers a wide range of local cuisines in first class restaurants based in the city. Below listed some highlights that you can visit during your stay.
Temple of Tooth
Royal Botanical garden
Cultural show
Bahirawa Kanda
Udawatte forest reserve
Hantana mountain range
Day 4 & 5 – NuwaraEliya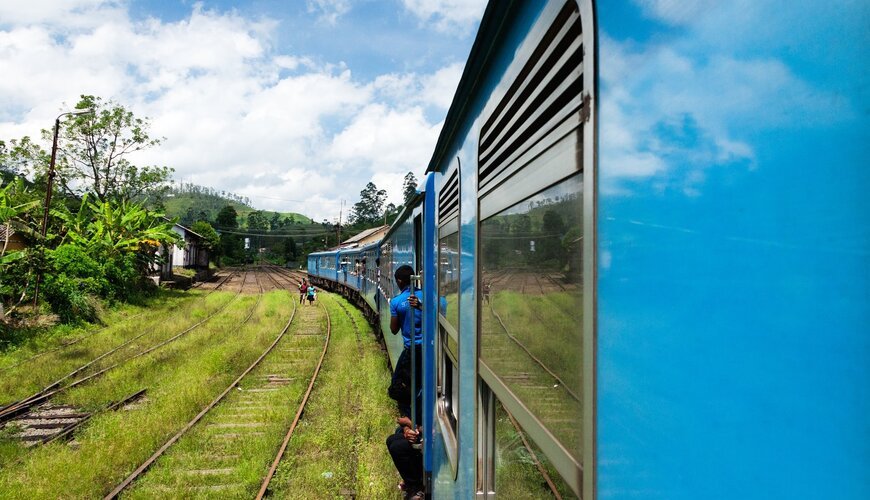 A 2 hours' drive from Kandy will take you a magical city name NuwaraEliya that is celebrated among the local and international tourists as a romantic destination.
NuwaraEliya is also known as the little England in Tear Drop Island for enormous colonial interiors and architectural structures that you will find among the lush greenly landscapes.
Apart from the romantic scenes you will also come across many of cultural and historical sites as well based in NuwaraEliya.
This is where the world known fine Ceylon tea is produced, and so as you can immerse amid the scenic tea plantations and also you will feel bless to taste a freshly made tea cup that is right from the tea plantations.
If you are looking for a picturesque spot to get some pictures to add your wedding album you have arrive to the right place that is surrounded by spectacular waterways, misty paths, greenly scenes and many more.
During your stay try not to miss out the following locations
Haggala Botanical garden
Ambewela milk farm
Gregory lake
Ramboda waterfall
Tea plantations
Contact T2 Travels Sri Lanka to check on the most suitable Sri Lanka honeymoon packages from Pakistan and customize your dreams into a memorable tour plan.