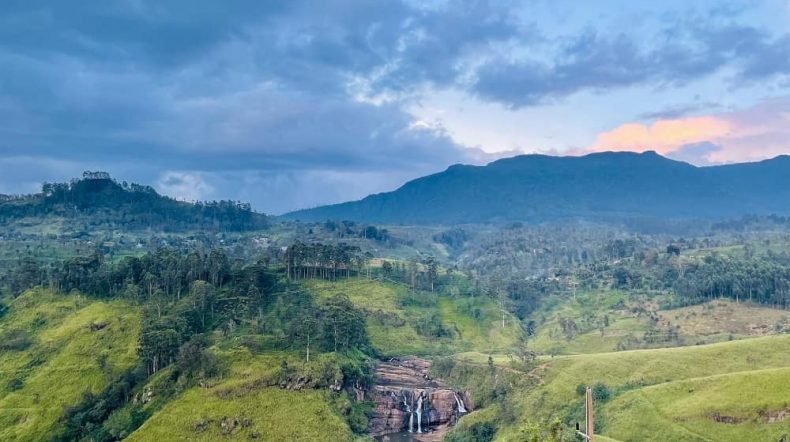 Looking for Sri Lanka itinerary for 15 Days? We have list here few tips and insights about the places that you can visit and the activities that you can do.
Check whether these idea will make your trip more an exciting one.
Sri Lanka Itinerary 15 Days Summary
Day 1 – Negombo
Day 2 & 3 – Kandy
Day 4 – Pollonaruwa
Day 5 – Pasikuda
Day 6 & 7 – Nuwaraeliya
Day 8 & 9 – Ella
Day 10 – Yala
Day 11 – Mirissa
Day 12 & 13 – Galle
Day 14 & 15 – Colombo
Day 1 – Negombo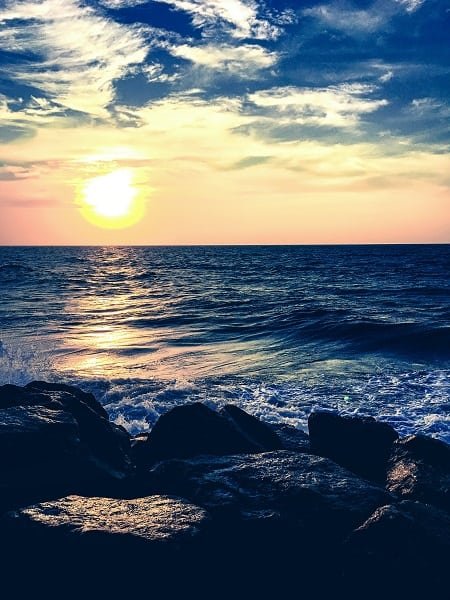 Negombo is just 20 minutes away from Colombo international airport. A perfect place to have a good relax for the longer flight journeys, and getting ready for the exciting program to follow from the following day.
Negombo is a beach destination merging with golden sandy shores. It is presenting huge variety for hotels, restaurants, pubs, water sports centers, chilling spots, entertaining places and many more.
This stylish little town also a showcase presenting many cultural and historical attractions as well.
Negombo is the first incredible impression that will inspire your paradise island diaries.
Suggested Read: Best 10 Places To Enjoy Nightlife in Sri Lanka
Day 2 & 3 – Kandy
From Negombo we are moving to the regal capital of the tear drop island. Kandy is known as one of the most revered city in Sri Lanka, especially for sheltering the holy tooth relic of Lord Buddha.
Kandy has a wider collection of sites and attraction that keep inviting so many tourists throughout the year to explore this royal city.
Holy temple of tooth, royal botanical garden, Pinnawala elephant orphanage, Hantana mount range, Embekke temple, Batik factory are some of the leading tourists attractions in the city.
Kandy is also a place where you can try out many special dishes comes to all the way from local culinary magic. During your stay don't miss out to try some.
Day 4 – Polonnaruwa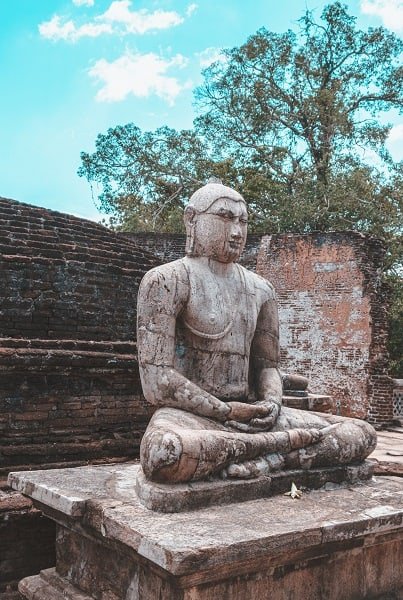 We are going to explore some historical and cultural sites at Polonnaruwa. It has been the second kingdom in late Sri Lanka right after Anuradhapura.
You can still witness some mesmerizing monuments those are well preserved and presented at the open studios at Polonnaruwa.
Polonnaruwa is a destination that will produce a pensive set up to your stay and will be a blissful experience to your soul and spirit.
Polonnaruwa city tour will lead you to enormous sites and traction that will amaze you, and if you would like to relish some Ayurveda session Polonnaruwa offers plenty of Ayurvedha centers that will heal your mind and body.
Day 5 – Pasikuda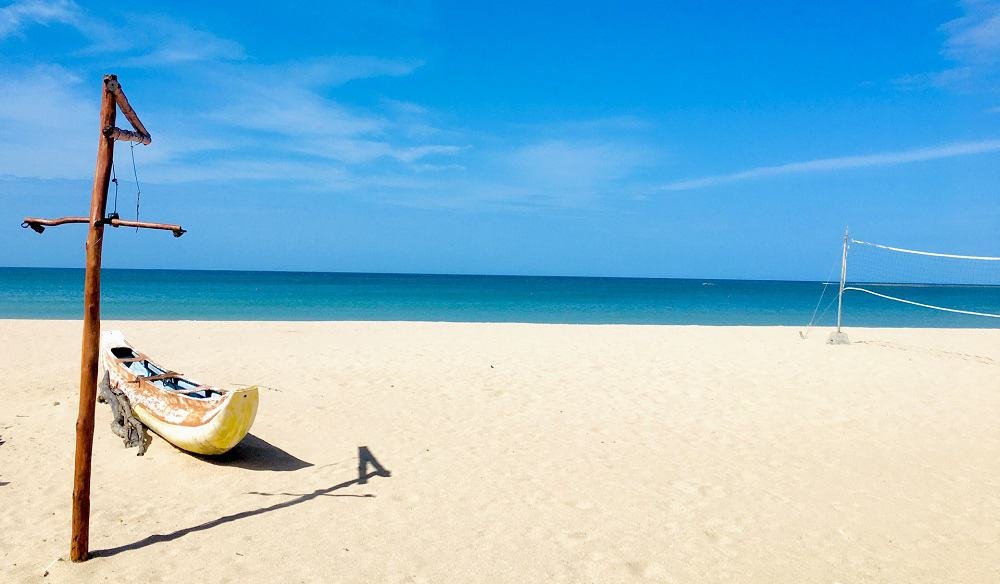 Pasikuda is ready to adore your holiday by tempting your body and soul with warm waters and charming locations. The beaches are clean and clear that will sooth your day with so much of memories.
Watersports, boat ride, snorkeling are some of the activities that you can tick off at Pasikuda.
Day 6 & 7 – Nuwaraeliya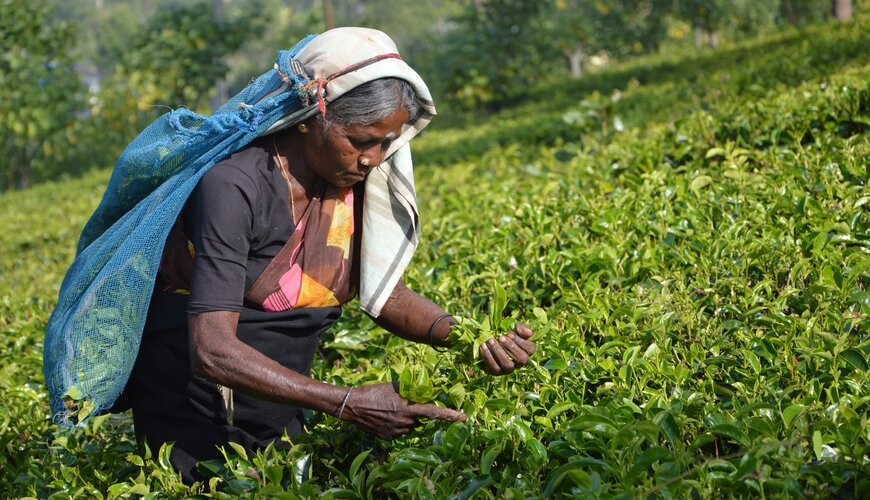 6th and 7th day of your tour journal will offer you a complete relax to your tied day. You are going to spend these two days surrounded by mount tops, waterfalls, tea plantations, farms and many more.
Nuwaraeliya is known as a picture perfect destination and you would love to take some pictures here to create some memories to treasure along the lifetime.
Day 8 & 9 – Ella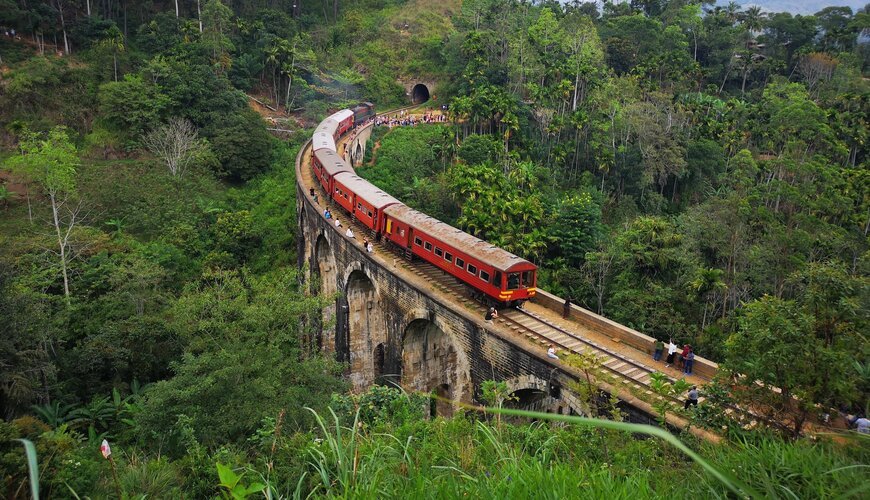 Ella is known as a natural escape that keep you connected with nature.  Ella has so many attractions to explore that includes 9 Arch Bridge, Ella Gap, Ella Rock, waterfalls, Mini Adams peak, tea plantations and many more.
Day 10 – Yala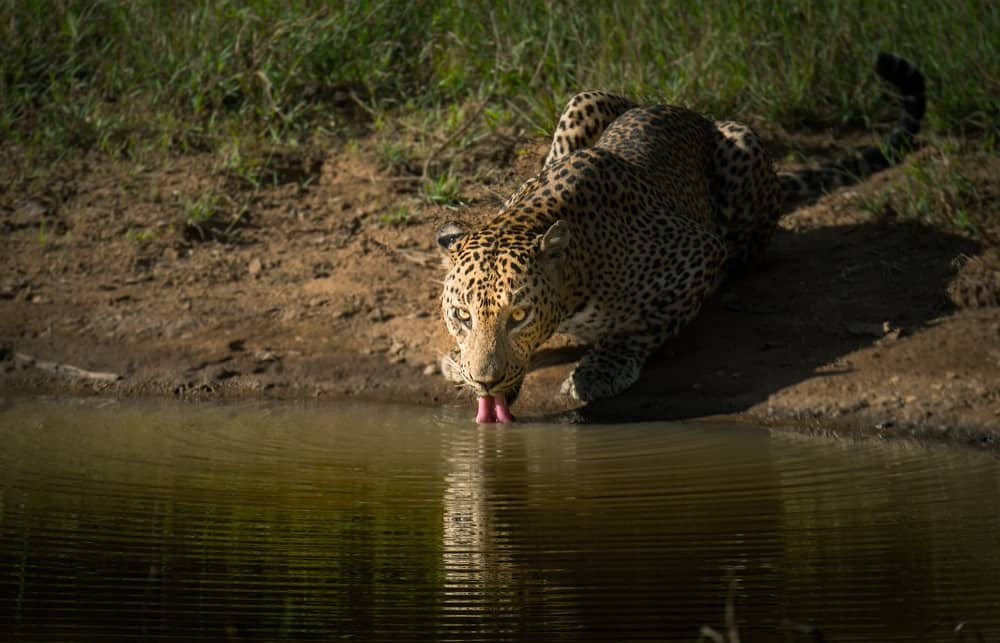 We have added one of your favorites to your tour plan and that is none other than a wild life safari session. You are going to spend the 10th day of your tour plan at one of the largest wildlife sanctuary in Sri Lanka.
Yala is about 4 hours' drive away from Ella. You can spot many wild animals and bird here in 2 hours, 4 hours, half day or full day safari session.
The picturesque Kirinda beach is located close by from Yala, where you can visit and have some good time at beaches too.
Day 11 – Mirissa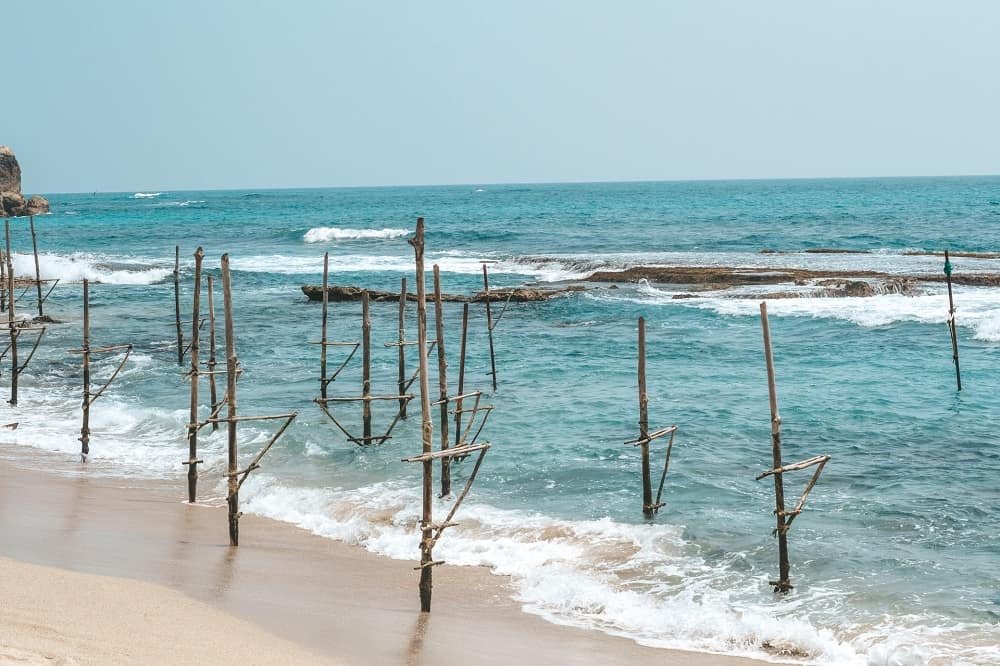 We are moving to Mirissa from Yala on your 11th day. You can have a good relax here at your favorite beach areas. Mirissa is a known hub for spicy food, during your stay try some and let us know how you did like them.
Mirissa is known for whales and dolphin watching. If you have arrived to Mirissa on right season you will be lucky to experience the giant mammals closer by. Coconut hills, Parrot rock, secret beach are few places that you can add your tour.
Day 12 & 13 – Galle
Everyone loves Galle. A beach destination that is full with life, laugh and love. Galle is a kind of a destination that offer you a heavenly sensation.
Galle is just 30 minutes' drive away from Mirissa via the southern expressway. It has so many places where you can stop by and have a good time.
The fascinating Galle fort is a universally embraced attraction where you can enjoy the best moment of sunset.
Add some watersports, taking pictures of stilt fishermen, visit Rumassala heights are some activities that you can add your days.
Day 14 & 15 – Colombo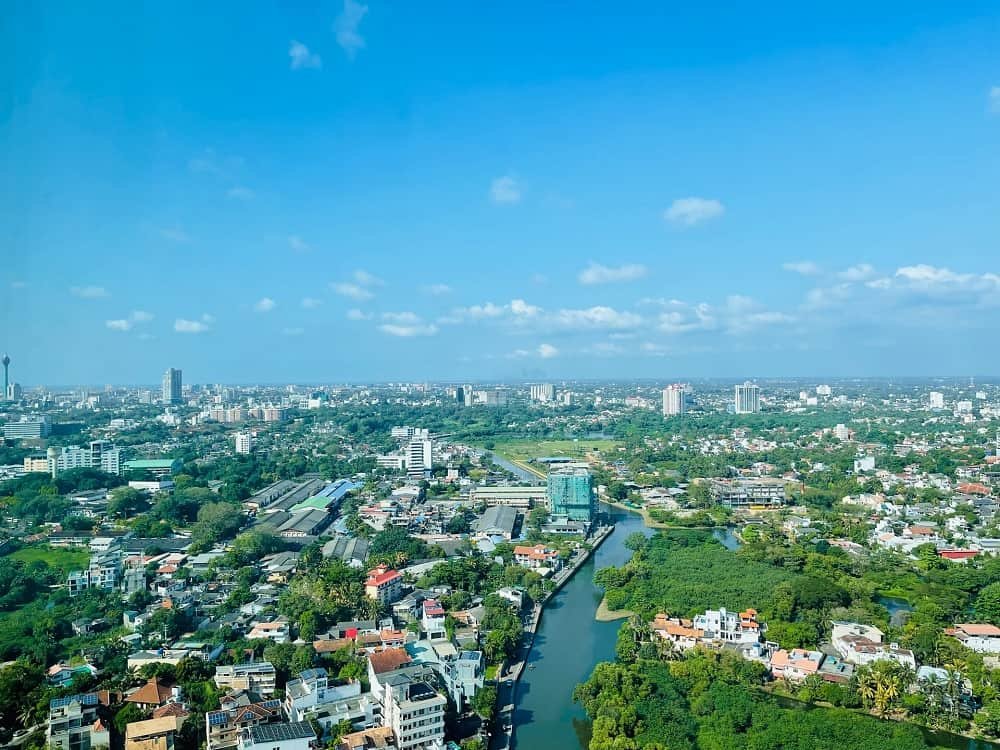 The last two days of your travel journal will surely be an unforgettable and a good relax to your 15 days that were full of joys and excitements.
Via the southern expressway Colombo is just one hour and 30 minutes' drive away from the Galle. Colombo has everything to satisfy your last two days.
May be you can get a good nap right after arriving Colombo and keep your vacant hours to take a stroll in the busy roads.
Colombo has fascinating shops, local and international restaurants, shopping places, night club experiences and many more. During your stay in Colombo also don't forget to try out the delicious street food.
T2 Travels Sri Lanka has been an outstanding tour operator who has been a trusted travel partner for the tourists arrive from every corner of the world.
This time we are going to make your most exciting travel plan a more entertaining one.
Contact us to get Sri Lanka itinerary for 15 Days.