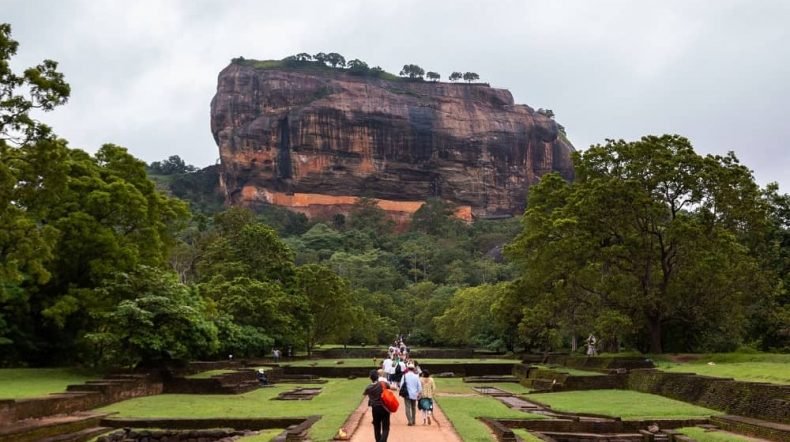 Looking for Sri Lanka itinerary for December? How you would like to plan your most awaited December holiday? Check if this program is appealing your holiday plans.
Sri Lanka Itinerary For December Summary
Day 1 – Anuradhapura
Day 2 & 3 – Sigiriya
Day 4 – Kandy
Day 5 & 6 – Nuwaraeliya
Day 7 – Ella
Day 8 – Yala
Day 9 – Mirissa
Day 10 & 11 – Galle
Day 12 – Colombo
Day 1 – Anuradhapura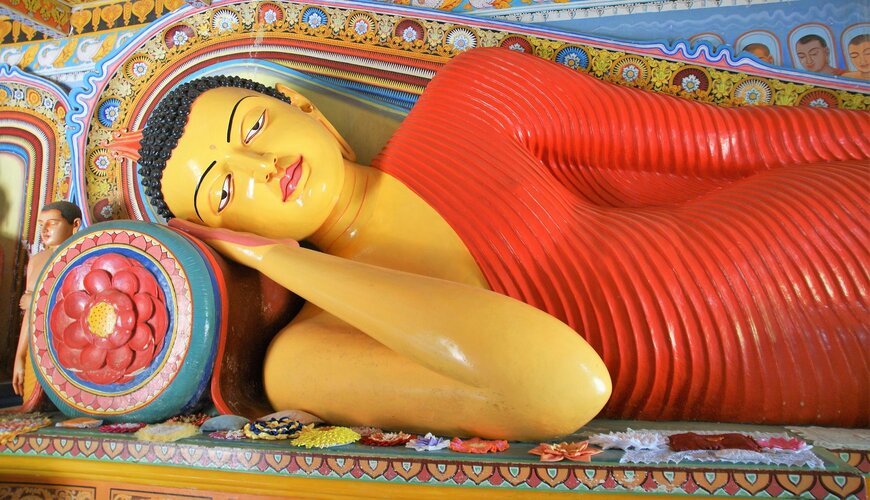 We are starting the journey from the ancient capital Anuradhapura. The dilapidated monarchy that lead a great civilization with over 2000 years of history.
Anuradhapura is a UNESCO heritage that serves the nation with precious and uncountable amount of art, culture, spiritual and historical values and the ruins and the monuments that still stand in this monarchial city still amaze the visitors  arrive from all of the world their excellent creative and imaginative values.
Proceed with Anuradhapura city tour.
Taste a spicy local meal freshly cooked with best spices.
Stroll on the banks of giant reservoirs in the finest sunset times.
Visit Wilpattu national park
Suggested Read: Sri Lanka Family Itinerary
Day 2 & 3 – Sigiriya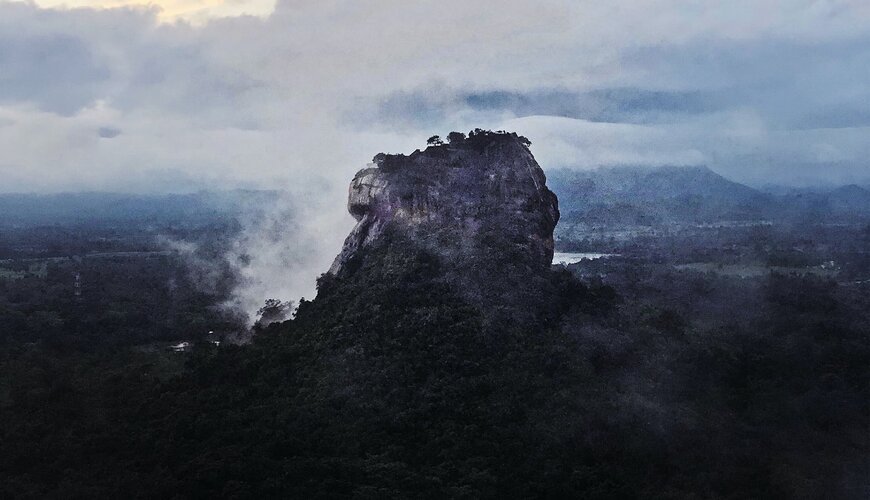 Sigiriya is a leading cultural and historical heritage in Sri Lanka that has taken the country to the universe with its glory and significances.
One hour and 30 minutes' drive from Anuradhapura takes you to the iconic city of Sigiriya where you can explore a series of natural, cultural and historical values.
The highlights to cover in Sigiriya are,
Sigiriya Rock fortes
Minneriya Elephant Safari
Village tour
Pidurangala temple
Suggested Read: Cultural Triangle Sri Lanka Itinerary
Day 4 – Kandy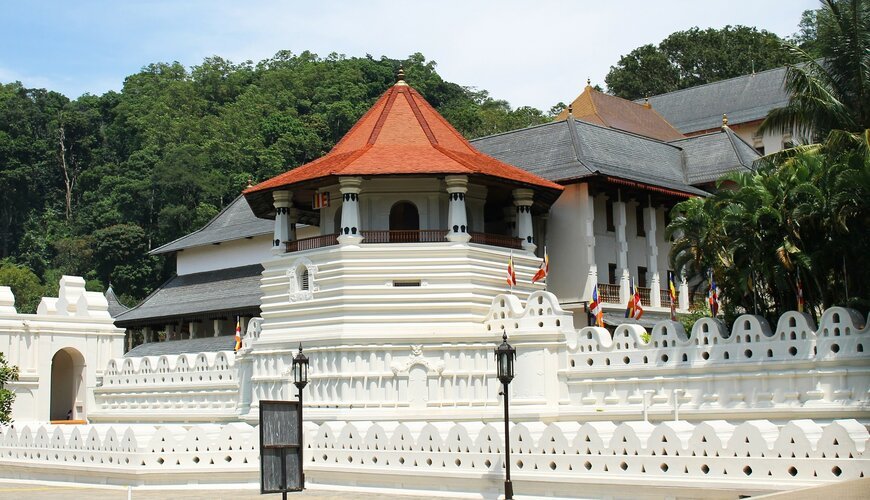 Kandy is one of the famous tourist spots in Sri Lanka that you will arrive in 2 hours' drive from Sigiriya.  Here you will enjoy the fact that how the climate and the geographical formations change to in order to offer the visitors arrive here every day.
If you love to explore natural, cultural, spiritual, and historical values in one destination Kandy is one of the best places to visit and it also servers a significance tastes and flavors to traditional culinary recipes in Sri Lanka that you can taste out.
During your stay try to cover the following locations
Holy temple of tooth
Royal Botanical Garden
Spice garden
Ambekke temple
Tea Museum
Batik factory
Suggested Read: Sri Lanka South Coast Itinerary
Day 5 & 6 – Nuwaraeliya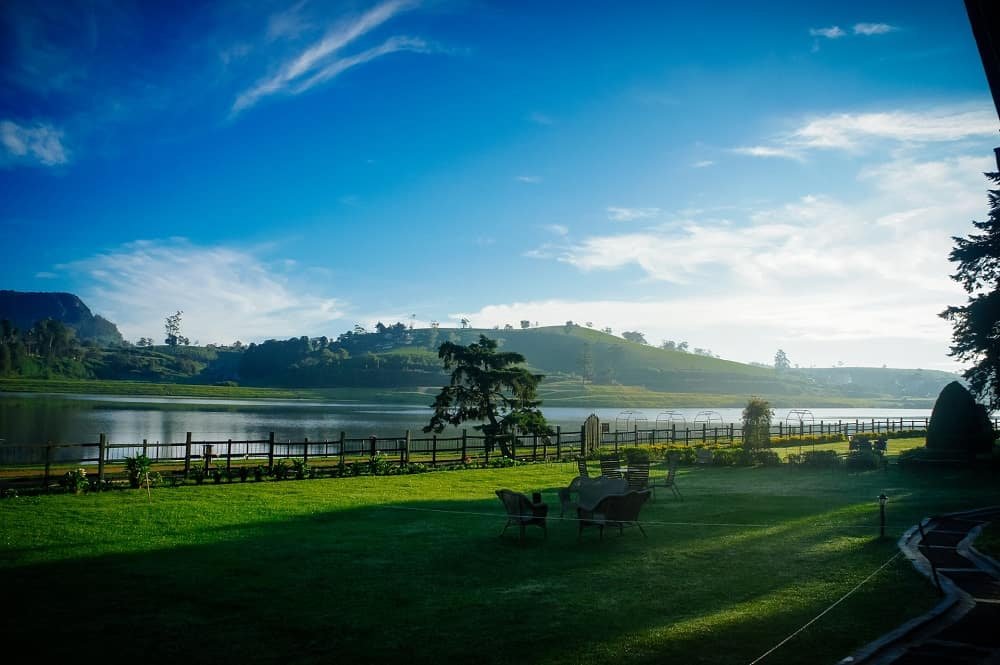 From 2 hours' drive from Kandy you are arriving NuwaraEliya to spend your 5th and 6th day in your tear drop island journey. NuwaraEliya is full of beautiful and scenic sensations.
The atmosphere of this scenic city will resemble you England, and that's why it is calling by the nick name of "little England". Everywhere you stroll here offers something for your mind, body and spirit.
If you are a waterfall lover you would fall in love with NuwaraEliya too as you can spot plenty of waterfalls on your ways. Here are some few highlights for not to miss out at NuwaraEliya.
Tea plantations and tea tasting
Waterfall visits
Trekking at Hortain Plains
Stroll in Gregory lake
Suggested Read: Sri Lanka East Coast Itinerary
Day 7 – Ella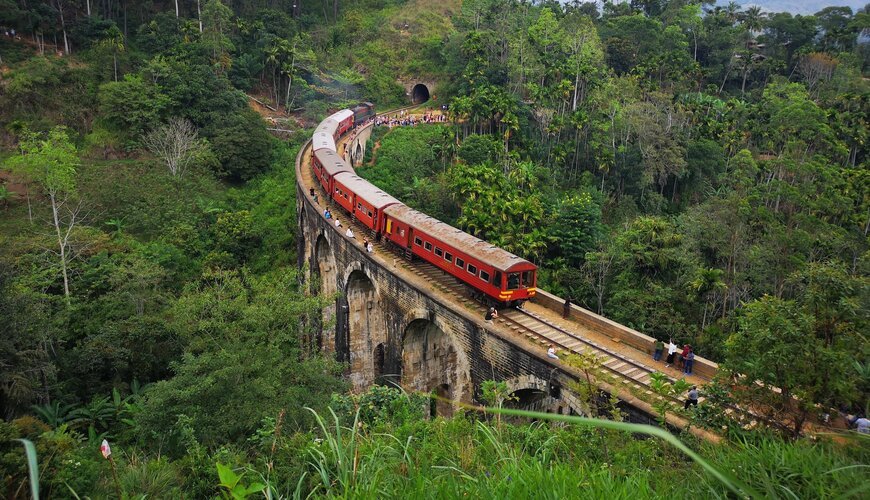 Ella is one of the more picturesque destinations in Sri Lanka that is full of natural and adventurous sights to enjoy.
In 2 hours' drive from NuwaraEliya you are arriving to this mind soothing city that is covered with mountains high, floating clouds, and playful waterfalls.
Once you arrive here you will feel that you do not want to leave the tranquil retreat that comfort you at this hill country.
Suggested Read: Sri Lanka Itinerary For January
Day 8 – Yala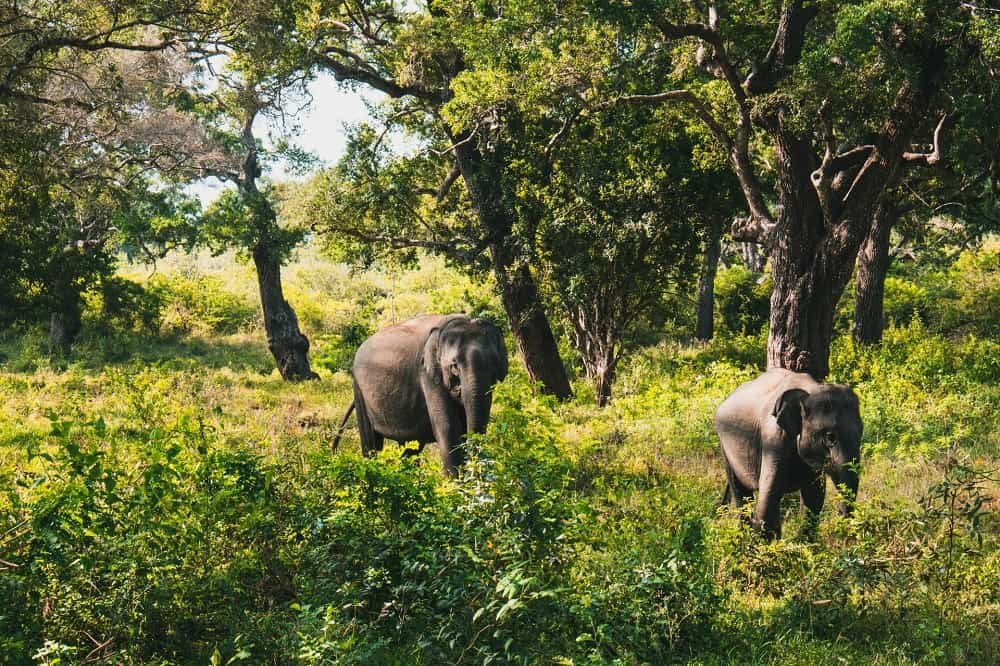 Yala is a paradise of wildlife lovers. Being one of the largest wildlife sanctuary in Sri Lanka, Yala is ready to offer you an unforgettable experience where you can enjoy a series of wild animals and fascinating birds.
The safari session takes 2 to 3 hours and on your choice you can make it to half day safari or a full da safari too.
Also if you are interested the night camping options also available at the boundaries of this mesmerizing sanctuary.
In 3 hours and 30 minutes' drive from Ella you can reach Yala.
Suggested Read: Sri Lanka Group Tour Packages
Day 9 – Mirissa
The most exciting and adventurous journey is yet to explore at Mirissa. One hour and 30 minutes' drive escorting you to one of the world famous whales watching arenas in Asia.
The boats departing to spot the whales and dolphin watching leaves the jetty in early morning. So make sure you do not miss this exciting moment. During your sail the dawns are one of the best moments that you can relish throughout the journey.
Mirissa is not just about whales and dolphins. You can enjoy surf or your favorite water sports session or snorkeling tours.
The beaches are more pristine than any other part in southern beaches. And you can enjoy more delicious sea food meals in local style at Mirissa.
Day 10 & 11 – Galle
In a one hour drive fromMirissa via Southern Expressway, you are arriving to the sophisticated beach town, Galle. Galle comes under the must see list in Sri Lanka all the time.
Being one of the UNESCO heritages, Galle is such a historical, cultural and natural showcase. Galle has been favored by the tourists who are coming from every other corner in the world.
The restaurants and coffee shop that you find along the stylish streets are such a spectacular to spend your morning or favorite evening hours.
The Galle fort is the most picturesque place in down south coastal alley where you can enjoy the best glimpse of sunset moments.
The activities can enjoy in Galle are
Galle city tour that cover the fort, old library, museum and all.
Visit the scenic Rumassala that is 10 minutes away from Galle in drive
Enjoy a natural bath or snorkeling session at Galle
Enjoy thrilling watersports
Day 12 – Colombo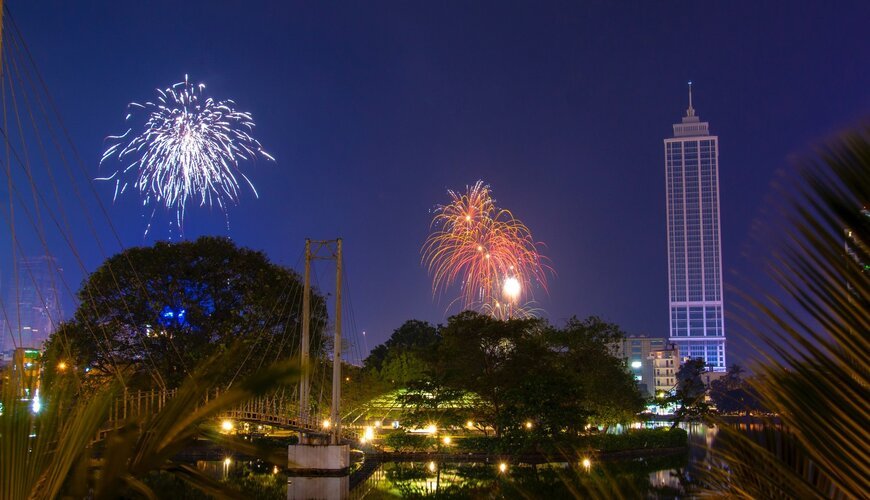 Here you are coming to conclude the journey at the paradise island sadly. The last night of the tour plan we have scheduled for you at the commercial capital Colombo.
It is not so even a one hour drive from Galle via southern expressway. Located 35km away from the Colombo international airport, Colombo city is the best place to stop by to have a good rest before the departure.
How you would like to spend your last day in Sri Lanka? Visiting some more sightseeing, proceed with a shopping tour, buying gifts and souvenirs, taste a good meal, taste your favorite wine or enjoying night life? Don't worry whatever you need is right there at Colombo.
If you are visiting the sightseeing check on the following highlights and let us know which one is your favorite is.
Gangarama temple
Galle face and Old Parliament
Green path and Victoria park
National museum
Red Mosque
Dutch hospital
T2 Travels Sri Lanka has more reliable and amusing option to make your December holiday more an unforgettable.
Contact us to get Sri Lanka itinerary for December.