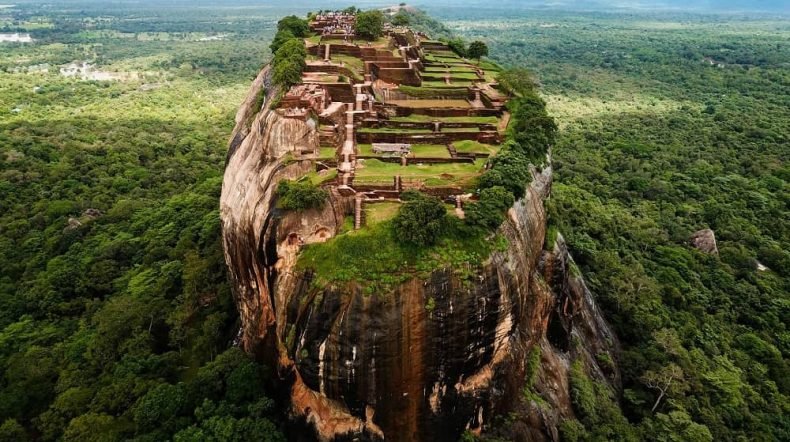 Looking for the best Sri Lanka tour packages from Dubai for your next holiday? Check if these two sample tours appeal your tour prospects.
Option 1 – 5 Days Sri Lanka Tour Package from Dubai
Day 1 – Kandy
The first day of our tour program is ready to offer you a relaxing experience with a royal touch.  Kandy is 2 hours' drive away from Colombo international airport.
Kandy offers a series of natural, historical and cultural fascinations, whereas the temple of tooth, royal botanical garden, Hantana mount range, Hantana tea museum, cultural show, Embekke temple are top listed under the must visit places in Kandy.
Kandy is a complete tourist destination where you will find a good range of hotels, restaurants, gifts shops that host the tourists who arrive here.
Suggested Read: Sri Lanka Itinerary 15 Days
Day 2 & 3 – Nuwaraeliya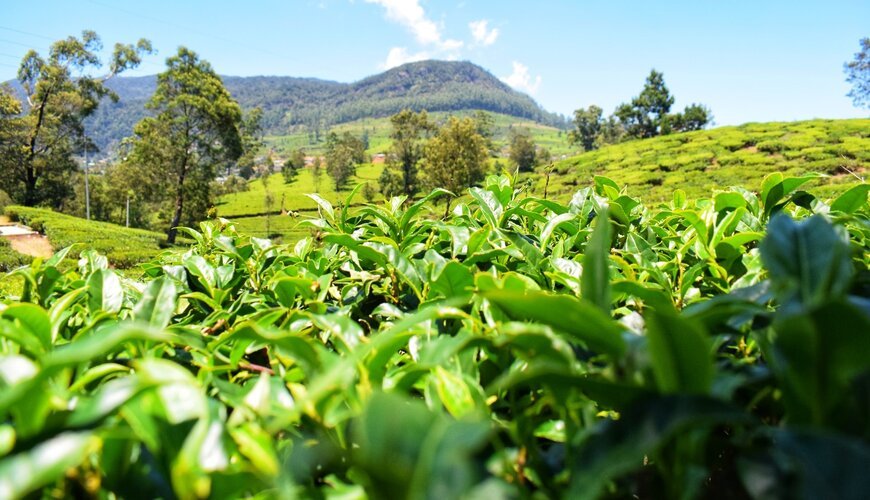 NuwaraEliya is located 2 hours' drive away from Kandy. It is known as a must visit destination in Sri Lanka that produces numerous picture perfect locations and relaxing stays to its guests.
NuwaraEliya is centered at the heart of the hill countries in Sri Lanka. Due to the geographical formations and soothing climate conditions NuwaraEliya is calling as the Little England" in Sri Lanka.
The destination is full of natural fascination where you will discover lush greenly plantations, waterfalls, mountain range, extensive farming areas and many more.
Apart from the natural attractions NuwaraEliya is also sharing some historical and cultural showcases as well.
Suggested Read: Sri Lanka 18 Day Itinerary
Day 4 – Bentota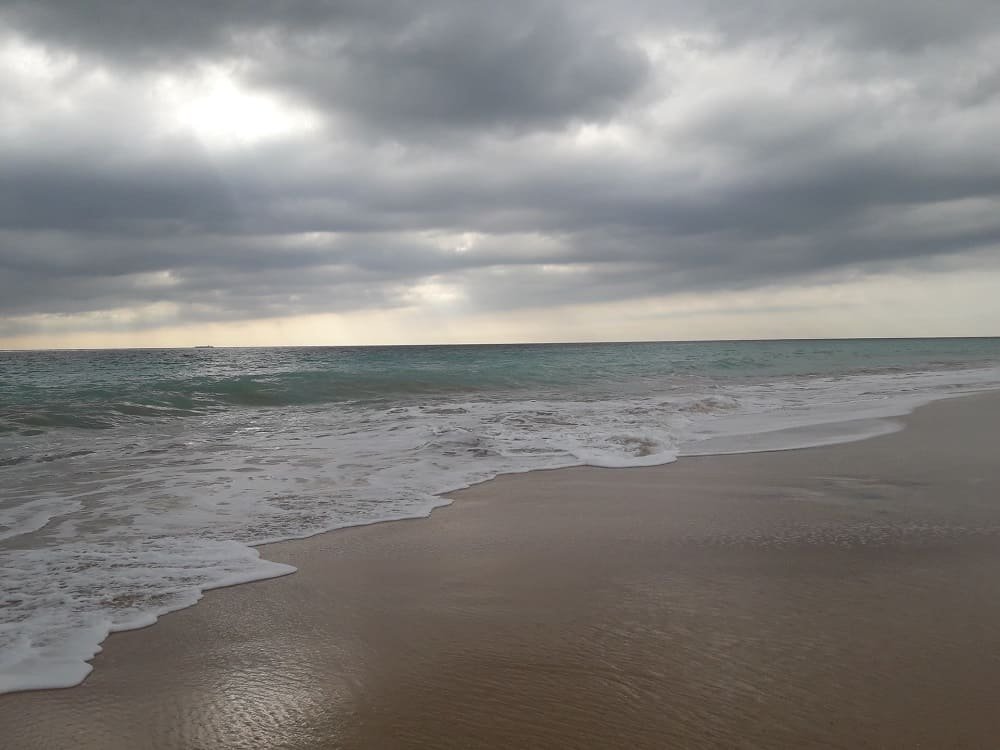 A day at beaches always will your vibes, feeling, spirit and thoughts warm. Bentota has always been a favored destination by many tourists.
The beaches here are clear and the crystal sandy shoreline makes the place more striking.
Bentota is known as one of the most beautiful beach area located at the southern coastal line. 5 hours' drive from Nuwaraeliya towards the southern west will lead you to this beautiful beach town.
Madhu river safari, fish foot therapy, turtle hatchery, visiting Galle fort are some of activities that you can add to your stay. For seafood lovers there are so many restaurants that will tempt your appetize.
If you are interested to add some water sports to the tour plan Bentota is ready to offer a thrilling experience for you with amusing water sports.
Suggested Read: Best Time To Visit Sri Lanka
Day 5 – Colombo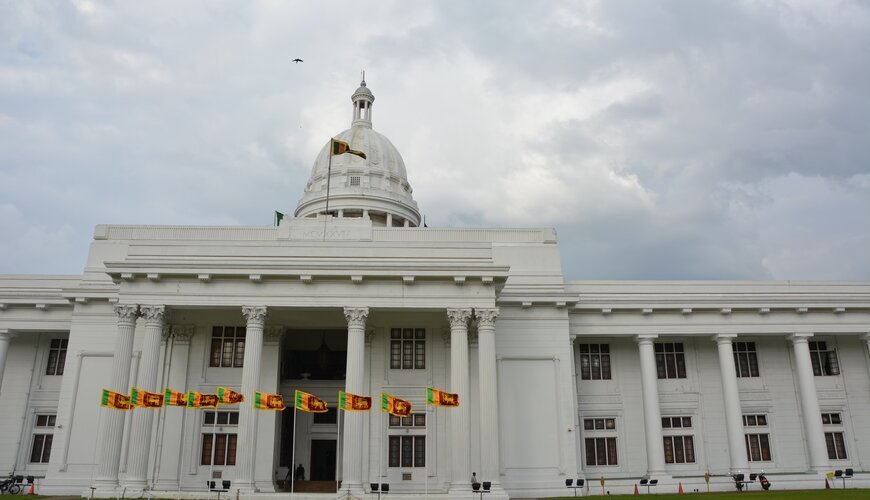 We are coming to the final part of our Sri Lanka tour, yet our journey has not yet end. On our 5th day we are heading Colombo from Bentota that is 1 hour away via southern expressway.
Colombo is a perfect location to stop by and have a good time. The city is full of life that makes the streets and paths are keep busy and occupied.
You can find good dining places, hotels, clothing shops, gift shops, hotels and night life entertaining places at Colombo.
Apart from the commercial attractions Colombo also offer some attractive cultural and historical sites as well.
Option 2 – 6 Days Sri Lanka Tour Package from Dubai
Day 1 & 2 – Sigiriya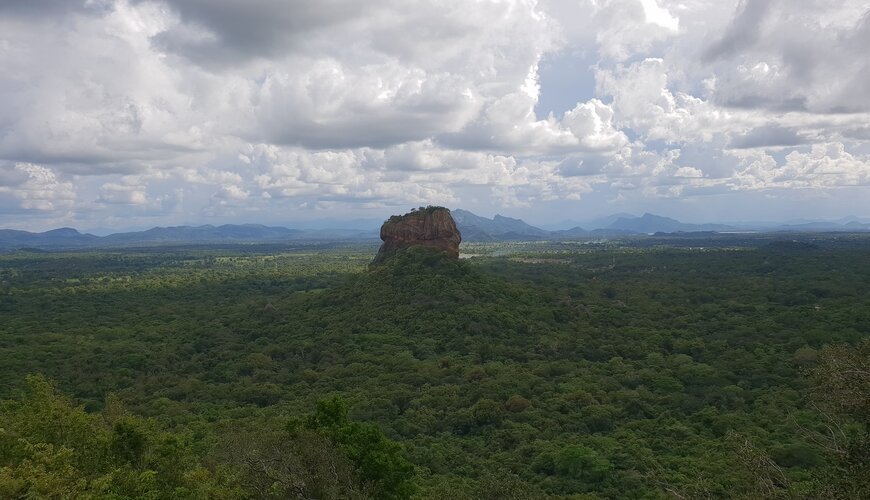 First two days of your Sri Lanka tour plan has scheduled to spend at the iconic destination Sigiriya.  Sigiriya is renown as a leading historical, cultural and nature destination.
Starting from the UNNESCO heritage Sigiriya rock fortress you can visit Pidurangala rock, Minneriya national park, Hiriwadunna Lake, Polonnaruwa and may more.
Sigiriya is 2 hours' drive away from Colombo international airport, and you may visit Pinnawala elephant orphanage as well on your way to Sigiriya.
Day 3 & 4 – Trincomalee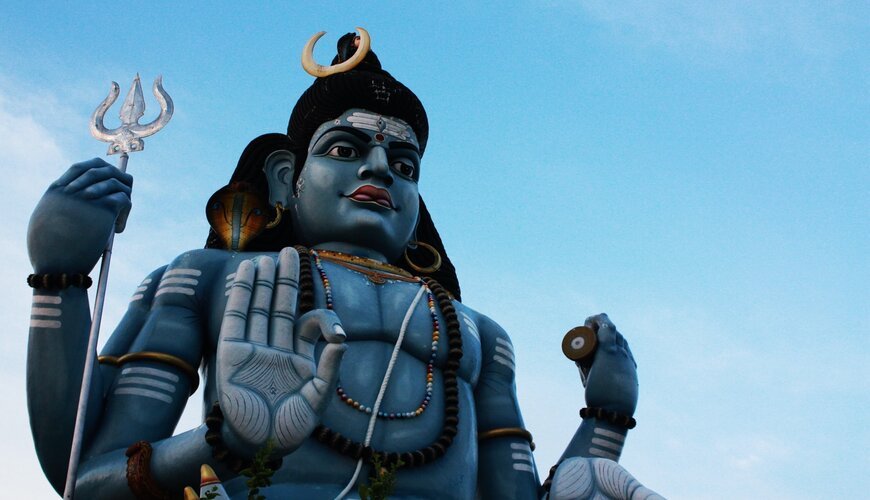 Northeast coastal line is celebrated as one of the most fascinating beach spots not just in Sri Lanka, but all around the world.
This make attract enormous tourists from every corner in the globe who is visiting northern east coastal region to have a good time.
We have added enchanting Trincomalee to your tour plan hoping that you will love this beautiful beach destination.
You can visit so many sites and attractions based in Trincomalee. Pigeon island, Nilaveli beach, Koneshwaram temple, Fedrick fort are few among them.
Day 5 – Yala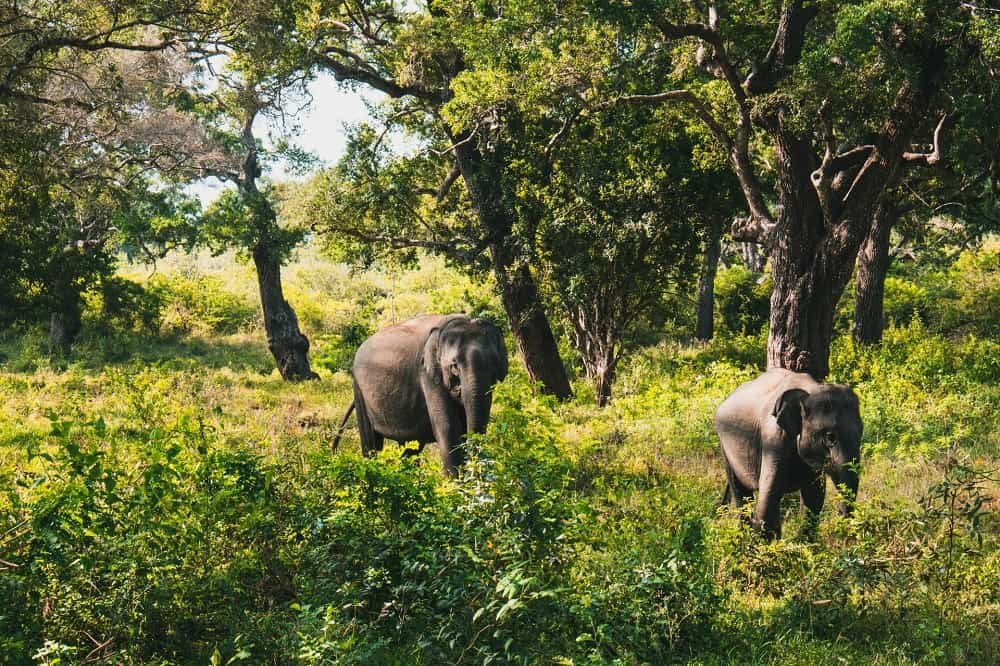 Yala will offer a complete different experience to your stay. This is the destination where you can experience exciting wildlife activities.
Yala offer dynamic safari sessions for nature lovers. On your preference 2 hours, 4 hours, half day, and full day safari sessions are there to choose.
If you would like to spend a night at the national park borders we can also help you in arranging an unforgettable camping session at Yala.
You can spot many wild animals and birds at Yala, and leopards, wild elephants, water buffaloes, deer, sloth bear are few among them.
Closer to Yala national park the scenic beach spot Kirinda is there, where you can take some beautiful pictures to fill your travel album or to add Instagram to inspire your followers.
Day 6 – Tangalle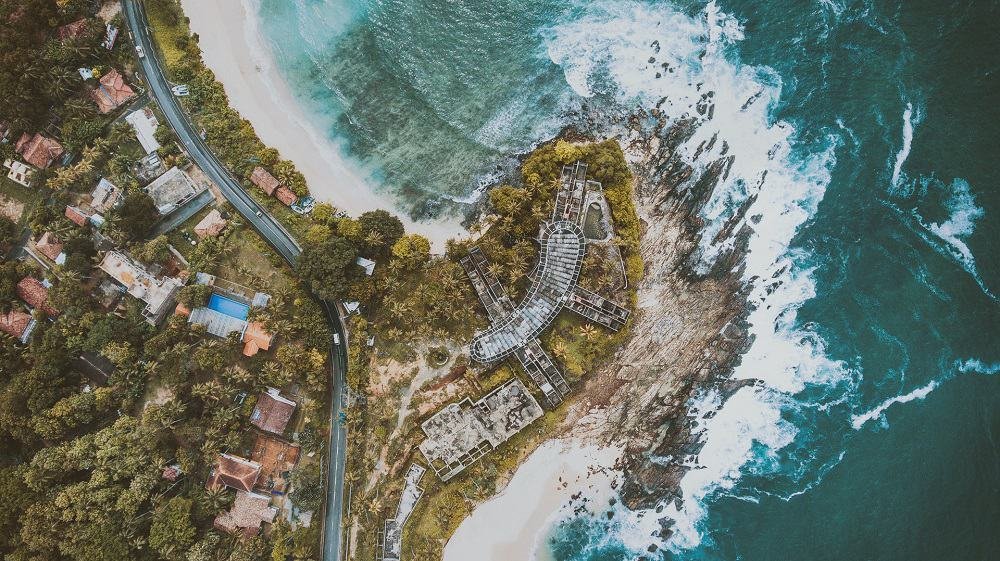 We are concluding our 7 days tour itinerary from Tangalle that will offer you a relaxing stay by the tranquil and scenic beach spots. Tangale is just one hour drive away from Yala via southern expressway.
You will fall in love with Tangalle when you get to hear the lullabies sings continuously by the Indian Ocean by converting its waves and wakes to turquoise shades.
Tangalle is an especially designed destinations to host the guests who prefer calm and quite beach places with less disturbance.
If you would like to add some watersports session to your stay, Tangalle has plenty of places offer you amusing water sport experience.
The world famous whales and dolphin watching spot Mirissa is 30 minutes away from Tangalle. If you would like experience whales watching and dolphin watching you can join the sails that departing the ports early in the morning.
These are two exclusive tour samples chosen for you from T2 Travels Sri Lanka travel collection.
We have many other tour proposals to inspire you, and also if you like to get a tailor made tour plan for your stay T2 Travels Sri Lanka has the right solution for you.
Contact us for more information to design the best matching Sri Lanka tour packages from Dubai to get ready for your next celebrations.