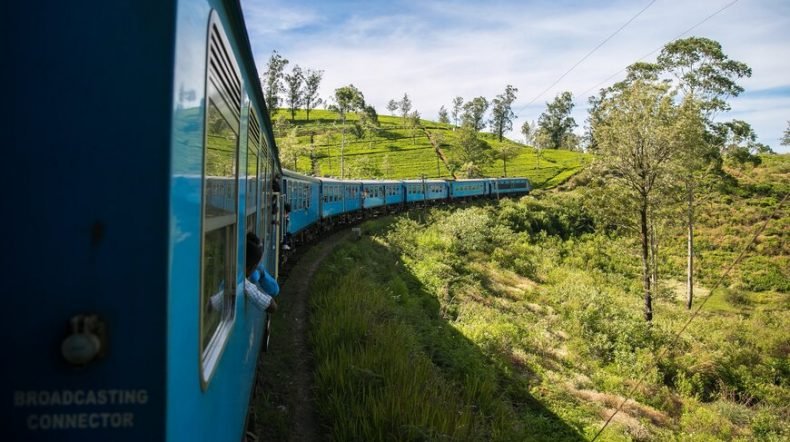 Looking for Sri Lanka tour packages from India? The legendary kingdom of Lanka mentioned in epic Ramayana was built by the divine sculptor Vishwakarma for Lord Kubera. And the natural and cultural treasures of Sri Lanka seem befitting the Lord of Wealth.
It is the place where legendary Prince Vijaya has escaped with his 700 followers and should be the next place you will choose as a holiday destination.
Whether you are planning a five or seven days of vacation, we would like to propose to you two packages, consisting of places related to the epic Ramayana.
Thus very familiar, but still places which will allow you to have some very new and very enjoyable experience exploring this beautiful country.
Sri Lanka Tour Packages From India – Option 1 (5 Days)
Sri Lanka's history reaches so far back that it intertwines with legends. One of such is the epic Ramayana.
If you are planning a five days visit to this magnificent island in the Indian Ocean, maybe the best way to get to know it is by visiting some places mentioned in The Journey of Rama.
Day 1 – Kandy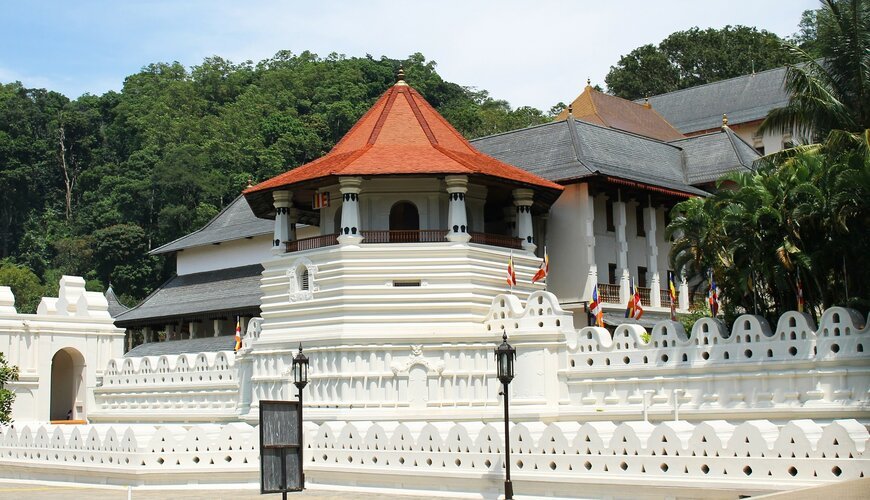 The city of Kandy is best known for the Royal Palace complex, of the last Sinhalese kingdom, and the Temple of the Sacred Tooth Relic where a sacred relic of Buddha's tooth is kept.
Just 60 kilometers east of Kandy is the village of Gurulupotha, near which is Sitha Kotuwa archeological site.
According to legend, this is the location of the ancient city of Lankapura, where Seetha Devi was kept by Ravana until moving her to Ashoka Vatika.
Suggested Read: Sri Lanka Tour Packages from Bangalore
Day 2 – Nuwara Eliya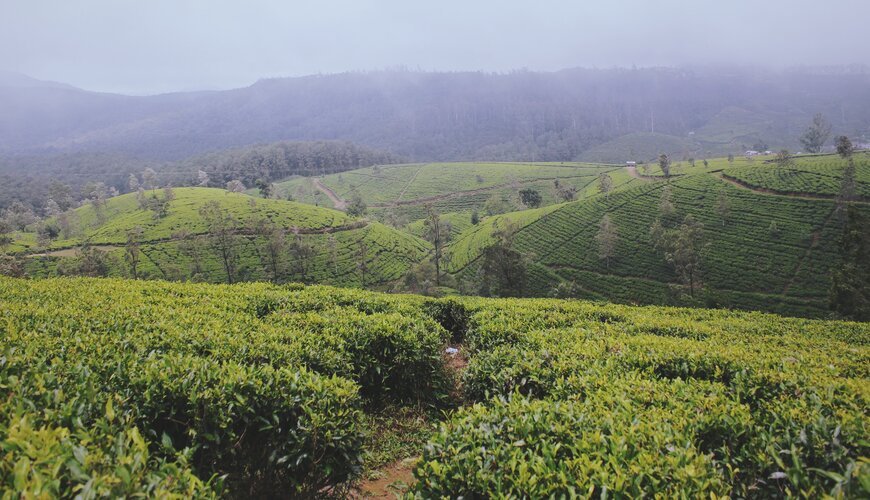 Nuwara Eliya is one of the most important cities for tea production in Sri Lanka.
Located at 1,868 meters of altitude it was favored by British colonists as a place for relaxation and entertainment. And its colonial-era architecture shows this preference, thus giving it the nickname of Little England.
Just outside the city is located the Seetha Amman Temple, built in the place where according to Ramayana Seetha Devi was held captive.
The rocky banks of a nearby stream are a very popular attraction, and according to local legend the circular depressions in stone are footprints of Lord Hanuman sent by Rama to rescue Seetha.
A short distance from the temple is Hakgala Botanical gardens, which according to legend were one of King Ravana's pleasure gardens.
Suggested Read: Sri Lanka Tour Packages from Mumbai
Day 3 – Ella
Ella is a small town known as the end station of one of the most scenic train routes in the world, and place of one of the most photographed railway bridges in the world, the Nine Arches Bridge.
According to Ramayana, in the Ravana's cave located near Ravana's waterfall, Seetha was kept during part of her captivity.
This waterfall is one of the widest on the island and is by many visitors considered as one of the most beautiful places.
Many of the local tea factories offer guided tours, which are very popular among tourists. And during such a tour you can taste some of the best tea in the world.
Day 4 – Colombo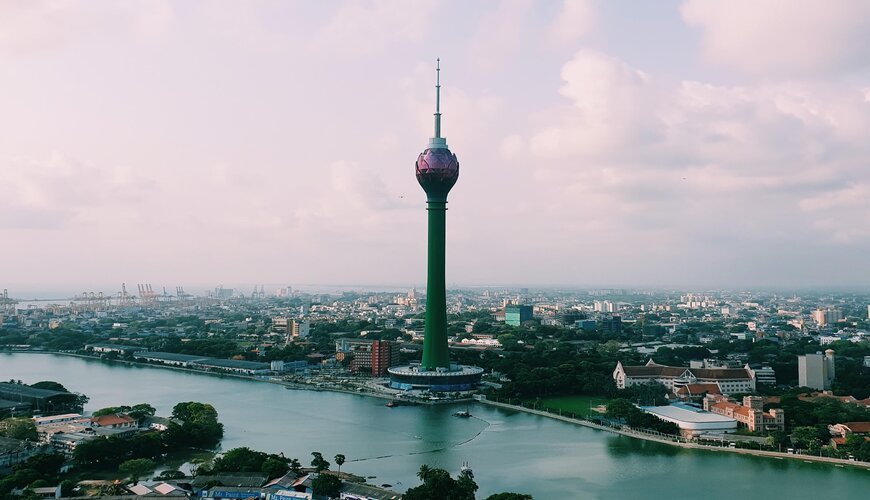 Colombo is the main city of Sri Lanka, island's business and cultural center. Among the many sights of the city, from beautifully restored colonial-era buildings, National Museum, and to many modern attractions such as trendy rooftop bars, few stands out.
Day 5 – Negombo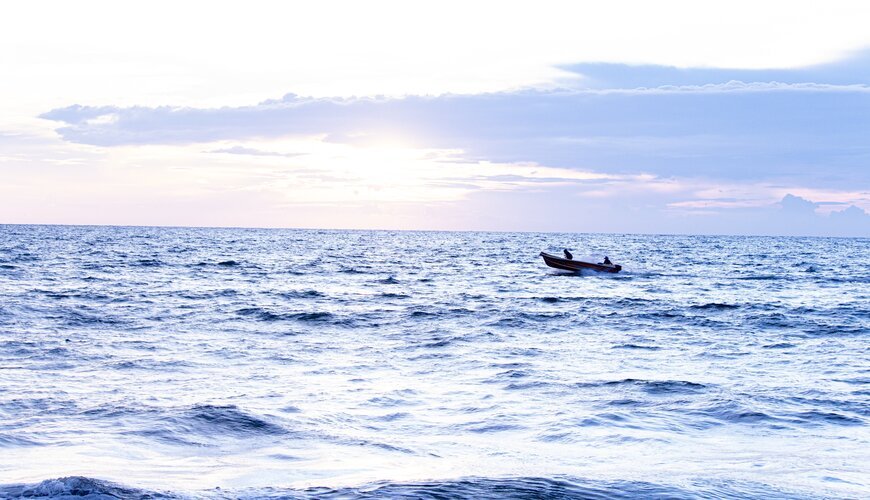 Negombo is a port city just north of Colombo. Due to the large Christian population and number of churches it is known as Little Rome.
It started as a small village, and today is one of the most important places for the fishing industry. And one of the main tourist attractions is visiting its fishing market in the early morning hours.
Because of the abundance of fish in the waters near Negombo, lagoon and deep fishing boat tours are available for booking.
Just one hour drive north from Negombo is the Munneswaram Temple, one of the Pancha Ishwarams, five ancient kovils dedicated to Shiva.
According to legend, this temple was built in the place of a shrine where king Rama prayed to Shiva after his victory over Ravana.
Suggested Read: Sri Lanka Ramayana Tour
Sri Lanka Tour Package From India – Option 2 (7 Days)
Though Sri Lanka is not a large country by its area, it is a country with many places worth visiting, and with a history and culture which require time to explore and experience.
If you are planning seven days of vacation, you should choose a package that in addition to places visited in the 5 days package also includes a visit to Polonnaruwa and Trincomalee.
Day 6 – Polonnaruwa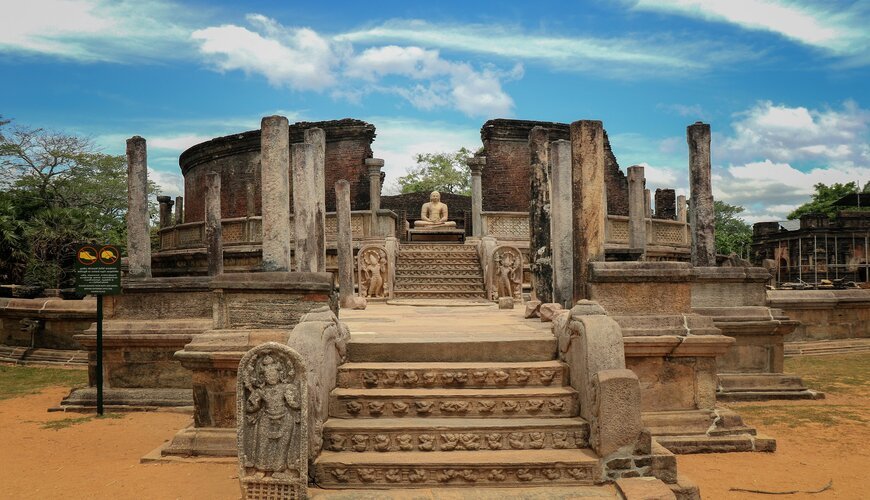 One of the ancient capitals of Sri Lanka, Polonnaruwa was founded by Raja Raja Chola I in the 11th century AD. It has remained the capital of the Sinhalese kingdom for the next three centuries.
Today it is one of the UNESCO World Heritage Sites on the island and represents one of the most stunning examples of planned urban constructions.
The most popular way of exploring this ancient city is by renting a bicycle and at a leisurely pace ride the paths that meander around many ancient buildings.
One of the most striking monuments of this city is Vanavan Mahadevisvaram temple, built by Rajaraja Chola I in the 11th century AD dedicated to Shiva.
Day 7 – Trincomalee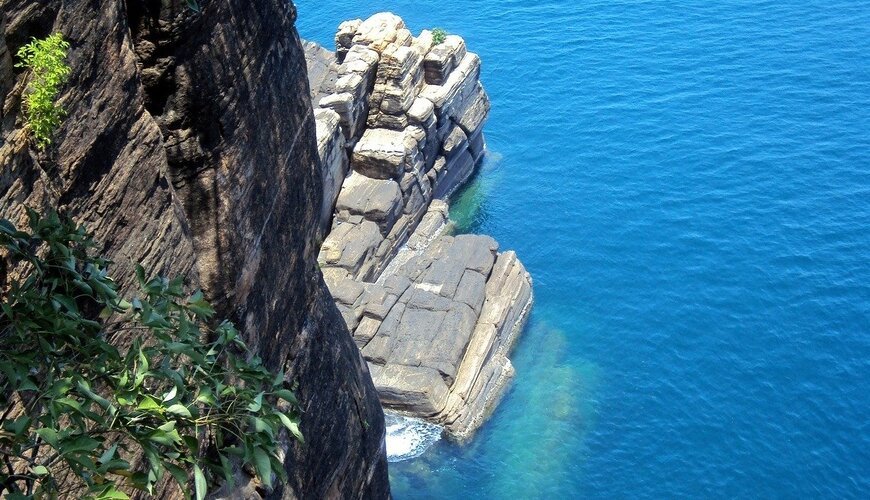 Trincomalee is the city of one of the most important and oldest Hindu temples in Sri Lanka. Koneswaram temple according to many historians has a recorded history from 300 BC, when it is mentioned in Vayu Purana, but that its history reaches far back in the past, and that in the 6th century BC it was already recognized as one of the five Ishwarams.
According to Ramayana, on the rocky promontory was located a shrine where king Ravana and his mother prayed to Shiva.
Sri Lanka and India are not just neighboring countries. Once physically connected by Rama Setu, today still share a spiritual and cultural connection that reaches far back to the ancient times of legends and legendary heroes.
If you are planning a five or seven days of vacation, this tropical paradise might be the best place for relaxation and exploring.
To visit the legendary kingdom of Lanka, where gods and legendary heroes fought their battles, book a five or seven days Sri Lanka tour packages from India with T2 Travels Sri Lanka.