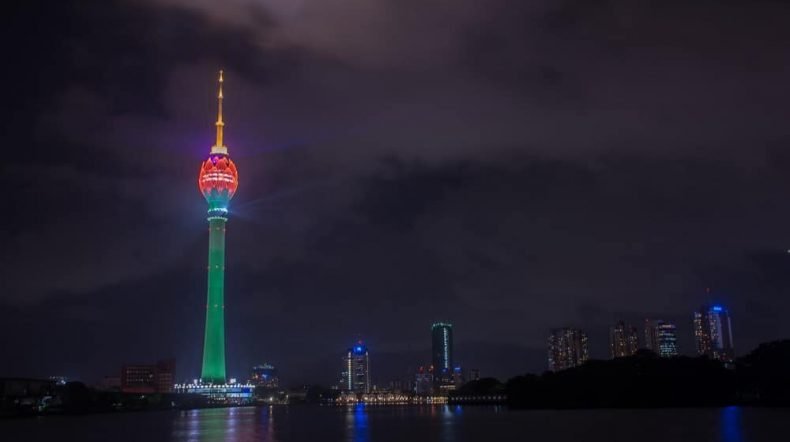 Looking for Sri Lanka tour packages from Madurai? There are plenty of holiday options that you can make from Madurai that are just within two hours of reach from Madurai International Airport.
Sri Lanka is known as the paradise island in the Indian Ocean not so far away from your travel dreams.
Apart from the frequent flights operating between Madurai and the commercial capital Colombo, there are plenty of reasons for not giving up Sri Lanka for your most awaited holiday.
The charismatic natural features, mesmerizing landscapes, soothing weather, sophisticated coastal lines, delicious meals, and friendly people will never produce you an unforgettable stay on the teardrop island.
Sri Lanka Tour Packages From Madurai
Option 1 – 3 days
Day 1 – Colombo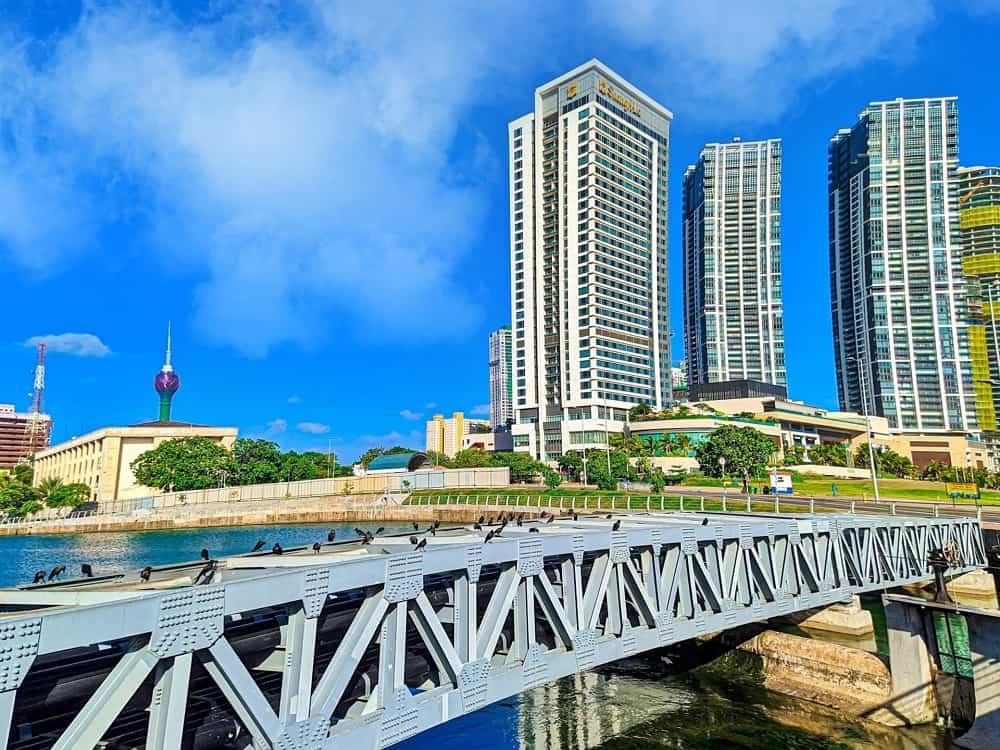 Starting your journey from Colombo would never let you feel any regrets. Colombo has everything you looked for for your holiday.
Starting from mouthwatering restaurants to shopping arcades, and historical significance to cultural attractions, Colombo is ready to offer you a wide range of holiday experiences.
The best thing about staying a night at Colombo is, you can have a good refresh and rest to resume your tour from the next day.
Colombo is one of the finest examples that prove again the fact that Sri Lanka is a home away from home to you. Your favorite Madurai dishes are also served here with authentic home flavors.
You will never get abandoned among these friendly smiling nations. Don't get surprised to see so many locals in Colombo speaks your language. Isn't that wow?
During your shopping session, don't forget to buy something to take back home. You can find the best gift items also souvenirs for a very attractive price in Colombo.
Highlights in Colombo
Proceed with Colombo city tour
Identify the taste of your local meals freshly served in Colombo.
Get the best items for reasonable prices at Colombo.
Get a good relax at the Galle Face or Green Path Colombo.
Suggested Read: Sri Lanka Tour Packages
Day 2 – Yala

Located at the finest beachside by connecting to the mind soothing down south coastal region, Yala is the best place to escort your kids along and surprise them with the best live scenes derived from the wildlife.
Yala is the best showcase to witness the best of nature. You can discover so many magnificent animals' birds and also the incredible geographical formations and climate features that contribute to nestle many animals and bird populations.
Yala is has named as one of the world heritages and is also known as the densest for leopard gathering.
Highlights in Yala
Enjoy a memorable safari session at Yala national park.
Stopover at Kirinda beach and explore the scenic viewpoints of mesmeric Kirinda beach.
Visit the famous Kathirgamam temple and get blessed.
Suggested Read: Sri Lanka Tour Packages from Coimbatore
Day 3 – Galle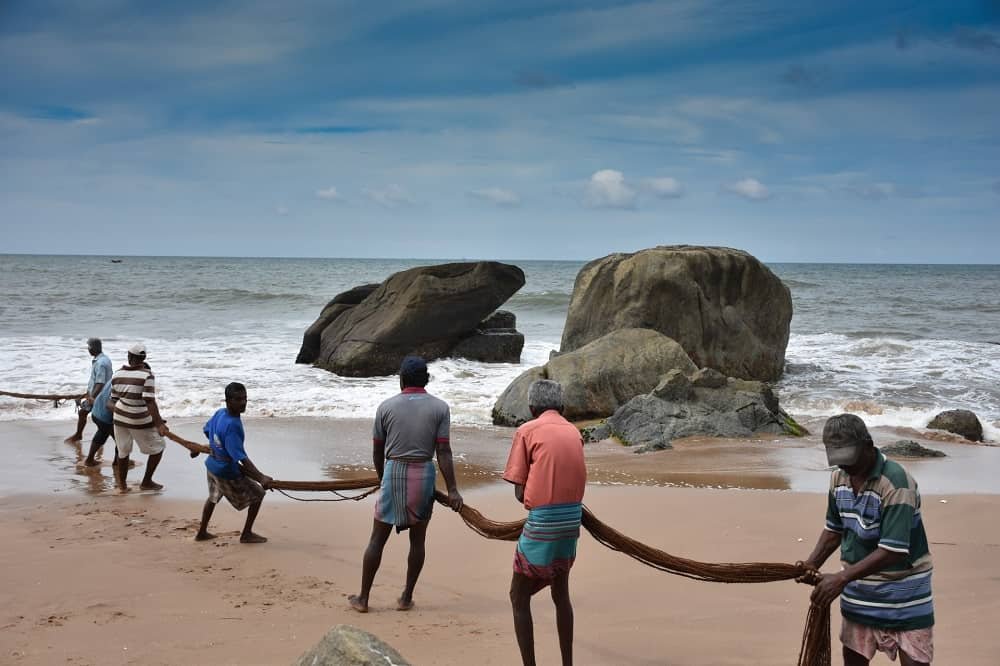 Galle, the unrivaled panoramic sensations of charismatic Indian Ocean. From fascinating beach locations to mouthwatering restaurants serving authentic Sri Lankan fusions and international flavors, Galle serves a dynamic experience to its visitors.
Galle is a fine showcase for colonial architectural and interior values. It is known as a scenic beach destination that you should not miss out on during your tour on the paradise island of Sri Lanka.
If you are a fan of sunrise and sunrise Galle will be a lovely spot to witness the beauty of dawn and dusk in nude eyes. Explore Galle and get the best beach holiday experience.
Highlights in Galle
Take a stroll on the fascinating Galle fort.
Try out some thrilling water sports sessions during the stay.
Taste the best authentic seafood dishes in Sri Lanka.
Get a panoramic view from Rumassala heights.
Suggested Read: Sri Lanka Tour Packages from Chennai
Option 2 – 4 days
Day 1 – Kandy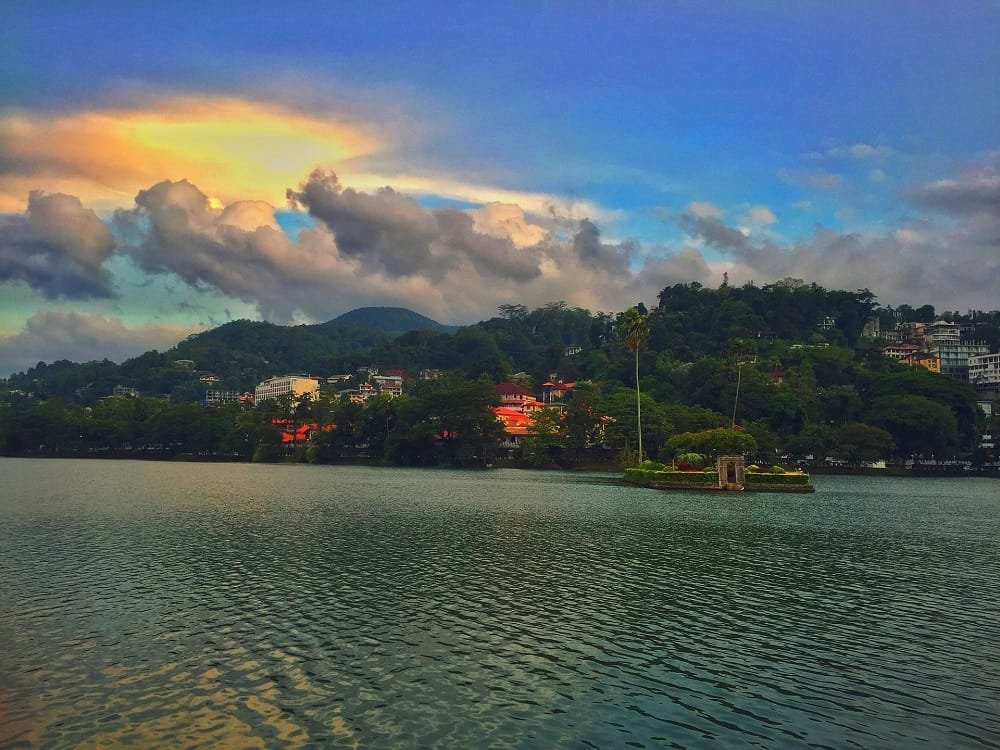 Kandy where the majesty and splendor portray. Located at the heart of Sri Lanka, where the central province lays, Kandy is generously presenting the finest points of natural attractions and historical values to everyone who loves to discover this beautiful city.
If you are looking forward to the explore delicious local food, international dishes, and going forward also the appealing south Indian recipes, Kandy serves you a great variety of restaurants and so as dining options to add the flavors to your holiday.
The Kandy town might be a little bit busy but you may find plenty of tranquil spots to relax which are covered with sky-high mountain ranges.
Highlights in Kandy
Get blessings from the temple of tooth.
Enjoy the fascinating Royal Botanical Garden.
Find the best shops to buy souvenirs to take back home.
Relish the cultural dancing and music session to learn about the pulse of the island nation.
Suggested Read: 6 days Sri Lanka Itinerary
Day 2 & 3 – Nuwaraeliya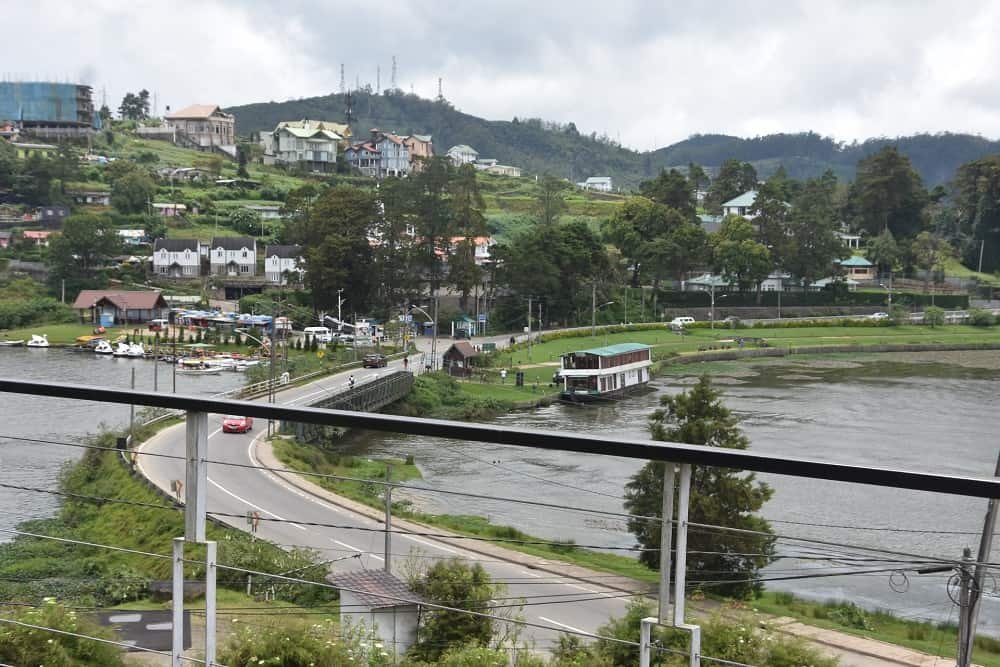 Next, we are moving to one of the most picturesque cities in Sri Lanka. You will love to be in this wonderful city even more than two-three days. It has a lot to enjoy and tempt you most awaited holiday requirements.
To get rid of the rustling and bustling city life, NuwaraEliya is the kind of city that any travel will look to explore. NuwaraEliya is resembling a mesmeric picture that is painted by skillful artists with its enormous tea plantations, waterfalls, farms, and many more.
NuwaraEliya is a destination that reflects the best of nature, historical and cultural attractions. The finest Ceylon tea is mostly produced centering the hill country of Sri Lanka. And you may witness the extensive tea plantations as well.
Highlights in Nuwaraeliya
Explore the most fascinating tea plantations, waterfalls, and farms.
Visit the celebrated Seetha Amman temple and Sri Baktha Hanuman temple to get the blessings.
Feel wow at the Ambewela milk farm.
Try out a picture session at the mesmeric Haggala Botanical garden.
Proceed to Hortain Plains to explore the best of your holiday.
Suggested Read: Sri Lanka Wildlife Tour
Day 4 – Negombo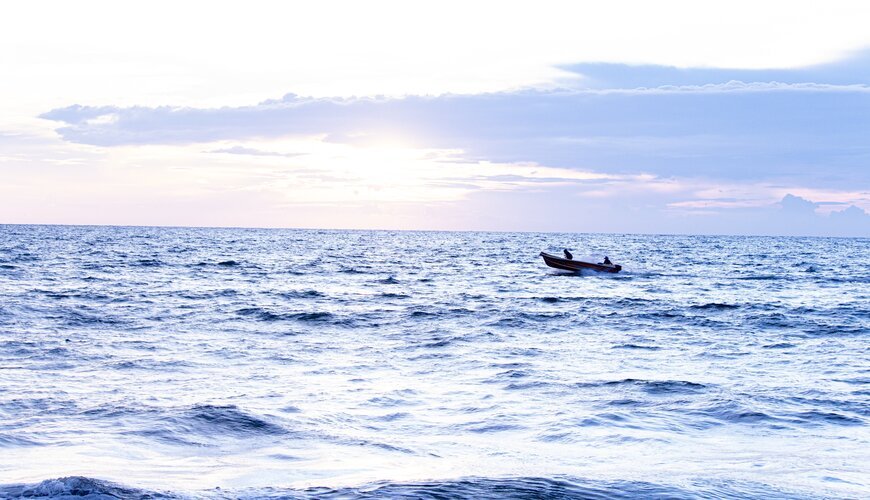 Negombo is the most intimate and stylish beach town located just 20 minutes drive away from the Colombo international airport.
The best place to get a good relax from a tiresome holiday and refresh yourself with mouthwatering seafood dishes, inviting beach places, and significant cultural and historical sites.
Highlights in Negombo
Proceed to the celebrated Munneshwaram Temple which is located about 2 hours' drive from the Negombo.
Taste the best local and international cuisines at Negombo.
Enjoy a beach day at the famous Brown's beach.
Let us know which one is you're the most appealing tour option from the listed two options.
Contact T2 Travels Sri Lanka the best travel agents in Sri Lanka to arrange Sri Lanka Tour Packages From Madurai.