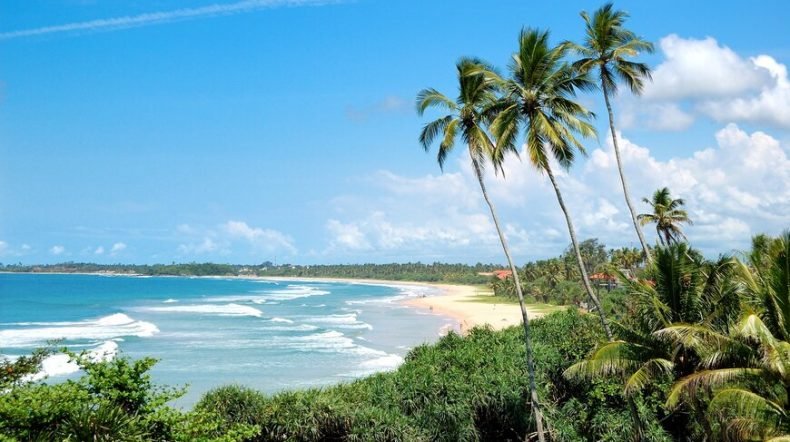 Looking for Sri Lanka tour packages from Pune? If you are looking for options to make your holiday a memorable for an affordable price all away from Pune, we are so happy to say that with T2 Travels Sri Lanka you now you can get so much of exciting tour plans to the paradise island of Sri Lanka.
We have listed here two sample tour options from our package collection hoping they are best match your short stay tour requirements. Go through the following and see what the most suitable plan is for your dream holiday.
Option 1 – 5 Days Sri Lanka Tour Package from Pune
Day 1 – Kandy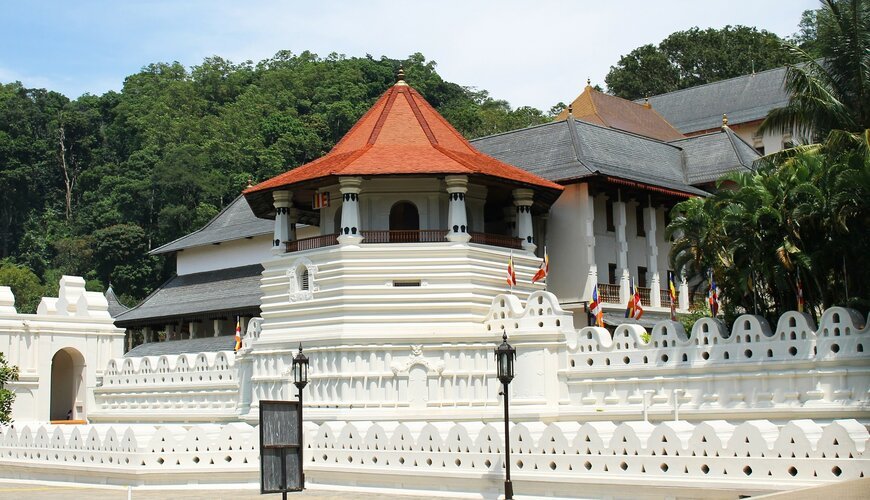 The first day of our exclusive tour plan we are taking you to one of the most famous tourists' destination in the world and that is none other than Kandy. Kandy is full of historic, cultural and natural values.
Kandy is just two hours' away from Colombo international airport. You will not feel tied on your drive as there a quite a lot that you can enjoy on the way to Kandy.
One of the most embraced sites that you can stop by on the way to this mesmeric city is the Pinnawala Elephant Orphanage.
If you accompany the little ones in your tour Pinnawala Elephant Orphanage visit would be one of the best gift that you can give to your kids to make their childhood a memorable.
From the must visit list in Kandy, the Holy temple of Tooth that is most revered in Sri Lanka for treasuring the tooth relic of Lord Buddha is concerning as a primary site.
Apart from that the Royal Botanical Gardens, Hantana tea museum, Embekke temple and many are there to add unforgettable memories to your stay.
Suggested Read: Sri Lanka Tour Packages From India
Day 2 & 3 Nuwara Eliya (Train ride)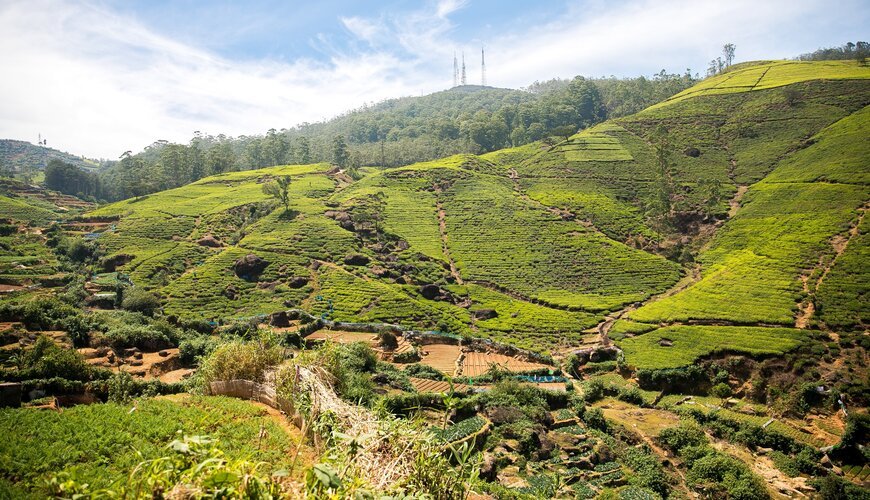 The second and the third days of your stay are best to spend in the magical city Nuwara Eliya. To proceed to Nuwara Eliya from Kandy you may getting to a train.
The train rides that circulating based on the central high land of the Tear Drop Island is concerning as a "Must Try Activity" in Sri Lanka.
The trains that takes you among the mount tops and extensive lush tea plantations will make you feel that you heading to a city in a fairy tale.
Nuwara Eliya is known as little England as it resembles a hamlet in England that is full of singing waterfalls, misty summits, greenly hills and many more.
Once you arrive here you may feel like that you wish to stay here forever by reveling the enormous fascinations producing by the city.
Waterfall visit, tea planation visits, tea tasting, strawberry farm visit, Ambewela milk farm, Haggala botanical garden, Hortain plains and many more are there to enlighten your stay.
The most exciting part of your tour will be that you will be blessed to discover few Ramayana sites in Nuwara Eliya and they are the Sri Seetha Amman temple, Sri Bhaktha Hanuman temple and Ashok Vatika.
Suggested Read: Sri Lanka Itinerary 1 Week: Exploring Sri Lanka in a Week
Day 4 & 5 – Bentota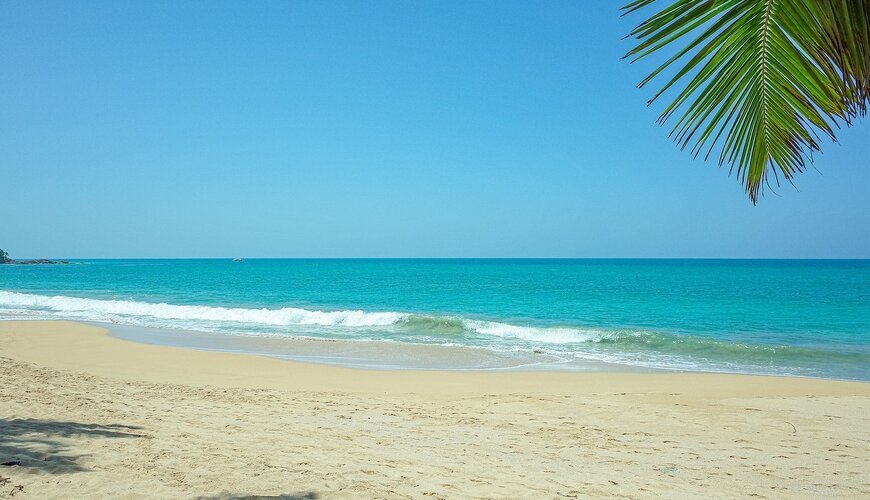 From the most mesmerizing Nuwara Eliya you are heading to Bentota. One of the most famous beach destinations that adores the down south coastal arena. Bentota is full of joys and warmth.
In Bentota you have plenty of choices for cozy hotels and mouth-watering restaurants. To make your holiday more an amusing one there are a huge variety of thrilling water sports. The beaches are absolutely lovely and scenic.
From the excursions and activity list that you can enjoy at Bentota, Madhu river safari, fish foot therapy, turtle hatchery, Galle city tour is there add memories to your most exciting holiday.
Suggested Read: Sri Lanka Tour Packages from Delhi
Option 2 – 6 Days Srilanka Tour Package from Pune
Day 1 – Colombo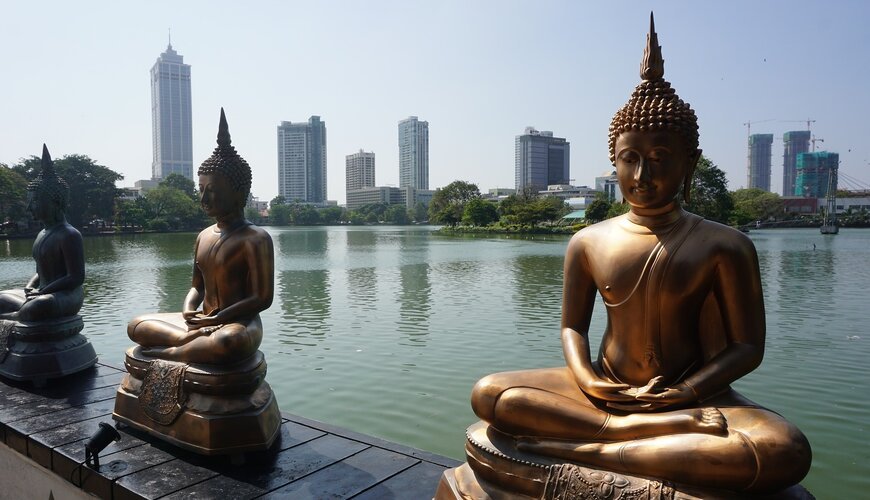 Colombo is the commercial capital of Sri Lanka that is reachable in 30 minutes via the expressway. The city has been colored by multinational practices so Colombo is the best place to explore cultural attractions in Sri Lanka.
If you would like to add some shopping session, night life, pubs, cozy hotels and international restaurants Colombo is surely the best destination that you can add to your holiday.
Apart from that Colombo is full of historical and cultural attraction whereas taking you to Greenpath, Gangarama temple, Red Mosque, St Anthony's Shrine, Old Parliament, Independence Square and many more.
Galle Face will be one of the best places to capture the best sunset moments in the city. Take a stroll in a fine evening by tasting spicy and delicious street foods.
If you are looking for Indian restaurants Colombo is such a hub serving enormous authentic Indian culinary options.
Suggested Read: Sri Lanka Tour Packages from Mumbai
Day 2 – Hikkaduwa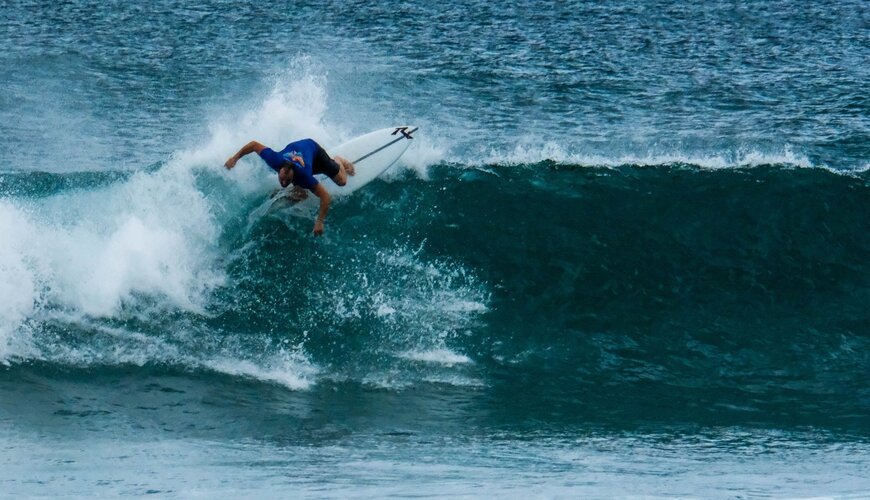 Hikkauwa is a decent, stylish beach town that is just one hour away from the commercial capital of Colombo via the Southern Expressway. Hikkaduwa is one of the most celebrated beach destinations in the world that attract the tourists coming from every corner in the world.
For a relaxing beach holiday Hikkaduawa is the idealistic locations in Sri Lanka and if you are a sea food fan Hikkaduwa serves a huge variety to satisfy your appetite.
Suggested Read: Sri Lanka In April: 5 Best Places To Visit
Day 3 & 4 – Ella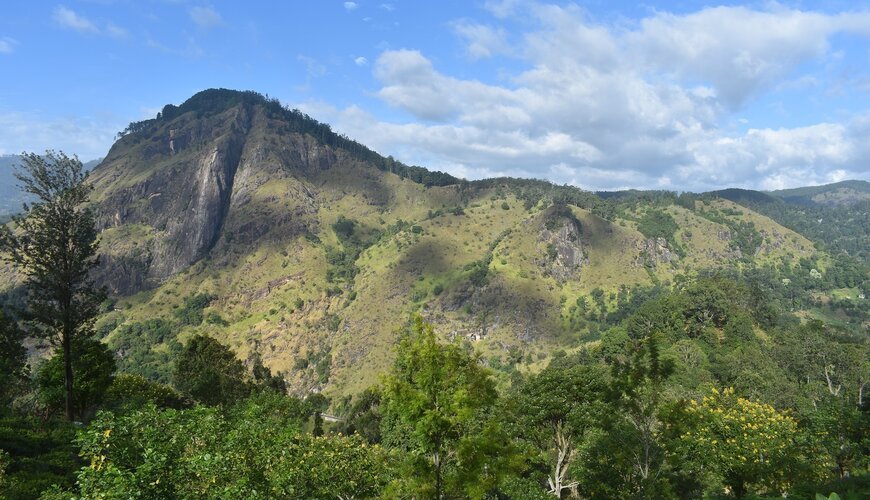 From Hikkaduwa you will be heading to you most favorite hill country area. Ella is located around 5 hours' drive away towards the central part of Sri Lanka from Hikkaduwa.
Ella is such a splendid destination that is full of tea plantations, dancing waterways, hill tops and misty ways. Ella is the best destination to keep you and your loved ones connected to nature, and everywhere you look around has something to inspire your holiday.
Apart from the natural attraction you will also find some adventurous sites and also historical sites that is connected to famous Ramayana ledgend.
Day 5 & 6 – Sigiriya & Dambulla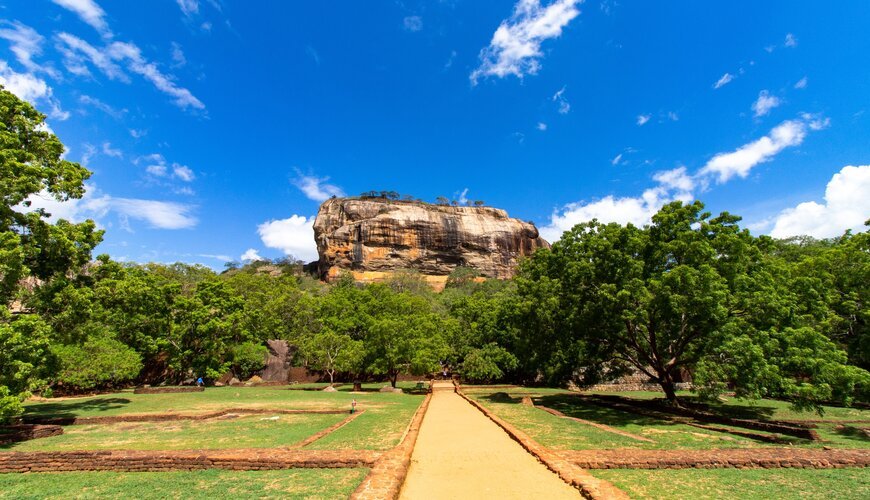 The next destination that is listed in our list to rejoice your dream holiday is the iconic tourist's destination in Sri Lanka Sigiriya and Dambulla. Apart from the historical and cultural highlights presenting by the city Sigiriya is also known as a pensive destination where you can relax for a while in a comfortable hotel.
Sigiriya Rock Fortress, Hiriwadunna lake, local village tour, Minneriya elephant safari and Polonnaruwa city tour are few activities that you must try at Sigiriya.
T2 Travels Sri Lanka has the best trails that lead you to your dream destination for very much affordable rates and customized tour plans.
Contact us to get Sri Lanka tour packages from Pune.