WELCOME TO T2 TRAVELS SRI LANKA
Book Your Sri Lanka Holiday With The Best Travel Agency in Sri Lanka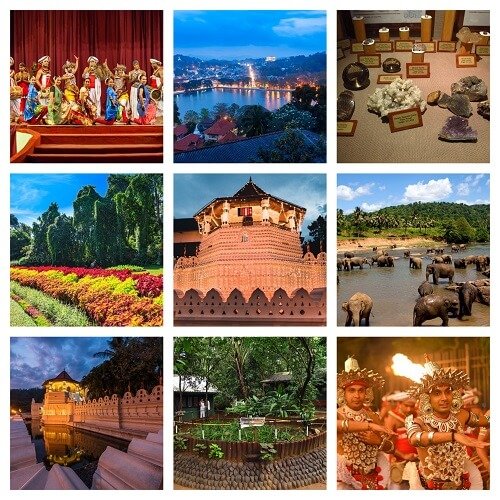 About Us
Searching for the best travel agents in Sri Lanka? T2 Travels Sri Lanka is a travel agents in Sri Lanka that offers a range of Sri Lanka tour packages to select from, to please your interests and expectations. For those who think that none of our pre-made Sri Lanka tours are for them, we are happy to create the exact Sri Lanka tour of your dream exceeding your expectations within the limited time you spend in Sri Lanka.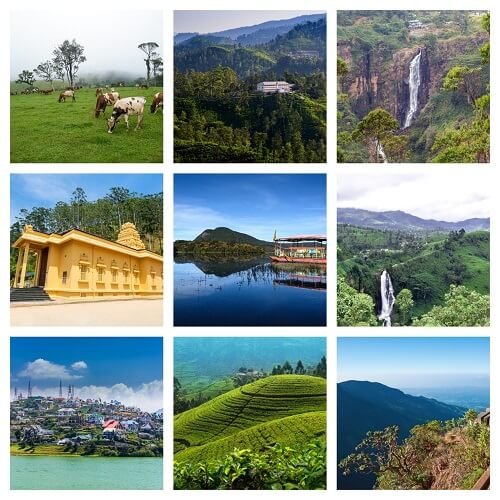 The No.1 Travel Agents in Sri Lanka
We provide chauffeur services, airport shuttle services, accommodation bookings, excursion planning and more apart from Sri Lanka tour packages. That's why we are top a travel company in Sri Lanka. With an experienced staff who knows the every aspect of the island, as the best travel agency in Sri Lanka at T2 Travels Sri Lanka we make your dream holiday in Sri Lanka hassle-free and unforgettable from your first call of enquiry until your departure, that's why T2 Travels Sri Lanka ranks number one tour agency in Sri Lanka. To know who we are go to about us page and for enquirers about Sri Lanka tours and travels go to contact us page.
What our clients say…
The tour was well organised. Our driver Shehan spoke English well and was very experienced. We travelled around for 8 days and felt very safe. We enjoyed it very much. We can recommend the company wholeheartedly.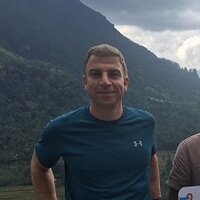 Markus Perikles B
Germany
We spent 10 days visiting this magic country. They proposed us a tour and we personalized it according to our needs and ideas. The manager was very helpful and able to do also some last minute changes. Recommended!!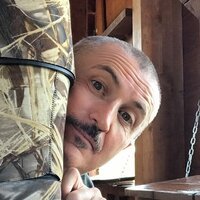 I did compare couple of travel companies before making my mind. I can assure you this company offers really good value for money. Quick respond to your email, really easy to reach the host on arrival in the airport.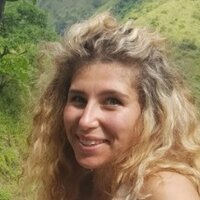 For more