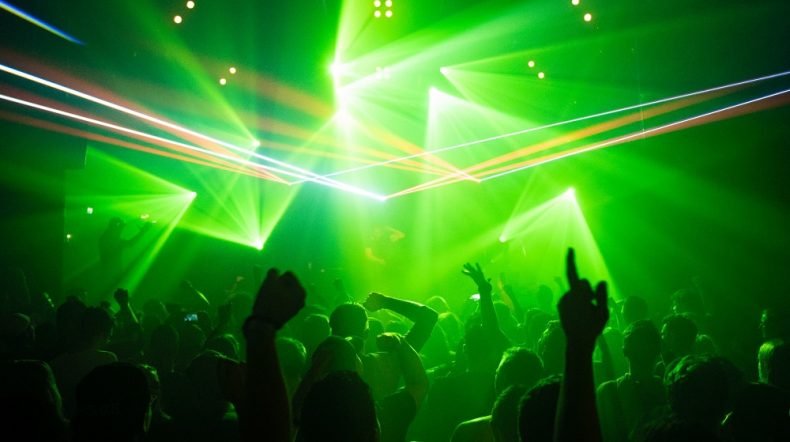 Looking for the best place to explore some nightlife experience in Sri Lanka? Check the most matching places to enjoy nightlife in Sri Lanka for you from the below list.
Ballys Casino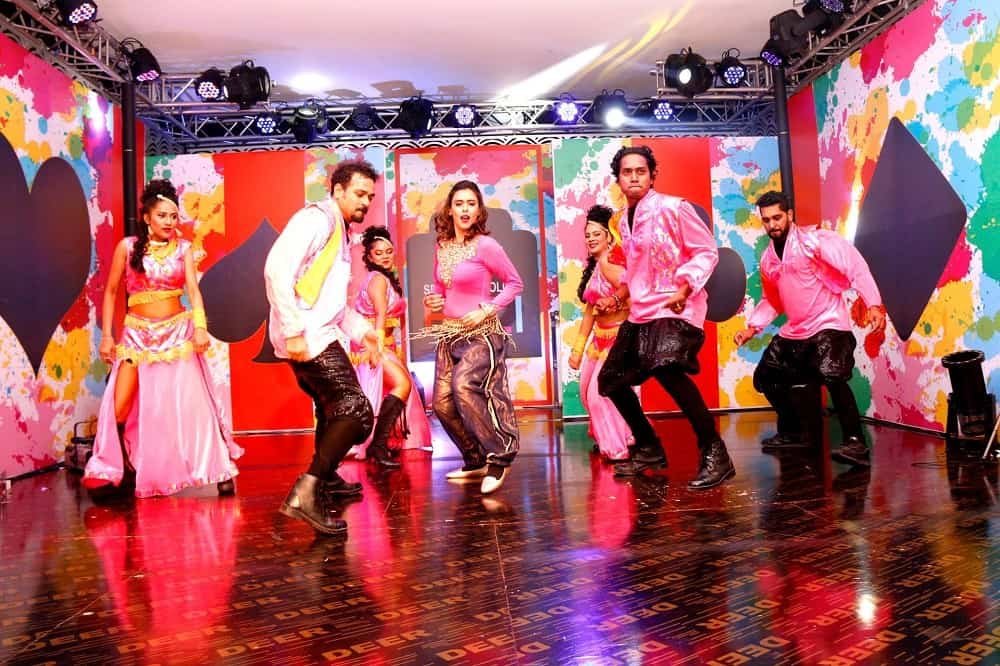 If you would like to have an entertaining night in a prestige style Ballys Casino is all you need to look in into.
It is there right at the heart of the commercial capital of Colombo Sri Lanka. And so as if you are looking for a place that is closer by to the Colombo international airport Ballys Colombo is located from a convenient distance.
Via the expressway it just takes around 40 minutes to reach Colombo from the airport.
Ballys Casino is known as the largest and the best casino available in Sri Lanka that is ready to offer you a luxury touch for thousands of unforgettable memories.
The best thing about Ballys is it offer you a great variety of entertaining options along with good food and fine drinks.
ON14 Rooftop Lounge & Bar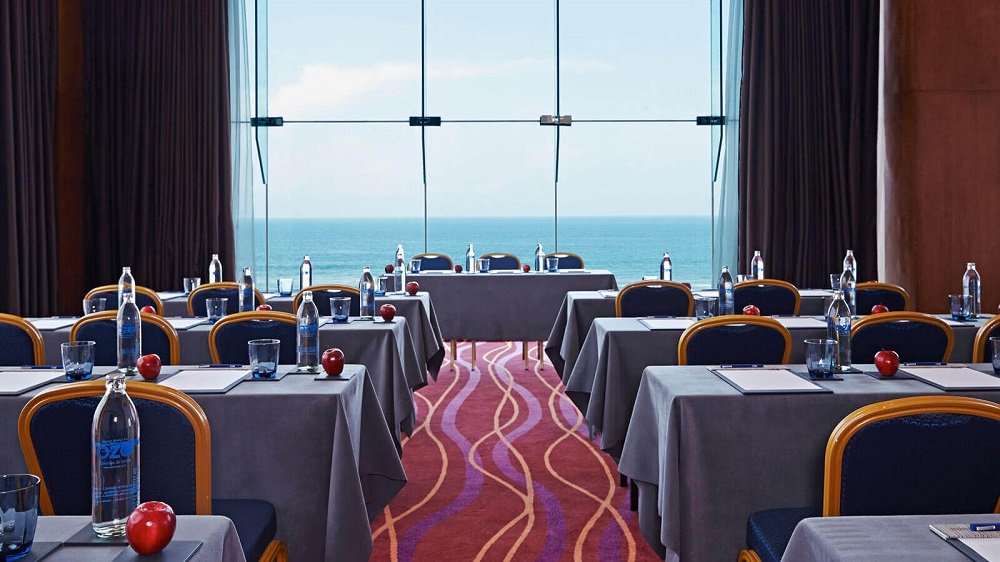 A place that is all the time ready to offer you a great experience and unforgettable memories with a greater view.
ON14 Rooftop Lounge and Bar is surely full of memorizing views where you can chill out while sipping your favorite drink.
ON14 Rooftop Lounge is located right facing the ocean is on the fascinating and famous Marine Drive.
This has been one of the greatest point that made this beautiful place as one of the top listed nightlife locations in Colombo. With great variety of drink you can also taste a hot and spicy meal at ON14 Rooftop Lounge and Bar.
Honey Beach Club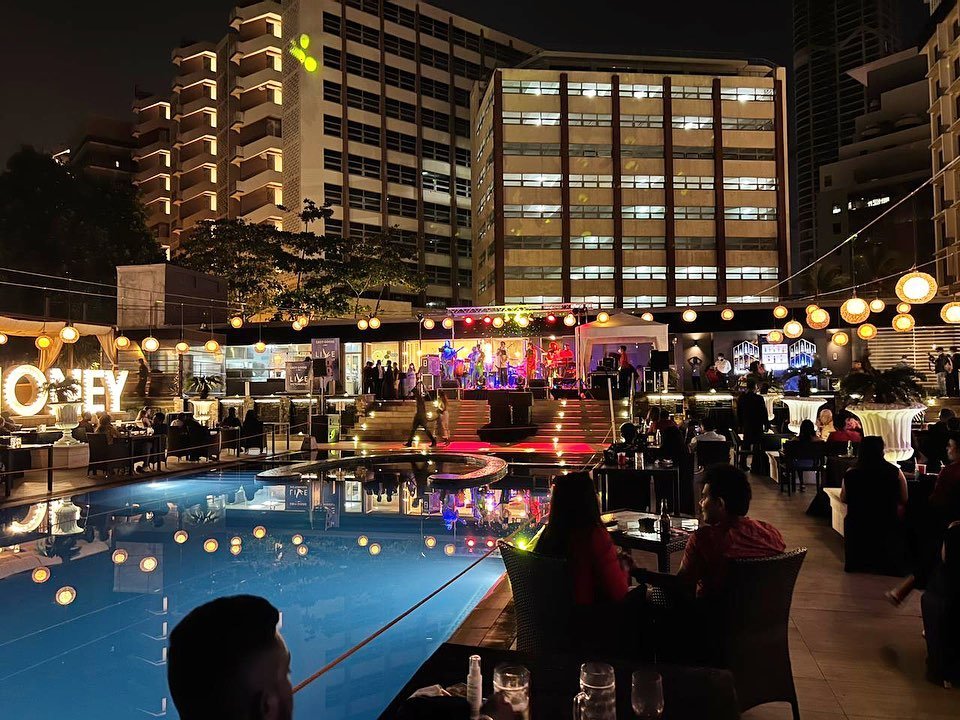 A decent place that is producing a greater entertaining options for the visitors for a very good price. Honey Beach Club is operating by Kingsbury Hotel Colombo and so as you can expect a primary experience with a great hospitality.
The atmosphere of Honey Beach Club is one of the greatest to experience in a fine night. You will feel the cozy breeze that come across the Indian Ocean and chill you with an unforgettable sensation.
The place serves great flavors in every dish that they prepare, and chilling cocktails are some of the frequent for your choice. They also do have a wide selection for shisha options as well.
The Love Bar at Flamingo House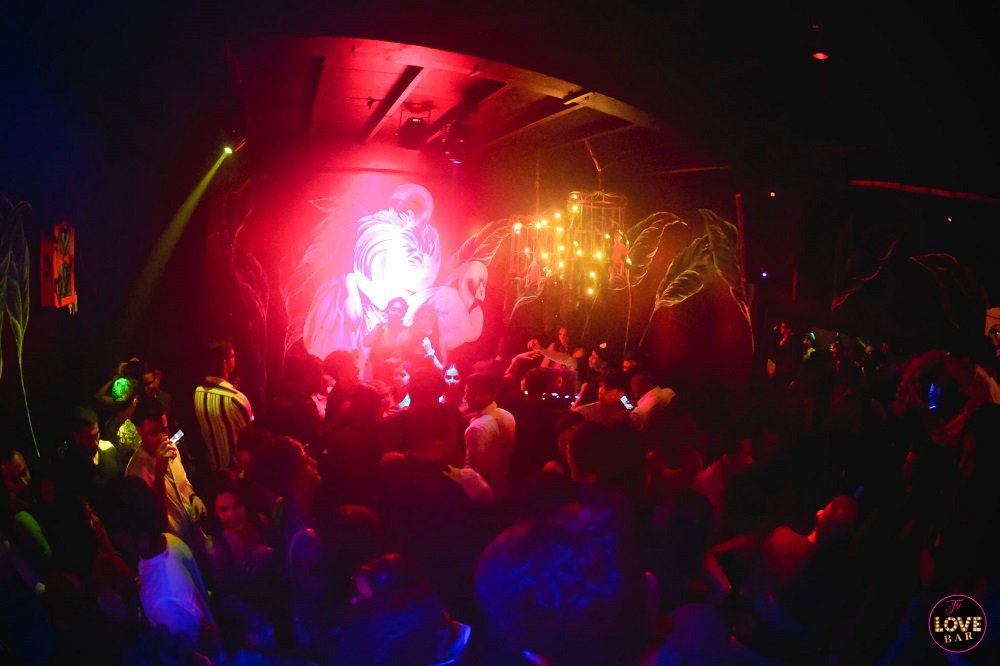 Another top listed place that is good to experience night life in Sri Lanka is The Love Bar at Flamingo House. It is known as one of the best famed and favored disco club in Colombo.
The Love Bat at Flamingo House is specially designed for the youth and for those who are young in heart. It's all about good drinks, food, music, dance, fun and for best meet ups and most awaited gatherings.
The Love Bar is also famed for the atmosphere and the set up that is full of funky artworks that are good for pictures. If you are looking for a good place have some fun time The Love Bar is one of the best to visit in Colombo.
In on the Green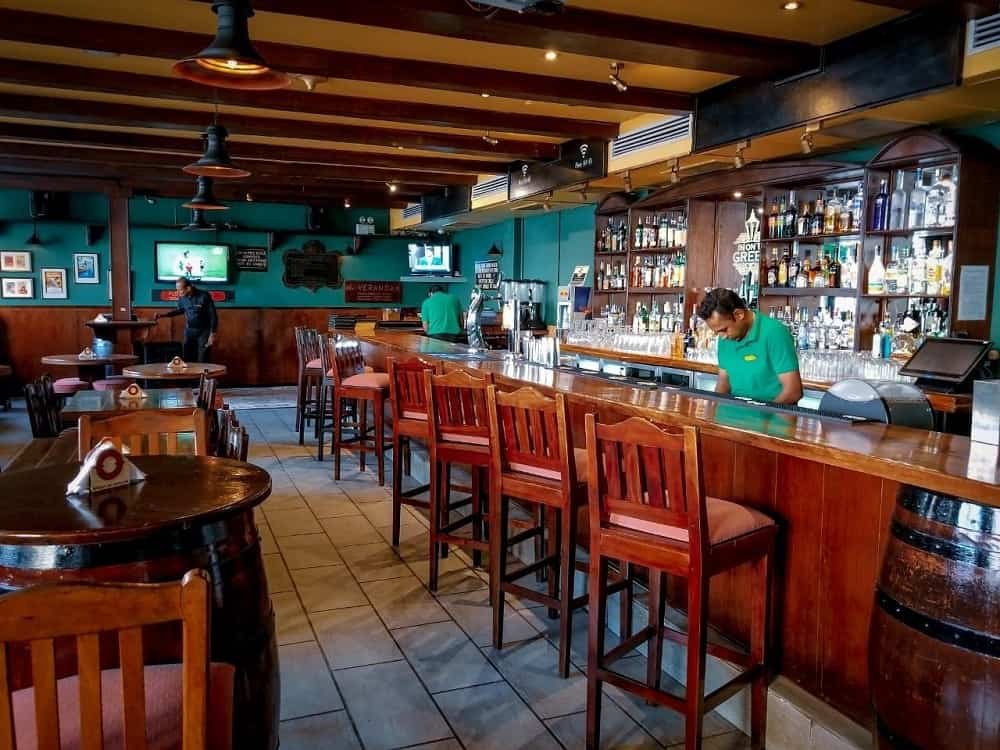 In on the Green is known as one of the best recommended pubs that is located right at the heart of Colombo. If you would like to walk into somewhere to enjoy nightlife while you are hanging around in Colombo visit In On the Green and let us know how you liked it.
In On the Green is especially cater for a crowd who prefer not so a crowded area while serving the best food and drink options for good prices.
Sopranos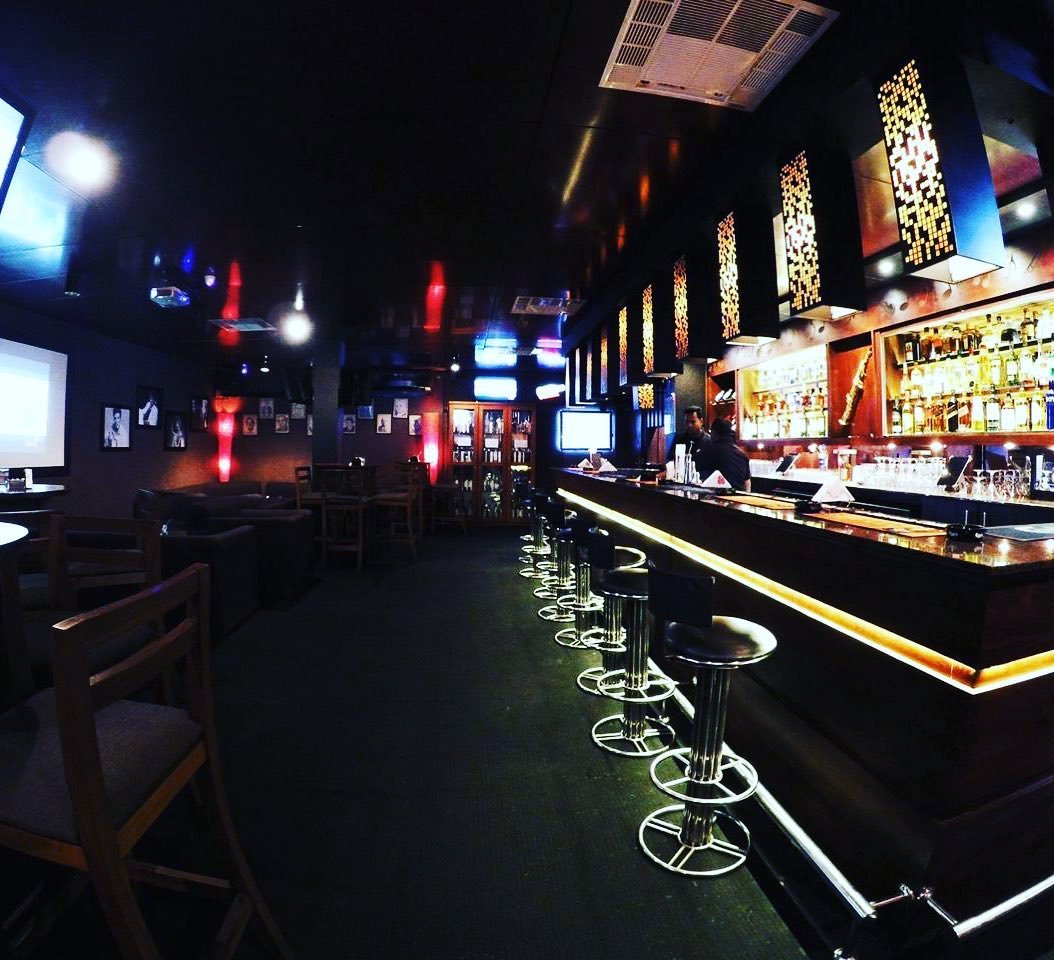 Sopranos features a great karaoke bar for nightlife lovers. It is celebrated as a venue that is full of warm gathering. The service that offers you at Sopranos is exceptional who also make sure that you are having a great time in a cozy atmosphere.
The list that you will get to choose that goes with your style is giving you greater selection whereas you will be confused for sometimes not knowing what to choose.
Botanik Rooftop Bistro & Bar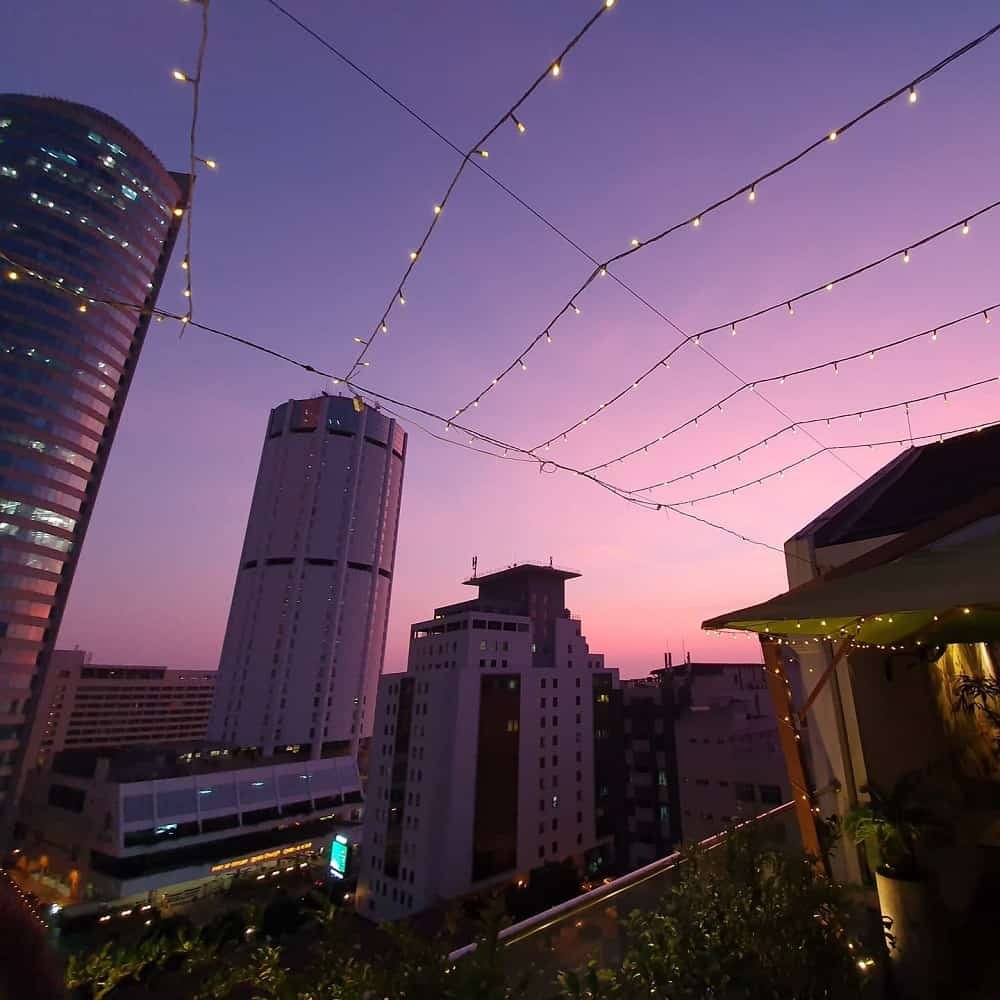 One of the bars in Colombo with a great view and colorful atmosphere. Botanik Rooftop Bistro and Bar is best known for freshly cooked hot and spicy dishes and for great variety of drinks. If you are looking for a place to chill out to maximum this is one of the best places to visit.
The variety of the food and drinks that you find will be quite impressive as they are also based on some signature items too.
Rhythm and Blues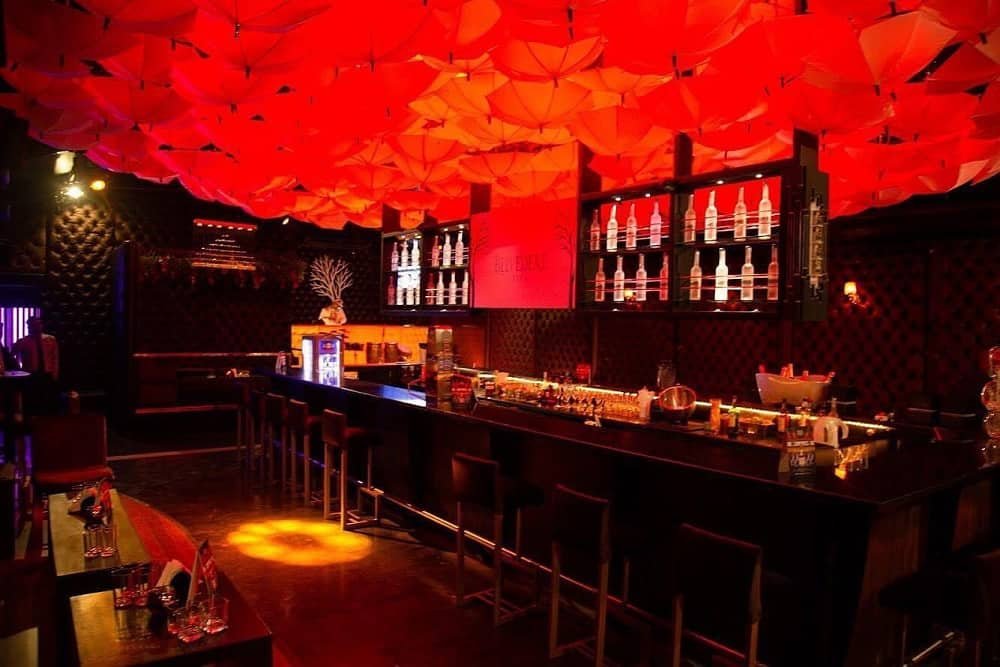 One of the most used clubs in Sri Lanka. Rhythm and Blues will entertain you with drinks, music, good food and all.
You will find Rhythm and Blues filled with joys and vibes especially on Friday and Saturdays. The prices that you get here are really affordable for the amusement that you get here.
The Long Bar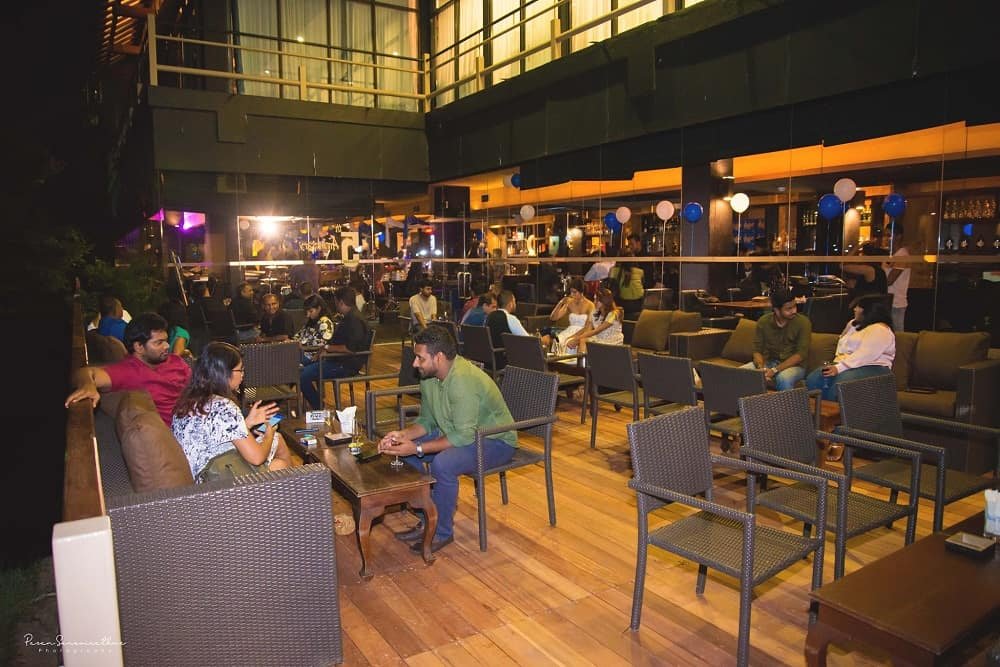 The long Bar is known as one of the decent and beautiful location to enjoy nightlife in Sri Lanka. It portrays a personalized ambience as you always wanted. The service that you will be getting along with good food will make you feel overjoyed.
The place is always full of decent crowd. If you would like to enjoy good music from a live band The Long Bar is one of the best places to visit.
Curve Bar
One of the best places where you can enjoy the best of nightlife in Sri Lanka. The choice of the food that you get here and the selection of the drinks are absolutely awesome.
A great place to hang around with your best ones or to meet new people with finest food and drinks. The setting of the place is very much pleasing with a good mix of music that producing from live bands and Dj's.
T2 Travels Sri Lanka is there to make your journeys the most memorable. Contact us for more information to reserve above places to enjoy nightlife in Sri Lanka.