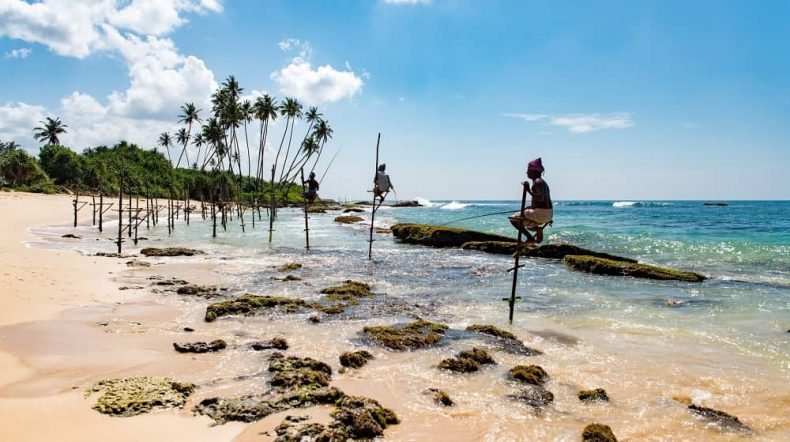 How to make your 10 days honeymoon diary a memorable one? See if the following Sri Lanka honeymoon itinerary for 10 days may work to cater your tour requirements.
Sri Lanka Honeymoon Itinerary For 10 Days Summary
Day 1 & 2 – Kandy
Day 3 – Sigiriya
Day 4 & 5 – Trincomalee
Day 6 – Arugam Bay
Day 7 – Yala
Day 8 – Bentota
Day 9 & 10 – Colombo
Day 1 & 2 – Kandy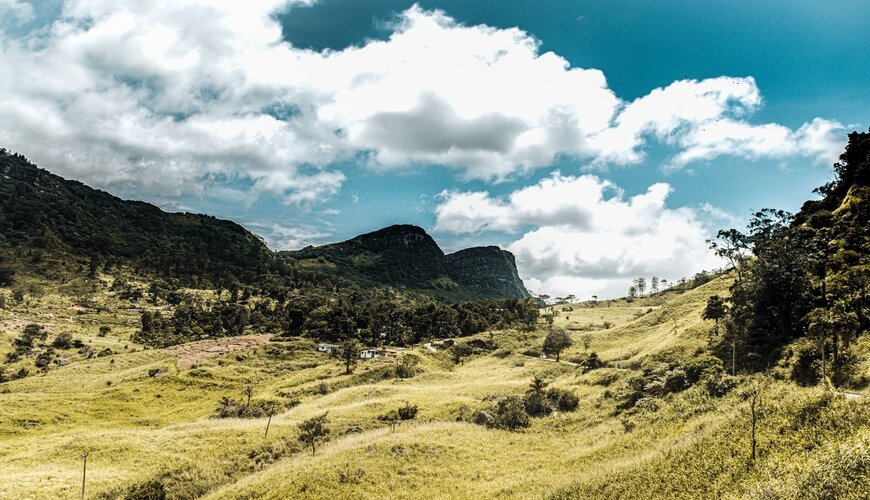 Kandy the regal city situated at the heart of Sri Lanka. The 1st and the 2nd days of your romantic journal are scheduled to explore the most enchanting spot of this fascinating city.
Kandy treasures dynamic historic and cultural values. It has been a prolific kingdom at once right before the British invasion.
Apart from the historic and cultural attractions, Kandy has a rich diversity of natural geographical and climate fascinations. During your stay, visit
The holly temple of tooth
Botanical garden
Bahirawakanda
Udwattekele
Hantana mount range
The lake right front the revered temple of tooth is the best place to relish sunset moments.
Suggested Read: Sri Lanka 7 Days Tour Package
Day 3 – Sigiriya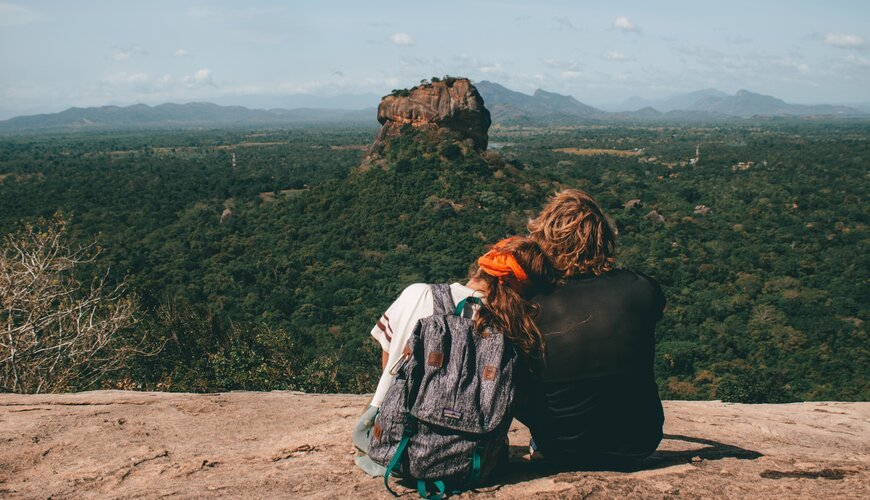 Sigiriya, a city like nowhere in the world. Sigiriya stands as an iconic destination in Sri Lanka by serving you frequent romantic sights and activities.
From these the lion rock the decapitated fortress belong to a late king is the most predominant. You will find the world famous frescos that represent the portraits of beautiful female images.
The mirror wall is also believed to be one of the most romantic of Sigiriya as it written full of romantic poem about these ladies.
Sigiriya villeage tour, Hiriwadunna Lake, Minneriya elephant safari are some of the attractions that you should not miss from the list.
Suggested Read: Sri Lanka Itinerary 14 Days
 Day 4 & 5 – Trincomalee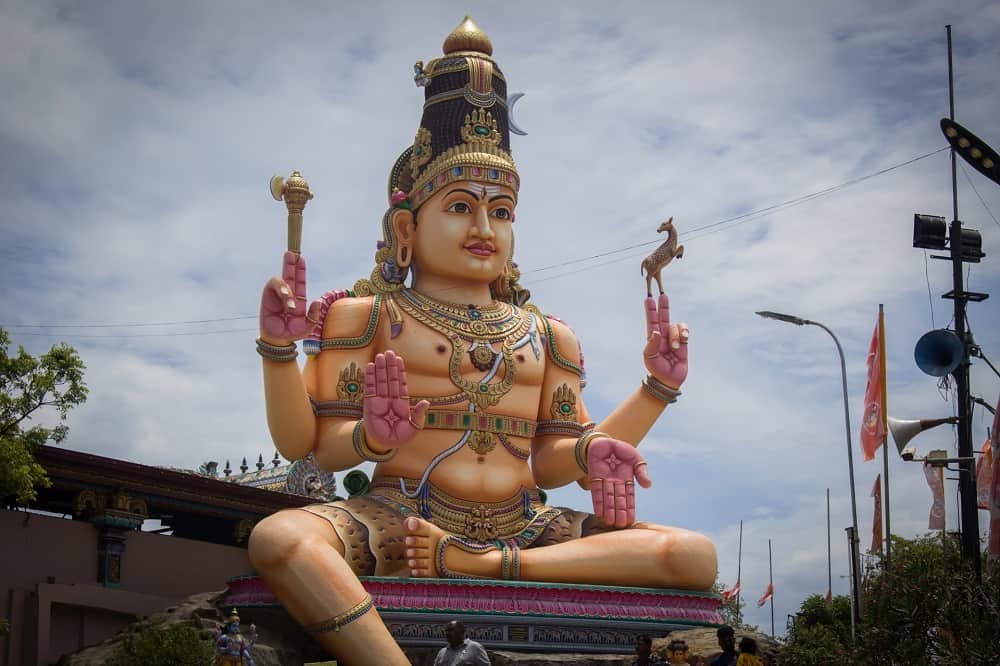 From Sigiriya we are heading to Trincomalee to spend the 4th and 5thdays. Trincomalee has identified as a booming tourism spot, and we are so sure that you will tick Trinco in your favorite list right after you visited here.
The climate of this magnificent beach city will keep you warm and comfortable with the sea breeze that hugging the city all the time.
You may find complete different approach from natural and cultural expose compared to the previous two cities that you just covered.
Trincomalee offers a lot to your 10 days stay. It is a complete showcase with sensational historical, cultural, relaxing, natural values. Find some sights and activities as follows that will make your romantic tour more a happening one.
Visit to scenic Upuveli and Nilaveli beach
Picturesque Koneshwaram temple
Pigeon island
Fort Fedrick
Whales watching
Suggested Read: Sri Lanka Honeymoon Packages
Day 6 – Arugam Bay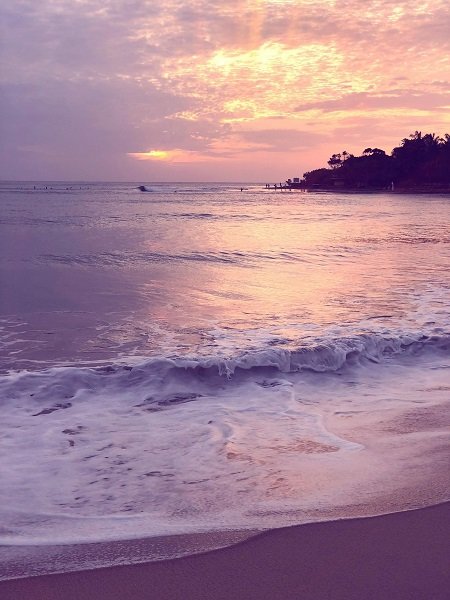 Arugambay is a solid beach spot that attracts so many tourists from all over the world. If you are fond of beach activities and surfing Arugambay is the ideal choice that you can make.
It is a pensive retreat, yet full with life and spirit where you would love to enjoy the touristic beach town vibe that produces by this little town.
You can find tasty food, coffee shops, water sport centers, relaxing hotels, snorkeling spots, mesmerizing sights and many more.
Try to add the following activities and sights also to your tour itinerary to make it a more exciting one.
Elephant Rock
Kumana national park
Swim in the beach
Lagoon safari
Enjoy spicy sea food dishes
Relish the thrilling water sports
 Day 7 – Yala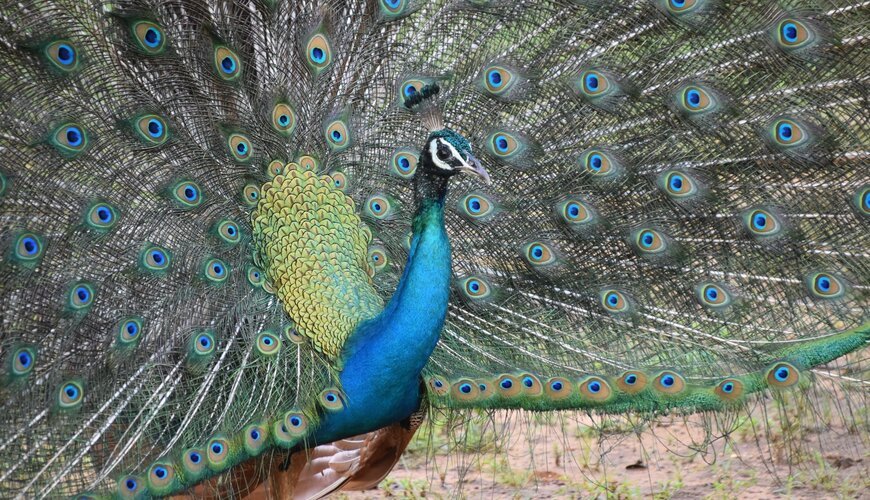 We have added some wildlife touch base to your tour itinerary. Yala is a renowned tourist point in Sri Lanka celebrated as one of largest wildlife sanctuary in Sri Lanka that claims as a UNNESCO heritage.
Yala is located 4 hours and half an hour drive from Arugam Bay. The destination gracefully offers you dry and soothing natural set up where you can have a good relax by enjoying good climate, fascinating landscapes and a huge variety of wild animals and bird species.
On your preference you may choose your safari session for a 2 hours, 3 hours, half day or full day safari sessions.
If you would like to experience a camping session Yala also offers you so many choice where you can enjoy a night stay at the sanctuary borders.
Day 8 – Bentota
Bentota features a sophisticated beach explore to your tour plan. Famed and favored among the tourists who travel across the world to Sri Lanka, everyone tries their best for not to miss out this beautiful beach town from there tour plans.
You are arriving to Bentota from Yala in a two hour drive via the southern express way. Bentota is located at a fascinating point of the southern coastal arena of the paradise island, making it a finest point for relax for a while, taste good food and enjoy the sunset in hand in hand.
There are so many romantic sights waiting to tempt your once in lifetime stay.  Among that
Madhu river safari, fish foot therapy
Turtle hatchery
Galle fort
These are some of the scenic points to visit. Bentota is the best place to enjoy thrilling water sports and exciting swim sessions.
Day 9 & 10 – Colombo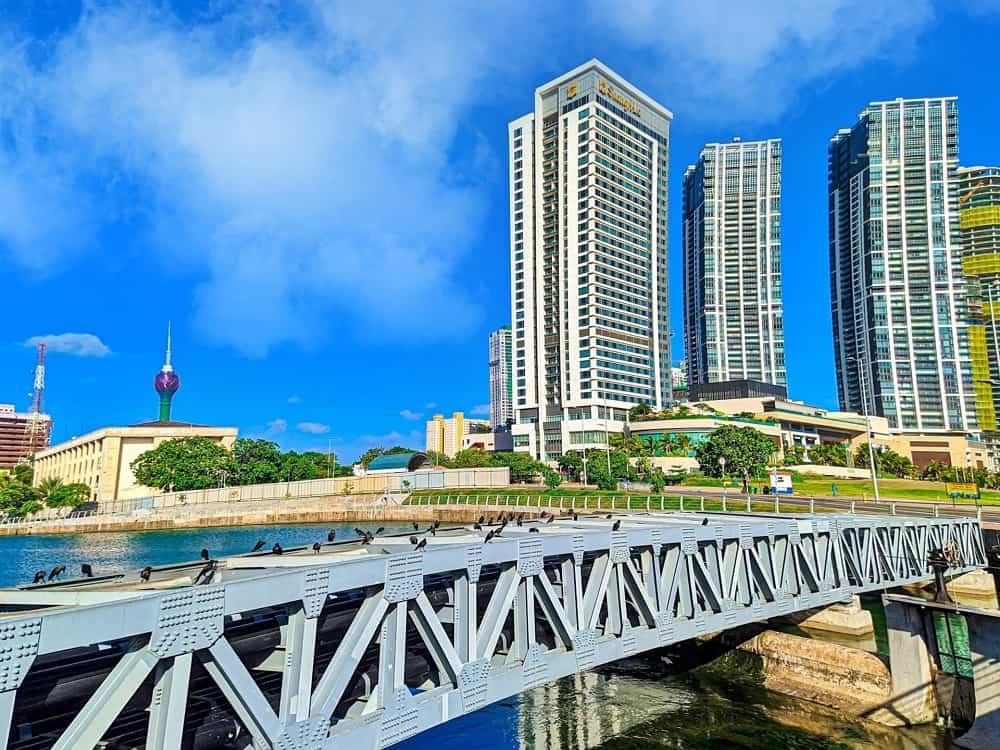 We are coming to the last chapters of your romantic trails. The last two days are scheduled to explore the commercial capital of the island nation that is none other than Colombo.
The dazzling and bustling city in a tiny colonial shape ready to add the vibrant shades to your stay.
You will surely love cuddle among the warmth of the friendly people in your last two days. There are a lot of reasons to fall in love with Colombo.
It is projecting a colorful setup for dainty people throughout the year. Everywhere you walk around will give something specific to your romantic album.
The city if full of delicious restaurants, street food hubs, shopping complexes, gift shops, souvenir centers, tourists sites and many more.
During your stay try not to miss out the following attractions,
Gangarama temple
Greenpath and Victoria park
Independence Square
Red Mosque
Galle Face and old parliament
Dutch Hospital
Marine drive
Colombo is just 45 minutes away from the Colombo international airport via highway. So Colombo is the safest place to settle prior to your departure.
To get inspired with many more mesmeric tour plans check with T2 Travels Sri Lanka and find out the exclusive itineraries that match your most excited travel plans.
Contact us to get Sri Lanka honeymoon itinerary for 10 days.