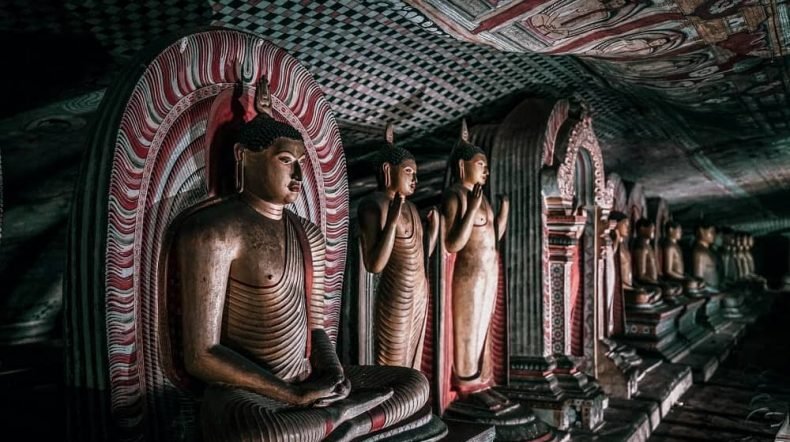 Looking for cultural triangle Sri Lanka itinerary? Sri Lanka is very unique as a travel destination, while the cultural triangle makes it more specific.
Sri Lanka that is also renowned as the Paradise Island and the Tear Drop Island always has something for everyone, so as we taking you to inspirational cultural triangle this time.
To those who are having high expectations in finding the historical and cultural enigmas that nourished a civilization over 2000 years of history, cultural triangle is a hub that is very educational and inviting.
To those who are curious about what is cultural triangle, cultural triangle is a geographical formation that connect three majestic cities in a shape of a triangle.
They offer a series of historical and cultural heritages with outstanding chronological values.
The sites located centering these places are surely awe-inspiring. The three cities are not so far away from each.
To amaze you the cities are still treasuring the pulse of this incredible nation in every monument and ruin that you will admire in each and every heritage.
Most of the art pieces that you discover with very smooth stone texture are full of artistic graphics doubtfully prove the inspiring and incredible creativity, imagination and inventive skills.
A travel tip to travel comfort is, as some of the unique sites and visits are located based in temples, make sure you cover the shoulders and knees when entering the temples.
The light cotton clothes will make your feel more comfortable at the places located at the cities of Sigiriya, Dambulla, Anuradhapura and Polonnaruwa.
Cultural Triangle Sri Lanka Itinerary Summary
Day 1 & 2 – Kandy
Day 3 & 4 – Sigiriya & Dambulla
Day 5 & 6 – Anuradhapura & Polonnaruwa
Day 1 & 2 – Kandy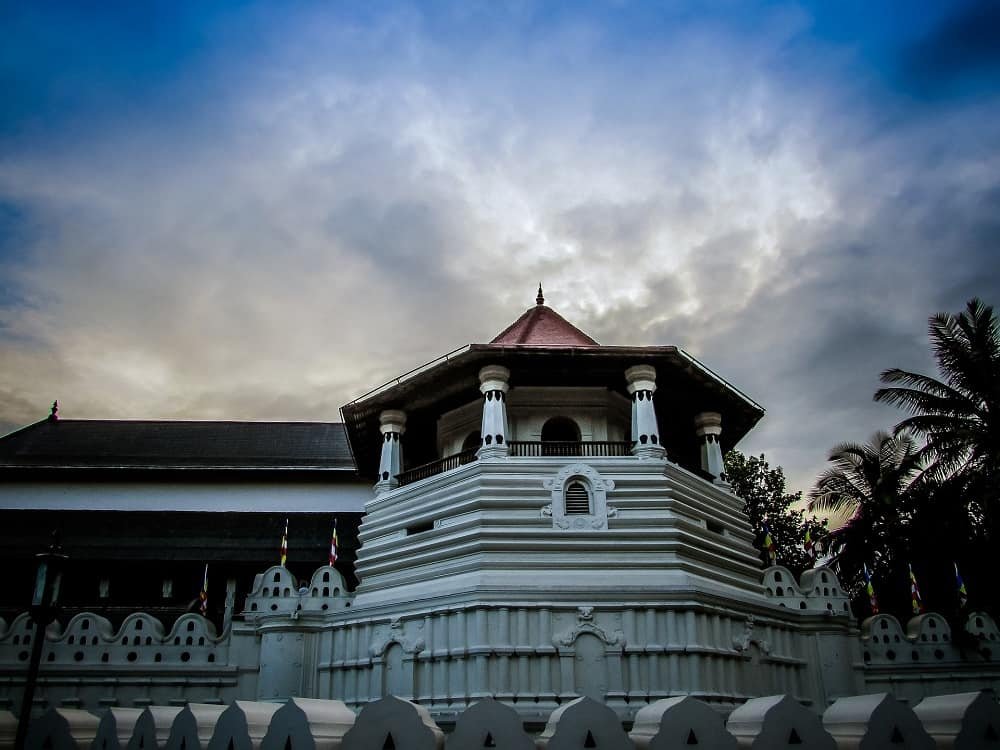 Let's start our journey from the regal capital Kandy. As soon you enter the city, you will feel the majestic sensation that produce from every living and non-living that centered in the city.
A historical brief to Kandy is, it is known as the last kingdom in Sri Lanka that tragically ended the monarchism of the island nation with the late British ruling that invaded the country in 1815 to a centered colonial government.
Thus you may observe many cultural and historical heritages in the country influenced by dynamic cultural values.
Kandy contributes special art and cultural uniqueness to Sri Lanka. You may find excellent arts, imaginative patters, dynamic performance arts, carving, graphics and many more.
Thus, wherever you visit in this city you will discover some artistic uniqueness in every cultural heritage preserve and presented by this royal city.
Kandy also adds special flavors to traditional Sri Lankan cuisines as well that you can explore during your stay. Located at a hill capital in Sri Lanka, Kandy is quite a gateway with spontaneous of natural beauties.
The climate of this scenic city is absolutely soothing that is ready to comfort your mind, body and spirituality. You can find the best hotels that located at hill tops or a bit away from the noisy and rustling town.
The highlights cover in 2 days at Kandy
Stop by at the Elephant orphanage Pinnawala.
Visit the holy temple The temple of tooth
Enjoy the Royal Botanical Garden, Kandy
Amaze by AmbekkeDewalaya, Gadaladeniya and Lankathilake Temple
Visit the tea museum in Hantana
Try out traditional Sri Lankan costumes and take pictures
Visit the Batik factory
Enjoy the traditional Sri Lankan cultural show
Suggested Read: Sri Lanka 5 Days Tour Package
Day 3 & 4 – Sigiriya & Dambulla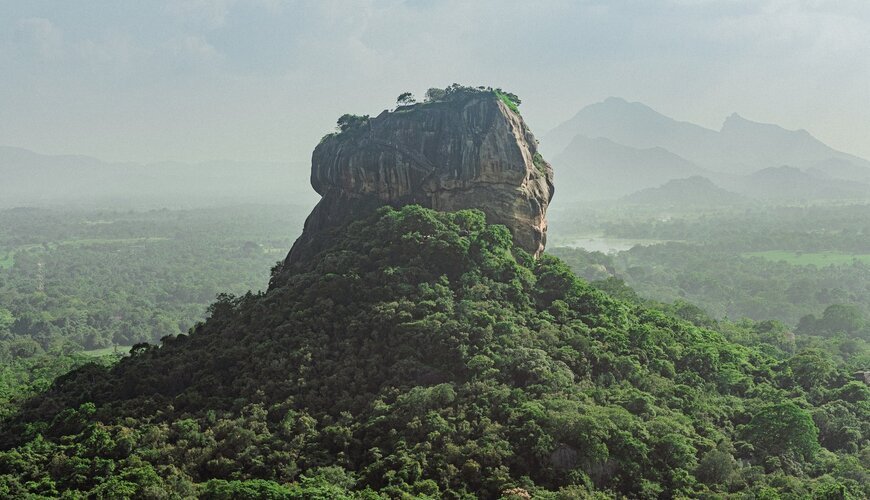 The 3rd and the 4th days in the paradise island are scheduled to explore the cultural fascinations at Sigiriya and Dambulla. It is just 2 hours and 30 minutes' drive from the regal Kandy.
Climate and the weather is a little bit different to Kandy where you will mostly find dry hand with soothing wind that sway the city all the time. And it is completely comforting.
Sigiriya and Dambulla cities are merging with each with its cultural heritages. Just to remember these cities are not all about the history, monuments and ruins, but also places where you can get to know the local communities, trying out freshly home cooked meals at the program such as village tours.
Also if you are a wildlife fan or a nature lover we have some excited news for you, right close to Sigiriya there you can witness the largest elephant gathering in Asia at Minneriya.
Thus Sigiriya and Dambulla has so many natural, cultural and historical appeals that tempt your holiday.
The 2 days Program will cover
UNESCO heritage Sigiriya Rock Fortress
MinneriyaElehant Safari
Village tour
Dambulla cave temple
Dolukanda Temple
Pidurangala rock and temple
Suggested Read: Sri Lanka Itinerary 12 Days
Day 5 & 6 – Anuradhapura & Polonnaruwa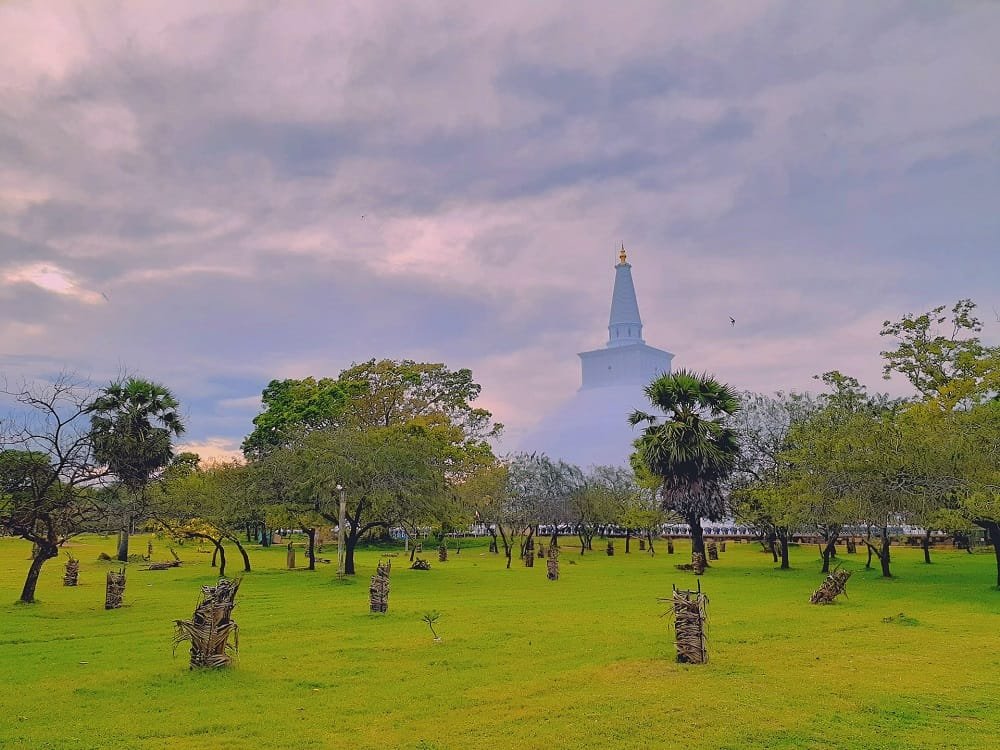 The last two days of your cultural triangle conclude from Anuradhapura and Polonnaruwa two cities by amazing you with its cultural enthrallments.
Located about 75km to the north from Sigirya Anuradhapura and Polonnaruwa also produce dry land climate with a mix of soothing and pensive weather that comforts the visitors coming across the world throughout the year.
Compared to Anuradhapura, Polonnaruwa is a little bit more relaxing yet the value wise both cities share dynamic heritages that includes Buddhism related monasteries, dilapidated castles, astonishing stupas, creative and artistic carving, giant reservoirs and many more.
If you are interested to discover the interior and architectural fascinations, Anuradhapura and Polonnaruwa are the best to stop by. For the unique values they serve Anuradhapura and Polonnaruwa are named as UNESCO heritages too.
Apparently everywhere you strolls, is full spectacular views that tempt your mind, body and spirituality.
The list to not miss in Anuradhapura and Polonnaruwa
Royal place
Audience Hall
Sacred quadrangle
Pool
Polonnaruwa Shiva Dewalaya
Pabaluvehera, Kiri Vehera and RankothVehera
Lankatilaka and Gal Vihara
Stupas
Isurumuniya
The reservoirs
When you would like to get plan your most awaited next holiday? Whenever it is T2 Travels Sri Lanka is always there to make it more exciting with our tailor made tour plans and you can also refer the sample tour plans to get some more insights to your itinerary.
Contact us to get cultural triangle Sri Lanka itinerary.