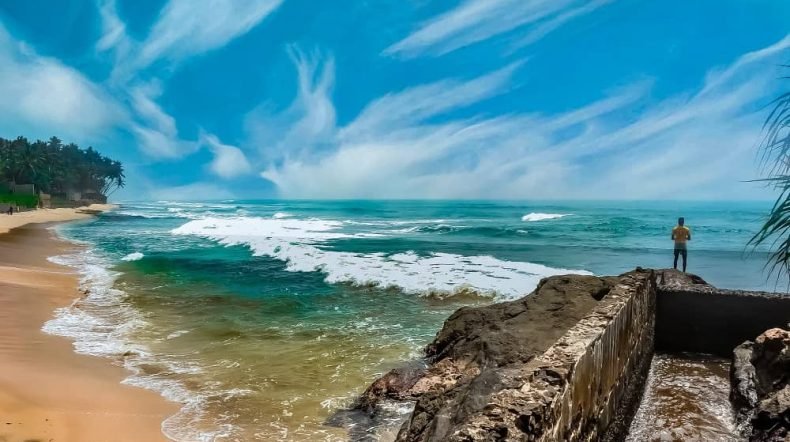 Looking for Sri Lanka east coast itinerary? East coast in Sri Lanka is such a spectacular, yet not so many are get that luck to explore this beach beauty due to the distance that it takes to connect the cities.
Therefore, the best way to discover the scenic magic of the east coast region in Sri Lanka is making some exclusive plans that only cover the east beaches.
East coast in Sri Lanka is must visit that you should miss during your stay in Sri Lanka. What it makes so popular than any other destination in the tear drop island? First you will find a series of pristine beaches than any other area in the country.
Second if you are a traveler who is very much fond of pensive and tranquil spots, there you go the east coast, as east coast in Sri Lanka is not so crowded.
To talk about beaches, they are surely a magical sensation to the naked eyes so as for the camera lenses.
It offers such a variety of beach types. You will find the wavy spots and so as the calm and quiet places too. And going forward if you like to discover the villages the small fishing communities that based on east coast.
There are quite a lot in east coast that amaze your holiday and offer you a real feel of what you are expecting from a beach holiday.
East coast is also not just about beaches. And for the travelers who are interested to find the pulse of an island nation that colors and shaping bilingual ethnicities, multicultural believes and practices, east coast ready to offer you a complete different experience to everyone who love to learn about the cultural diversities.
Join us to feel the best of the east coastal arena in Sri Lanka in our exclusive 7 days 6 nights program.
Sri Lanka East Coast Itinerary Summary
Day 1 – Negombo
Day 2 & 3 – Trincomalee
Day 4 & 5 – Batticaloa
Day 6 – Arugam Bay
Day 1 – Negombo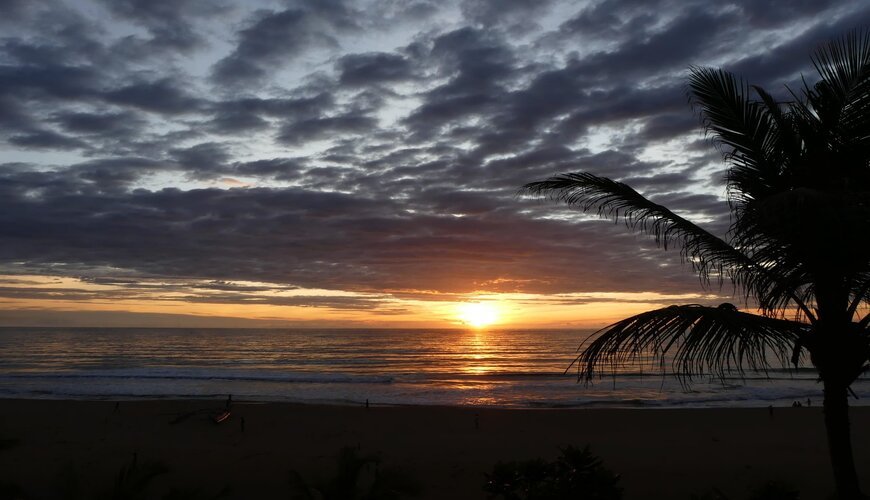 The journey that leads to east coast is doubtfully a tiresome journey. That's where you need a good rest before proceeding the tour.
We have selected the mesmeric beach city in Sri Lanka Negombo for your 1st day. Don't worry about long flight hours or tied transits anymore. Negombo keeps ready a perfect rest for you.
Located at a convenience distance from Bandaranayake international airport, Negombo is not more than a 20 minutes' drive from the airport so you can have a good time by watching the fading sunset and sipping your favorite coffee before departing to east coast.
Negombo is such a stylish town and a modified version of charismatic beach towns. If you are not tied may be you can take some times in strolling around the city.
The bountiful of seafood restaurants are always very inviting. The beach site called Brown's Beach is very famed among local and international tourists and you can enjoy good street food also thereby.
Negombo is also presenting some historical and cultural sites as well. If you would like to explore some this beautiful beach city has a lot to entertain you. With a good rest and heart felt memories, let's get ready to proceed the fascinating east coast.
Suggested Read: Sri Lanka Tour Packages
Day 2 & 3 – Trincomalee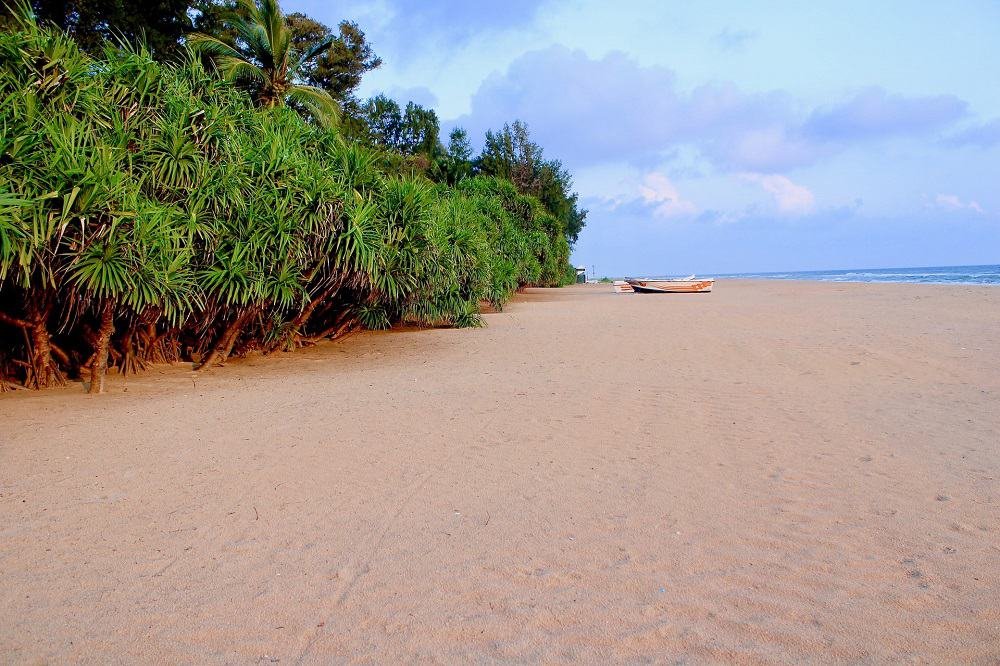 Trincomalee is standing as the beach capital of east coast. Distance wise you have to travel 234Km to east across the country that takes around 5 hours for the total journey.
Once you get down from this fascinating city you will feel it is really worth visiting even traveling along 5 hours.
If you highly consider about weather condition Trincomalee is one of the best destinations to travel in Sri Lanka, because it usually comfort you in its great climate condition that is less affected by showering rains. A tip to travel comfort is always choosing light cotton clothes for the sunny days.
With warm water and crystal sandy shores Trincomalee is absolutely a paradise to visit. Keep your two days stay to cover the riveting Niveli Beach, whale watching, the scenic Fort Fredrick, enchanting Koeshwaram temple, pigeon island etc.
Suggested Read: Sri Lanka 6 Nights 7 Days Itinerary
Day 4 & 5 – Batticaloa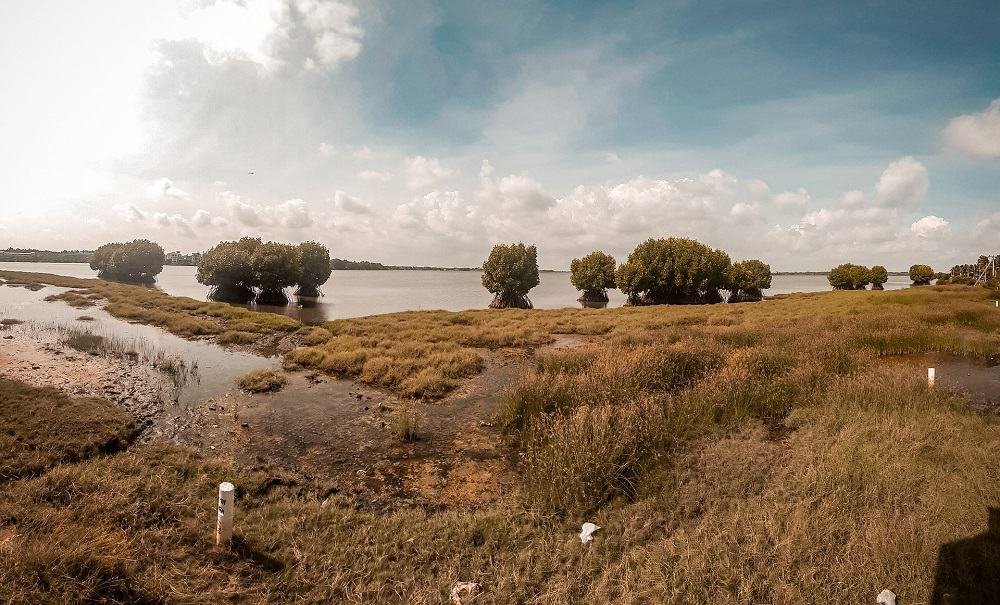 From the memorable Trincomalee we are moving to picturesque Batticaloa.  A 3 hours' drive will take you along 131Km of East coastal.
The beaches are absolutely producing quite a spectacular to everyone those who love beaches. 2 days stay is really a good choice for you to cover the most celebrated highlight in this gorgeous town.
Batticaloa can also be introduced as a tourist destination that is not so disturbed and packed by the larger groups. Besides, the population also in the city is also lesser compared to many other cities in Sri Lanka.
Therefore the peace that you always looked for in a beach location is always there at Batticaloa.
The city is full of fascinating attractions that offer you dynamic experiences in good beach feelings, cultural and historical lures and many more. From these, Passikudha is outstanding as an enthralling locations.
During your stay do not miss out the Batticaloa Fort, sunset boat trips to tiny islands, bird's watching in Manathivu Island, experience a spicy local sea food dish, snorkeling, sunset watching that are ready offer you an unforgettable explore.
Suggested Read: Sri Lanka Wildlife Tour
Day 6 – Arugam Bay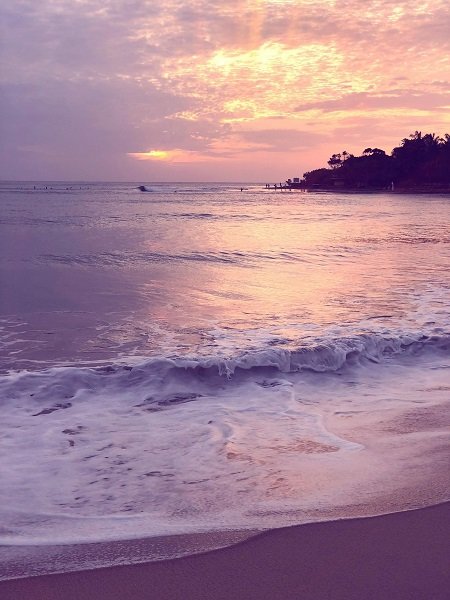 Here we are coming to one of the most exciting part of your journey. Arugam Bay, the prince of the east coast monarchy is waiting to welcome you warmly.
In 3 hours' drive from Batticaloa to south from Batticaloa here you are at Arugam Bay. It is such a fame location that has embraced by both local international tourists and the town is busy especially for the period of May to September by serving the international surfers.
It is such an iconic landscape to Sri Lanka, as the beaches here are exceptional and really unique. To get a good relax Arugam Bay is the best place to stop by.
Pottuvil Lagoon, Elephant Rock, a safari to Kumana national parks are something that you should not miss during your tour.
T2 Travels Sri Lanka ready to offer you an unforgettable experience by creating exclusive and unique trails to match your travel expectations.
With T2 Travels Sri Lanka your paradise island tour will be always special.
Contact us to get the best Sri Lanka east coast itinerary.