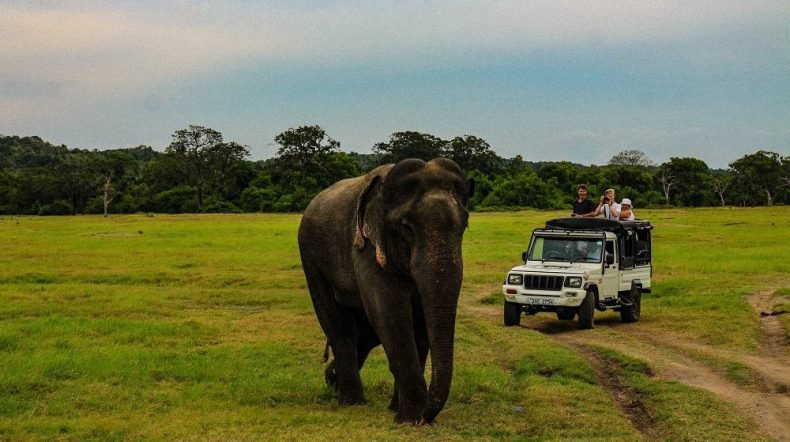 Looking for Sri Lanka wildlife tour? If you are a nature lover, wildlife explore might be something that you always wanted to add to your travel diaries.
Sri Lanka is a leading wildlife spot that is serving you many of pristine wildlife sanctuaries to observe many wild animals and also the birds.
Let's plan your stay productively to get the best explore of wildlife fascination. We have arrange you the best places to track the real sensation of wildlife. Let us hear which one is your favorite.
Sri Lanka Wildlife Tour 6 Days Summary
Day 1 – Colombo
Day 2 – Wilpattu National Park
Day 3 – Gal Oya National Park
Day 4 – Udawalawe National Park
Day 5 – Yala National Park
Day 6 – Galle
Day 1 – Colombo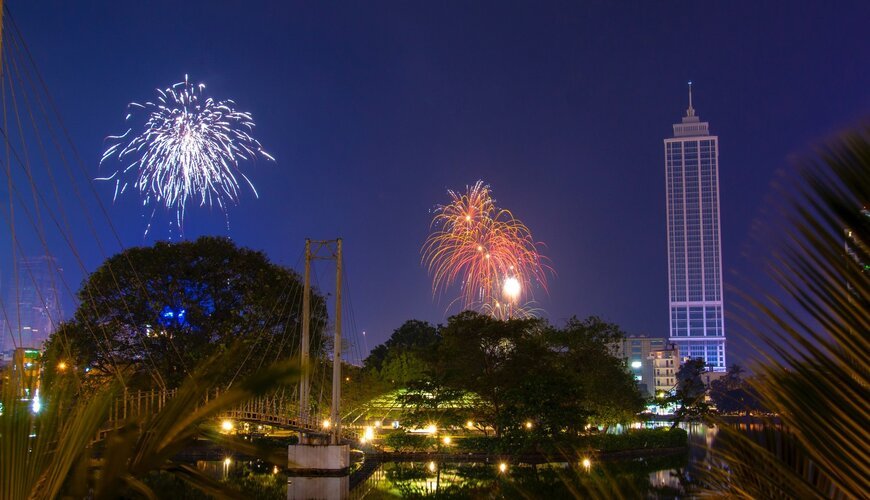 Colombo- the vibrant and the colorful city is the best place to conclude your first day in Sri Lanka.
Your whole day will be packed with exciting schedules that are lined up exclusively for you to offer a memorable holiday during your stay in the tear drop island.
Colombo is very inviting destination. It generously serves any type of tourists who is happy to find out the pulse of this smiling nation.
You will be very much happy to spend a day in the commercial capital of Colombo by discovering dynamic food corners, walk through the bustling lanes, getting inspired by the multinational and cultural attractions, nightlife explores and also shopping in Colombo will surely bring you so much of satisfaction throughout.
Spending your first day at Colombo will refresh your thoughts and also will be a good relax right after a long flight. It will also keep you prepared to start up an exciting journey from the following day onwards.
If you are a wildlife fan keep sometimes to find more time to read about the wildlife in Sri Lanka during your stay in Colombo while you having a good rest to gear up your vibes to discover the magnificent points to track the best shots of wildlife.
Colombo is a in a fair proximity from the Bandaranaike International Airport. So don't forget to stop by to spend your day one in Colombo to discover the best of Sri Lanka.
Highlights in Colombo
Enjoy the memorable Colombo City tour.
Stop by at the best shopping centers in Colombo.
Feel the taste of the delicious restaurants.
Visit the leading attractions in Colombo.
Suggested Read: Sri Lanka Tour Packages
Day 2 – Wilpattu National Park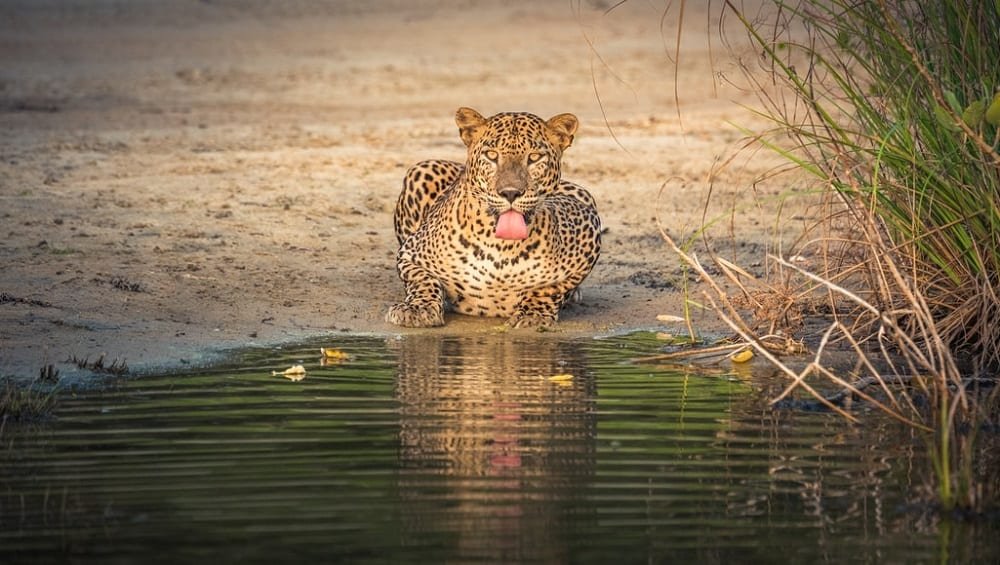 Wilpattu is facilitating a special expedition when it comes to the wildlife explore in Sri Lanka. There are quite a lot in Wilpattu that makes you fall in love with this beautiful destination over and over again.
The nearest city to Wilpattu located at the Northern Province of Sri Lanka. It is closed to the historic capital Anuradhapura and situated from a reachable distance from the coastal region as well.
Therefore, compared to the other wildlife destinations in Sri Lanka, Wilpattu is not so crowded and also proving a perfect tranquility to relish your most awaited holiday right next to a sanctuary that is nesting enormous flora and fauna species.
Wilpattu is the right place to get the best shots of wildlife scenes.
Highlights in Wilpattu
Enjoy an exciting safari session.
Experience a memorable night camping at Wilpattu.
Visit the momentous capital Anuradhapura.
Dutch bay where the scenic beaches are.
Suggested Read: Sri Lanka Safari Tour
Day 3 – Gal Oya National Park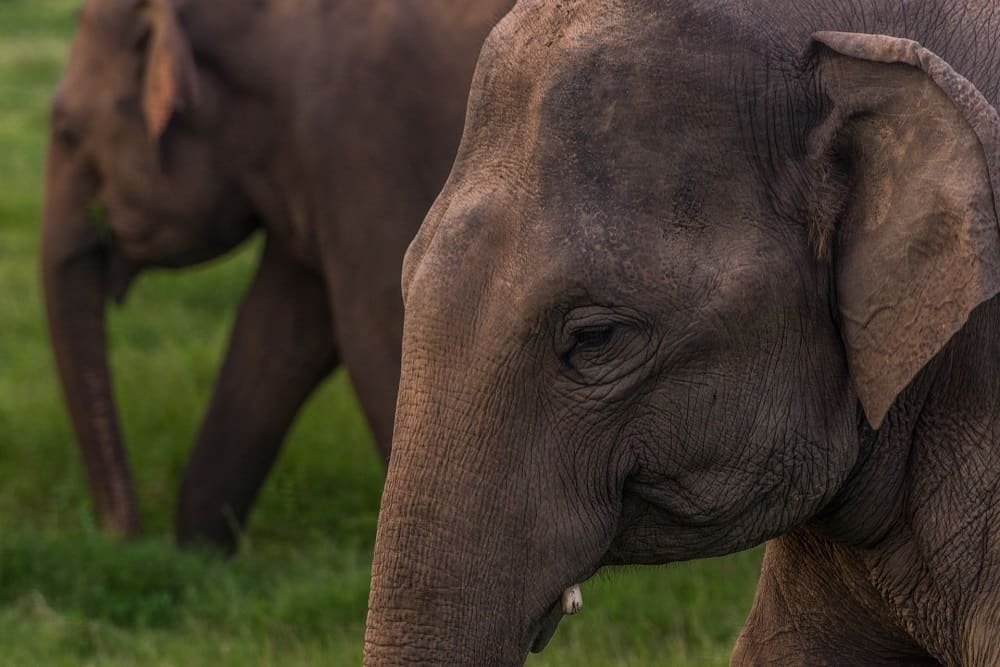 Gal Oya national park is quite a spectacular. Similar to Wilpattu sanctuary, Gal Oya national park is also producing a calm and quite atmosphere for the nature lovers.
Distance wise Gal Oya national park is a bit far away from the commercial capital Colombo. It has an expanded statuary homing dynamic birds, animals and vegetation values.
Gal Oya national park is providing you not just a stimulating jeep safari session. You can also enjoy a river safari by sailing across on the magnificent Senanayeke Samudra reservoir.
Gal Oya national park offers you an extraordinary wildlife explore. It is a place that always keep you connected with nature by forgetting the day to day chaos of the busting and rustling world.
Highlights in Gal Oya National Park
Enjoy full day safari session.
Taste a spicy local meal.
Suggested Read: Sri Lanka Photography Tour
Day 4 – Udawalawe National Park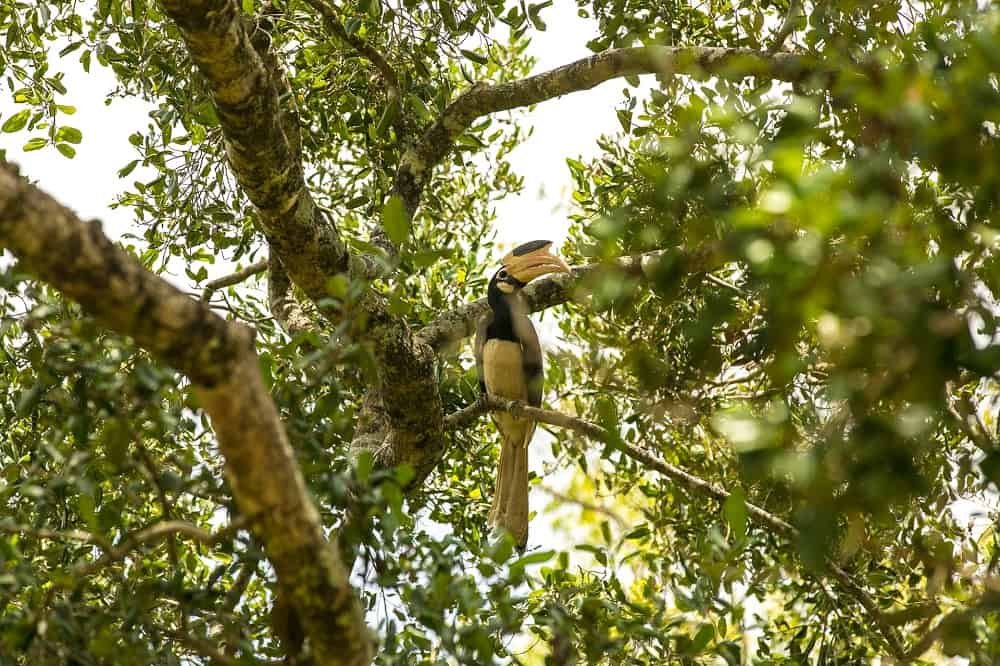 Udawalawe national park is one of the largest national parks in Sri Lanka located in south-central part in the paradise island. It is renowned for largest elephant gatherings.
For everyone those who love elephants, Udawalawe is one of the best places to stop by to have an impressive day out by connecting with nature.
Compared to Wilpattu national park and Gal Oya national park, Udawalawe attracts considerable crowd. It doesn't have any specific reason, yet due to the reachability from the mesmeric down south beaches tourists keep a day or two from their calendar free to explore Udawalawe.
As most of the other national park that are located in Sri Lanka, Uwawalawe national park also features dry land with extensive waterways homing dynamic wildlife species. Yet Udawalawe is best known a place where you can track wild elephant in larger gathering.
Highlights in Udawalawe National Park
A half day or full day safari session would make your day an exciting one.
Keep some space from your day to stop by at AthAthuruSewana, which is the first elephant rehabilitation center in Asia. If interested, you also have a chance here to donate something for the welfare of the wild elephant conservation and rehabilitation.
Day 5 – Yala National Park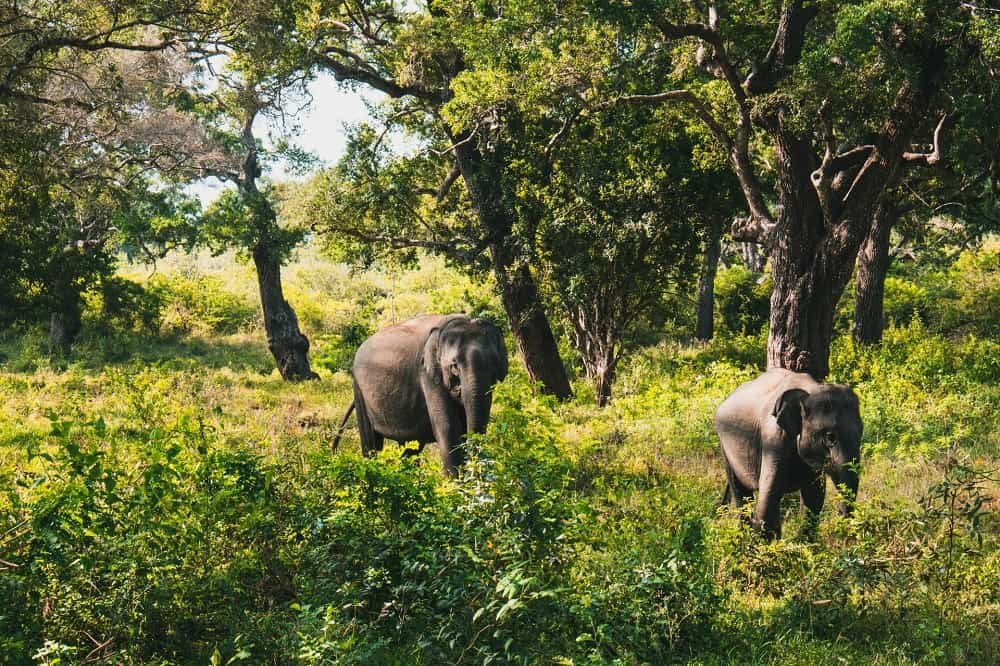 Yala is the leading national park in Sri Lanka that is famed among the local and international tourists. It is located in southern eastern province in Sri Lanka.
At Yala national park around 32 species of mammals are recorded. If you interested to spot leopards, Yala national park is the best place to visit.
Apart from the leopards, Yala portrays a perfect set up to observe enormous bird species as well along with many other wild animals.
The atmosphere of this fascinating park is very much soothing though the weather is a bit hot. Yet Yala has a lot to add to your travel diaries, wildlife album and also to the memories related nature and wildlife.
Highlights in Yala National Park
Visit Yala national park known as one of the largest wildlife sanctuary in Sri Lanka.
Stop by at Kirinda beach to get some beautiful shots of the fading sun that casts enormous colorful shades.
Day 6 – Galle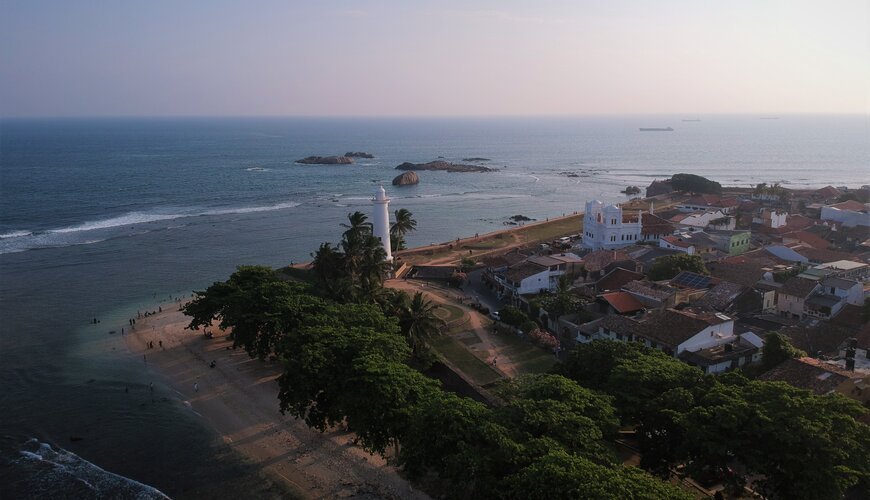 On 6th day of your wildlife tour, the trails are scheduled to end from the mind blowing Galle. It will be an unforgettable day as Galle will show you so many natural, cultural and historical attractions to get amaze.
Galle is the crown jewel of the enthralling down south coastal fancies. The turquoise beaches, Galle fort, Rumassala heights and many more are there to upgrade your holiday.
Also Galle will be a seamless  place to feel the bliss of mother nature while relaxing your thoughts and moods by connecting to sun, sand, sea moments.
Highlights in Galle
Explore the Galle city tour.
Feel the authentic taste of a sea food meal prepared with the best recipes taken from the Sri Lankan culinary magic.
Enjoy some thrilling water sport session.
Witness the beauty of sunset from the Pagoda temple located at Rumassala reserve.
T2 Travels Sri Lanka as a leading travel agents in Sri Lanka always facilitating your most awaited holiday moments to get the maximum out from it.
We connect you with nature in dynamic ways, and that is where you can make your wildlife prospects real.
We offer you a complete different holiday experience with tailor made packages. If you are a nature lover and a wildlife fan we have many more wildlife trails that will fulfil your interests.
Contact us to arrange Sri Lanka wildlife tour.