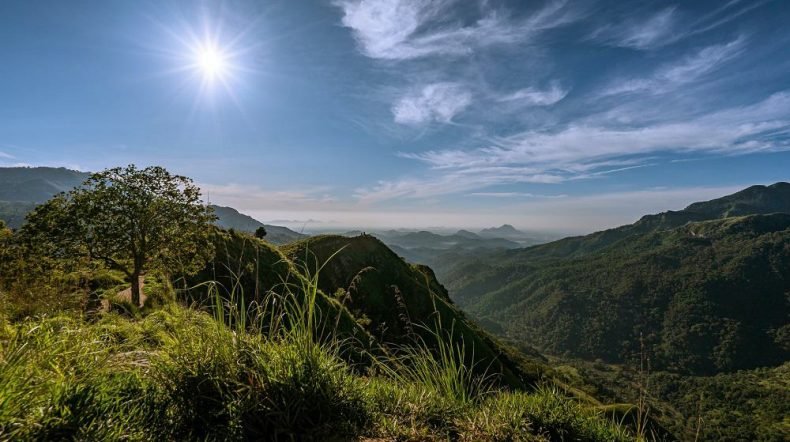 Planning to organize a Sri Lanka photography tour? Check if the small insight that we have listed here will be useful to you.
Sri Lanka Photography Tour 8 Days Summary
Day 1 – Colombo
Day 2 – Habarana
Day 3 – Sigiriya
Day 4 – NuwaraEliya
Day 5 – Ella
Day 6 – Yala
Day 7 – Weligama
Day 8 – Negombo
Day 1 – Colombo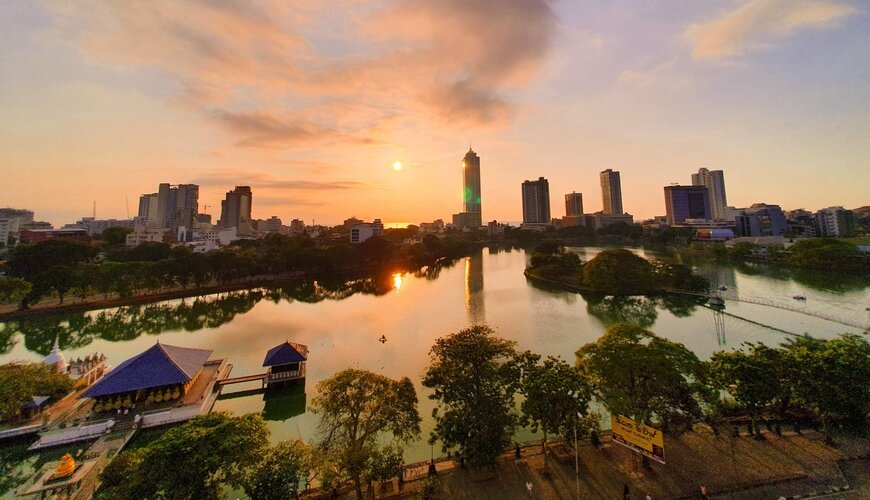 Colombo- the commercial capital of the paradise island displays fine shots of a busy city life. Colombo is full of cultural and religious differences, offer you vigorous patterns and colors to your camera.
It has many historical and cultural attractions. Most of them conserves and value the late colonial memories that link up to monuments while highlighting architectural and interior significances.
If you ca stop by at Colombo, your camera wouldn't miss its story telling captures.
Suggested Read: Sri Lanka Tour Packages
Day 2 – Habarana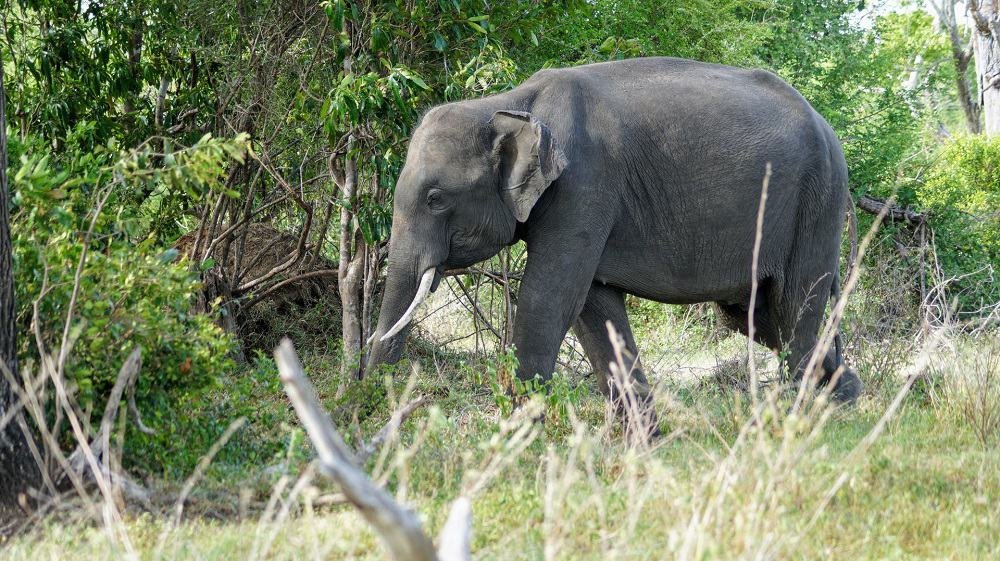 Habarana is a tourist destination and a universal spot for wildlife and cultural photography as well.
Located from a fair proximity from the famous historic capitals of Anuradhapura, Polonnaruawa and Sigiriya, Habarana is also featuring vibrant angles to your wildlife photography as well.
If you are ever dreamed to capture a larger gathering of wild elephants, Minneriya national park is the right spot that you should not miss out. The small rural towns also available in Habarana if you would like discover more of.
Being a calm and quite destination Habarana is a destination that you must add to your travel list.
Suggested Read: Sri Lanka Safari Tour
Day 3 – Sigiriya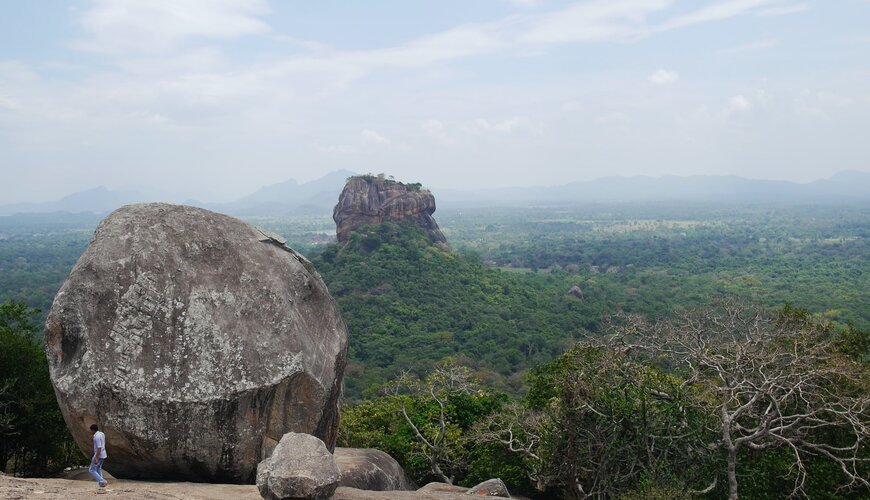 Sigiriya is generously waiting to offer a romantic and historical panorama to your camera lenses. You can create frequent scenes at Sigiriya under different themes to your album, as it contributes to cultural, historical and nature photography.
Sigiriya rock fortress is an open studio. It is an iconic citadel that shelters magical views to nude eyes and so as for camera lenses. Everything about this universal attraction will tempt your photography desires.
If you would like to get some natural shots of local communities, holly temples and cultural elements Sigiriya is ever ready to pose your camera.
Sigiriya is a tropical dry land that offers soothing geographical and climate features. Hence it is unquestionably a place to relax and enjoy the best of photography.
Suggested Read: Sri Lanka Wildlife Tour
Day 4 – NuwaraEliya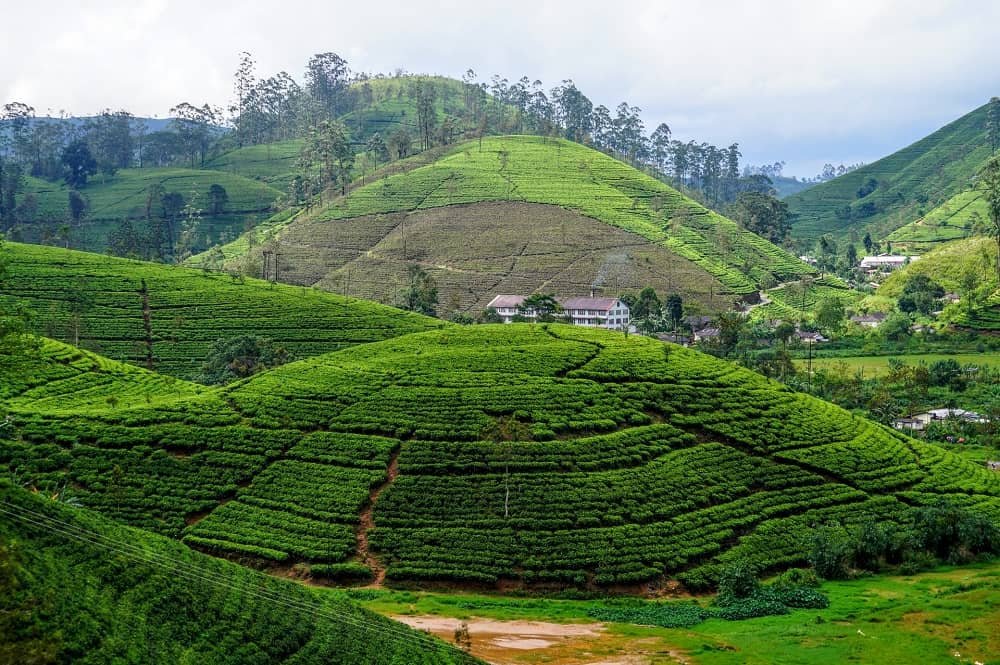 NuwaraEliya is another spectacular that is favored among both of the local and foreign photographers. NuwaraEliya is best known as a romantic destination. You may find many wedding photographers during your tour to NuwaraEliya.
"Little England" is the nick name that is obtained by this mystic city.  There are varies of features in NuwaraEliya that resembles a little England to you.
First, every space of this enchanting town is about evergreen scenes, and you may also a series of live waterfalls here and there perplexing you in what to capture first to your camera.
The city is full of vegetation and cultivations. You can also capture some colorful shots of flower gardens and farms. The colors and the patterns produce by the dynamic cultural and ethical values also are very much significant.
If you are looking forward to add some colorful pictures in fairytale background, NuwaraEliya is sure a place that you must stop by.
Suggested Read: Sri Lanka Food Tour
Day 5 – Ella
Sri Lanka is sheltering series of natural enigmas, and Ella is doubtfully a destination that belongs to one of those hidden paradises.
Every angle and every corner of this beautiful magical city will produce a perfect shot to your camera.
From lush green plantation to mountain high, from the dancing waterfalls to floating sky, from historic fascination to cultural values, everything about Ella is storytelling and will offer incredible views to your lenses.
Ella is all about the shades of never ending greens. With a mix of bluish that produce by the live waterways and infinitive sky, the sizzling sun that is right above you lavishly offer the tones of gold and orange to the scenes that you always dreamed to capture.
Ella is surely a photogenic destination that you should not miss out during your stay in Paradise Island.
Suggested Read: Sri Lanka East Coast Itinerary
Day 6 – Yala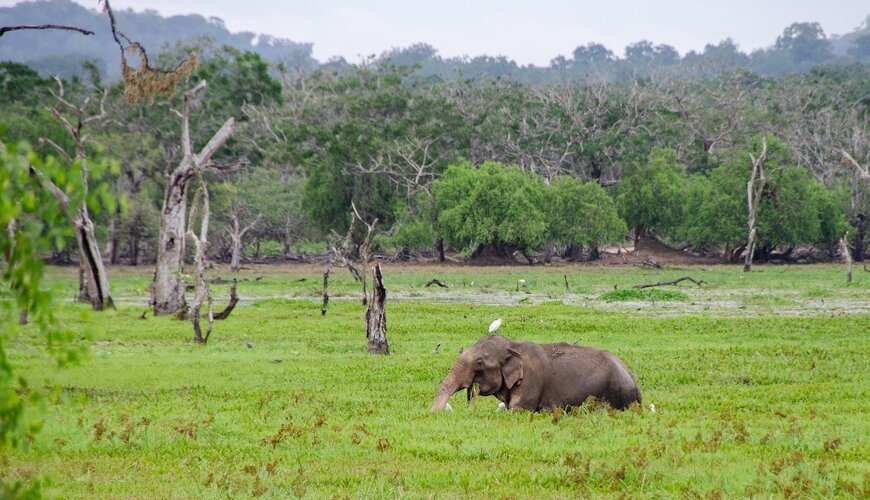 An enchanting spot for a photographer who love to capture natural wildlife moments.  You may find many of those mesmerizing pictures that are taken at the Yala national park as it is the ideal spot that satisfy the desires of professional photographers.
Yala has a huge variety of flora and fauna that is an inspiring showcase of Mother Nature.  You may find scenic trails many of those bird species and wild animals
Day 7 – Weligama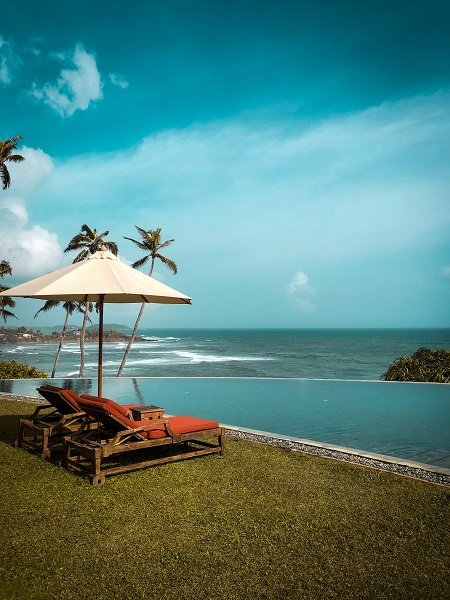 If you would like to fill your photo album with fascinating beach moments, stay at Weligama would not be a bad idea. A place which is not so exposed to rustling and busy city chaos, Weligama still preserves the values of a pensive beach town.
The beaches that you find in Weligama are unspoiled, there you can get scenic shot of the shades that generate by the Indian Ocean. The sunset and sunrises that you can capture at Weligama are very dramatic.
You may spot how this beautiful city is awakening with the sunrise getting ready for the day to day life routines with the hymns of ocean.
Also it is quite a spectacular to capture the returning boats from fishing while the fading sun produce cinematic effect right above the down south coastal line of the paradise island.
Day 8 – Negombo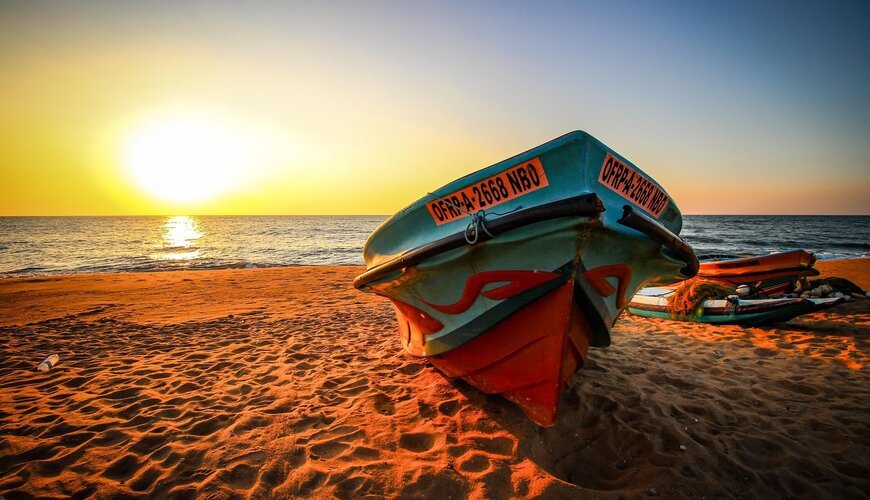 Here comes to the last day of our photography tour. Never mind it still has a lot to offer your album. So Negombo is all about beaches. A perfect spot to capture the golden sandy beaches and shore lines in blue shades.
Not just the beaches. Negombo portrays a flawless set up and a fascinating frame that covers colouful cultural elements, whereas you can feel the real pulse of a community belong to different cultural, ethical and religious background.
The city is full of diversities. You will come across eye catching collection of Catholic churches, shrines, mosques, and so as Buddhist and Hindu temples.
Every corner of the city connect with scenic coffee shops, restaurants, flamboyant souvenir shops and many more.
Fishery village is also quite a spectacular for your camera. The best place to capture tranquil dawn moment that cast dynamic shadows of human and the nature by following the rising sun.
And if you planning to capture the sunset, Brown's beach, and the Negombo Lagoon are the ideal place that you may often find crowded.
T2 Travels Sri Lanka the leading travel agents in Sri Lanka offer you unparalleled service in designing tailor made tour packages and customized tour plans.
If you are looking for the best destination to fulfil your photography tour dreams, speak to T2 Travels Sri Lanka Transfers right away and we are very much excited to facilitate your most awaited holiday desires.
Contact us to arrange Sri Lanka photography tour.