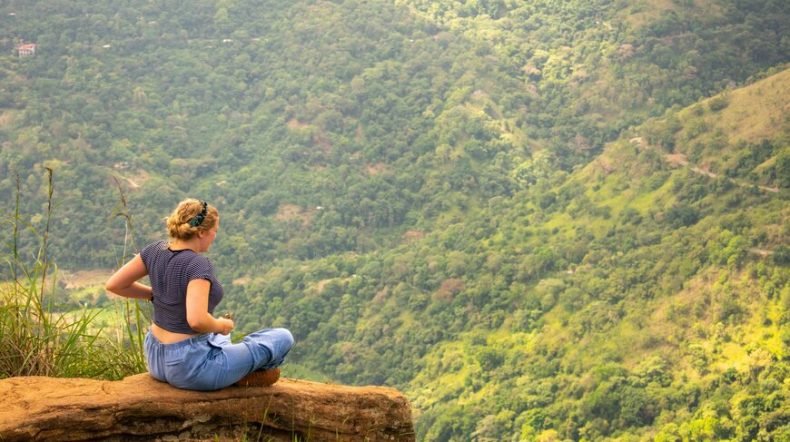 Going to Sri Lanka in February? Sri Lanka, a tropical island in the Indian Ocean, just a hundred kilometers southeast from the southern tip of India.
The tropical paradise of diverse and rich culture and history, abundant wildlife and natural beauties, and home of friendly and welcoming people.
It is characterized by, for westerners, a peculiar climate. It includes tropical monsoons, but from May to October southwestern parts of the island are under the influence of southwest monsoon, while from December to March the northeastern parts are influenced by the northeast monsoon.
So, where a winter-weary traveler from the Northern hemisphere could spend a February vacation in Sri Lanka? When one is tired of steel gray skies above, dirty gray half-melted snow under the foot, and damp chilly wind; one can visit the sunbathed place of Sri Lanka.
So here is the list of five best places to visit in Sri Lanka in February.
Sri Lanka in February in 2021 Itinerary Idea
Colombo
Colombo, the largest city in Sri Lanka, is the city of Galle Face Green scenic waterfront, Gangaramaya temple, of historic Fort and bustling streets of Pettah districts… But in February, it is also a city of celebration.
On the day of the full moon of the third lunar month is celebrated the second most important Buddhist festival, Magha Puja, in Sri Lanka also known as Navam Full Moon Poya.
This full moon marks two very significant events for Buddhists in Sri Lanka.
The appointment of Sariputta and Moggallana as the first two chief disciples, Agasavakes, by Gautama Buddha at the gathering with 1,250 of his disciples, and the First Buddhist Council.
See the procession of more than 100 brightly decorated elephants, drummers, dancers, fire eaters, and participants dressed in clothes of bygone eras. This two-day celebration is held in 2020 on 7-8 February.
Suggested Read: Sri Lanka Tour Packages From Trichy
Wilpattu National Park
The unique characteristics of this park are Willus, natural semi-permanent lakes that are filled by rains of southeast monsoon.
During the dry period in February, wildlife spotting is the prime attraction as animals congregate around these watering holes.
Home to 31 mammalian species of which four, Sri Lankan leopard, sloth bear, water buffalo, and Sri Lankan elephant; are identified as threatened species. For any wildlife lover, Wilpattu is a must-see place.
Suggested Read: Sri Lanka Tour Packages From Qatar
Sri Pada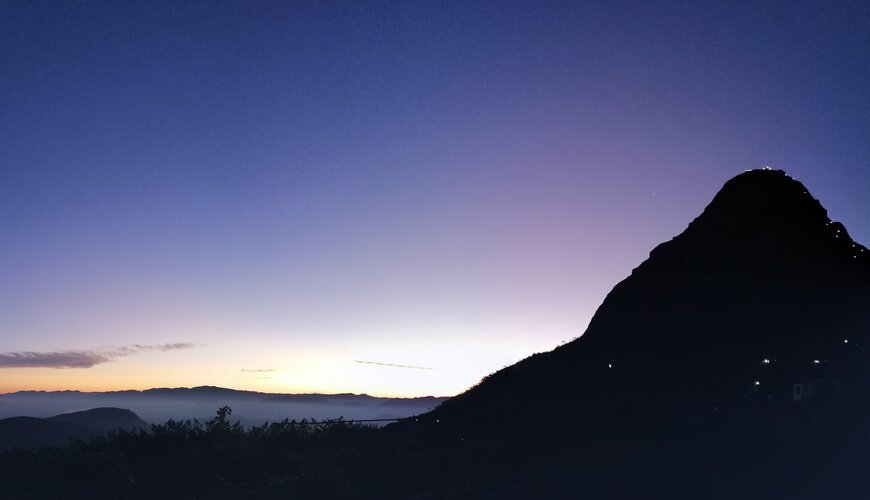 Adam's Peak is a 2,243 meters tall mountain in Sri Lankan interior highlands. It is known for the Sri Pada, a sacred footprint. This is a 1.8 meters formation near the summit.
According to Buddhist tradition, it is a footprint of Buddha. In Hindu tradition a footprint of god Shiva. An in some Christian and Islamic tradition a footprint of the first man, Adam.
Suggested Read: Sri Lanka In June: 5 Best Places To Visit
Nuwara Eliya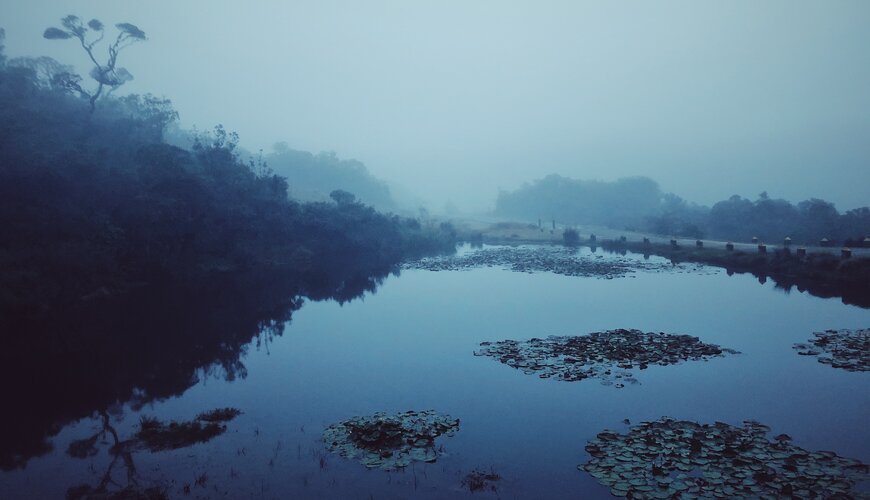 Situated in the heart of the region that is known as the Tea Country, Nuwara Eliya is considered to be the most important place of tea production in Sri Lanka.
Surrounded by lush green hills dotted by tea plantations, that offer factory tours, this is a must-visit place for tea lovers.
Nuwara Eliya is also a great spot for trekkers and nature lovers, as it is a convenient base for visiting the Galway's Land Bird Sanctuary, Horton Plains National Park, World's End, or Baker's and many waterfalls in the surrounding hills.
Mirissa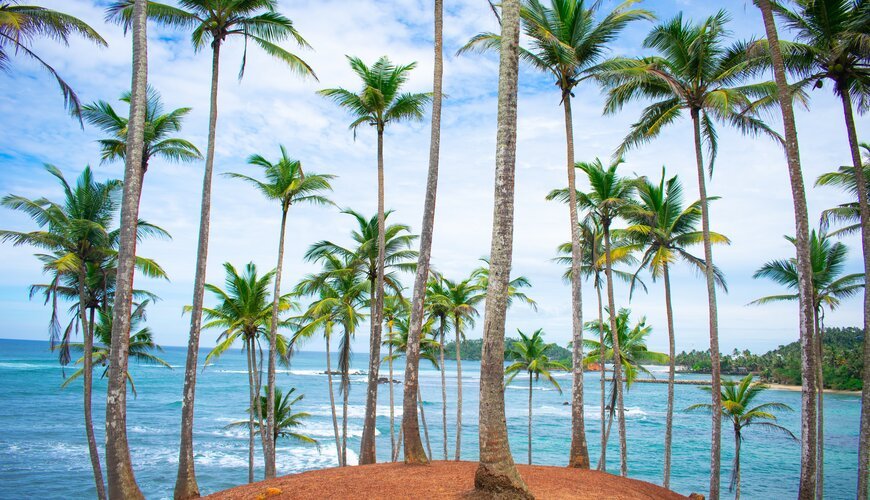 A small town renowned for its palm trees lined beach, and calm water perfect for learning how to surf, on the south coast of Sri Lanka.
In February, it is a very popular whale-watching spot. Blue whales, sperm whales, fin whales, Bryde's whales, spotted and bottlenose dolphins, are some of the aquatic mammals you may see.
Mirissa is also an excellent base for exploring the rest of the southwestern coast of Sri Lanka.
Just a 45 minutes ride from Galle and the 17th century Dutch Fort and Old Dutch Hospital shopping and dining precinct, and many other colonial-era buildings and sights which are well worth your time.
It is also a half-hour drive away from Koggala Lake and Cinnamon Island, where you can learn about the production of this spice from the bark of tree Cinnamomum Verum, sometimes considered as the "true cinnamon".
Around 15 minutes from Mirissa is Matara, a town known for the small Dutch six-pointed star fortress from the 18th century and Paravi Duwa Temple.
February is probably the most loathed month in countries of continental climate in the Northern hemisphere.
Perfect opportunity to get away from the cold steel gray skies and dump chilly weather is the tropical paradise island Sri Lanka.
Being winter-weary after more than three months of cold and dump you could use at least a brief respite from it, but also a little bit of help with planning such vacation.
T2 Travel Sri Lanka is a premier tour agent in Sri Lanka which can offer you either pre-made or fully customized Sri Lanka tour packages in February.
Whether you wish to stay in one place or visit several, their highly professional staff will make all arrangements.
All hotel and travel accommodations will be taken care of, and all you have to do is relax and recharge your batteries.