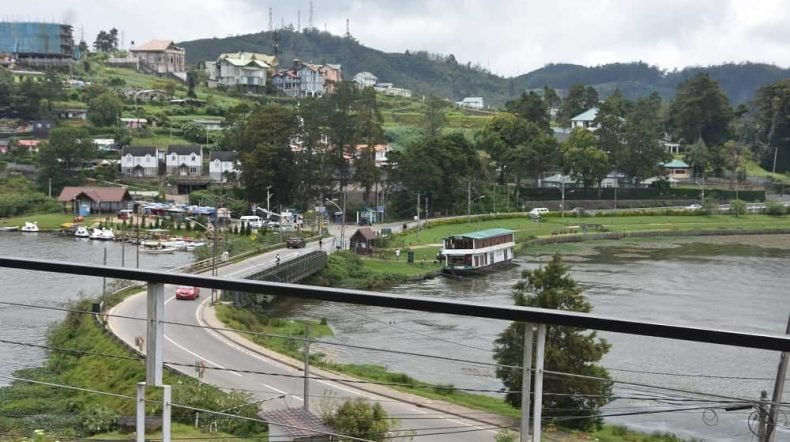 How are you planning to make your coming up January days more joyful one? check if the following Sri Lanka itinerary for January plan match you.
Sri Lanka Itinerary For January Summary
Day 1 – Negombo
Day 2 – Bentota
Day 3 – Yala
Day 4 – Ella
Day 5 & 6 – Nuwaraeliya
Day 1 – Negombo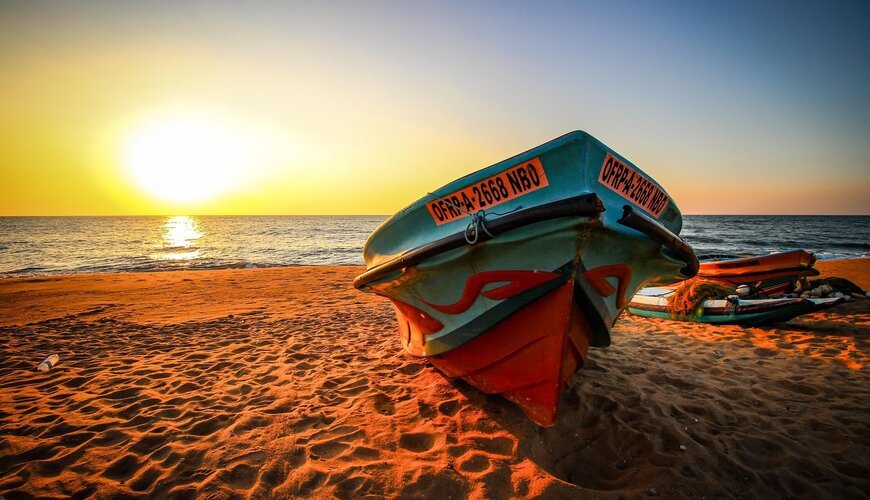 We are starting your Sri Lanka tour from the stylish beach capital Negombo. Negombo is one of the ideal location to get a good refresh from your long flight journey.
Negombo is a beach location situated 8Km way from Bandaranaike international airport, so as it is known as a destination in Sri Lanka that is reachable in a convenient distance.
Not just about the proximity, Negombo has many other entertaining facts for all types of tourists.
If you are fond of beach hotels Negombo has such a good variations. The city is very colourful and you can feel the vibe of a real beach town when you get to see dainty shops, inviting cafes, mouthwatering sea food restaurants, exciting water sports, activities, excursion and many more.
Negombo is the best location to get a kick start to a January tour.
Suggested Read: Sri Lanka Group Tour Packages
Day 2 – Bentota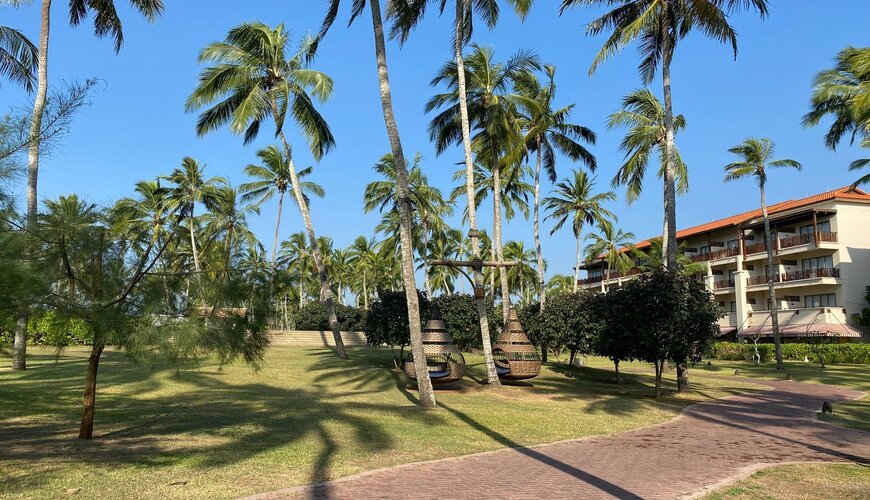 Here we are taking you to 113 Km towards the southern coastal Sri Lanka. It takes about one hour drive from Negombo via southern expressway to reach one of the celebrated beach location in Sri Lanka, Bentota.
There are so many reasons for you to fall in love with Bentota. First it is indeed all about tranquil beaches. Next you can find the best cozy hotels and delicious restaurants at this magical city.
The most famous Madhu river safari spot also located at Bentota where you can enjoy a sail among the mangroves on finest sunset or sunrise moments.
The chilling fish foot therapy also another amusing activity that you can enjoy at Bentota. For water sports lovers Bentota is indeed a hub for all the water sport related entertainments.
Bentota is also famous as one of the celebrated romantic beach destinations in Sri Lanka as it is such a picturesque location and comforting the visitors throughout the year.
For a fresh start for your New Year holiday, stop by at Bentota and enjoy the real sensation of beach moments.
Day 3 – Yala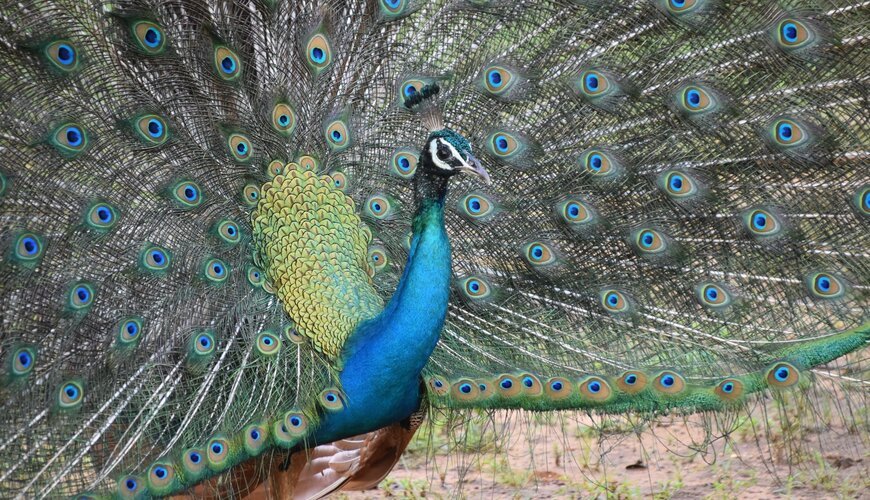 Yala is just 2 hours' drive via the southern expressway from Bentota. It features one of the most fascinating and celebrated dry lands in Sri Lanka, homing plenty of wild animals and bird species.
How about adding some wildlife explore to your chilling January? Yes we knew that you will love to enjoy a memorable safari session and so as we are adding here one of the world known largest sanctuary in Sri Lanka for your tour plan.
The climate of the destination is absolutely comforting that keeps your thoughts and vibes more warm. For a cheering stay we would like to recommend you to add some light cotton clothes to your luggage as Yala is a little bit hot in day time.
The safari sessions takes 2 to 3 hours in average, but on your preference you can extended it to a half day or full day safari. And for those who interested in jungle camping, Yala is one of the perfect location to feel the real sensation of connecting yourself with nature.
During your safari you will observe a lot of animal including leopards, wild elephants, bores, jackals, agitators, sloth bears, deer, sambars, and around 215 species of birds too.
Yala is not just about wildlife, it is also a destination that you can enjoy the scenic beach Kirinda too.
Visit Yala and let us know what was your favorite part about Yala.
Day 4 – Ella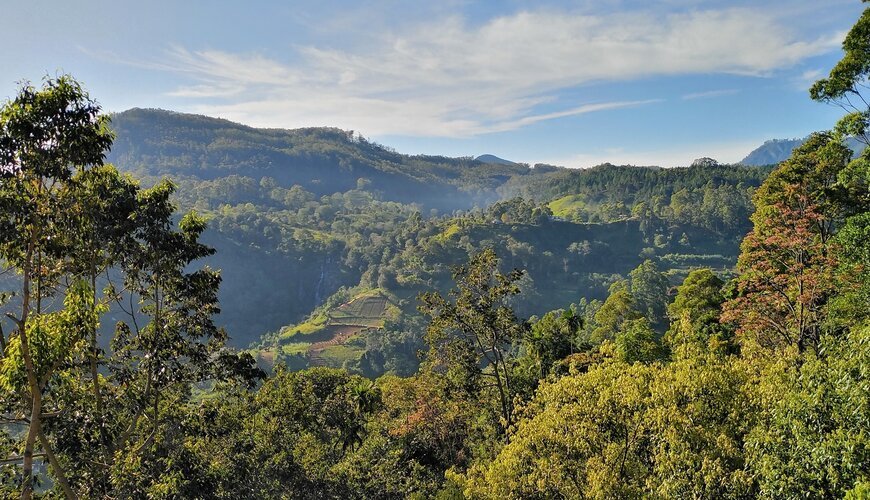 In 3 hours and 30 minutes' drive from Yala, you are arriving to heavenly paradise Ella where you will feel blessed to spend your 4th day in finest January.
Ella gives you a complete different experience to your so far stay in the magical island Sri Lanka.
Ella is utterly a natural phenomenon. Everywhere you step has something to amaze you. Ella is repute as one of the most romantic destinations too.
The scene is a full of greenly canvas that is mixing with turquoise shades merging with plenty of bluish waterways and inestimable sky. Thus, Ella is quite a spectacular and charming parade.
Known as one of the best adventurous locations Ella offers a series of thrilling places to amuse its visitors.
If you are an adventure lover who enjoy the rush of adrenaline in every pace you keep. You may also find many international tourists who arrive to Ella to make their stay more to a thrilling explore.
What to visit in Ella for this January?
The iconic 9 Arch, Ella Gap, Ella Rock, Mini Adam's Peak, tea plantations, waterfalls, Ravana Cave are something that you should not miss during your most awaited holiday in the tear drop island Sri Lanka.
Day 5 & 6 – Nuwaraeliya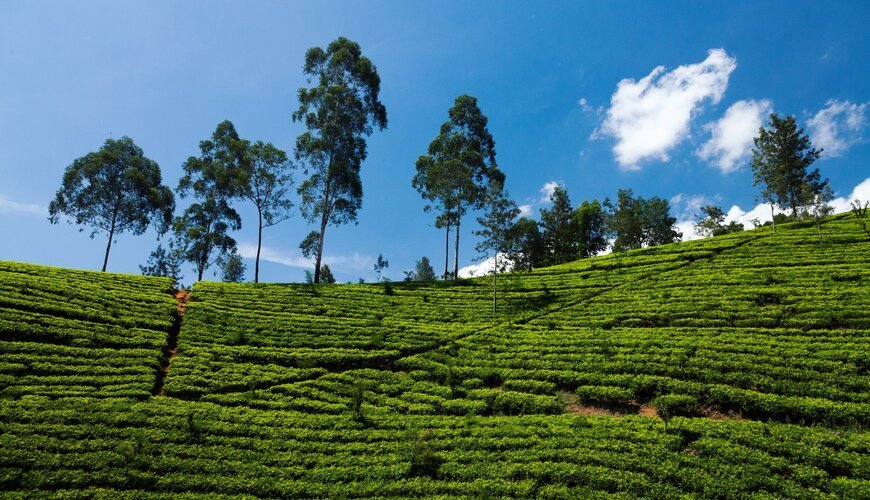 The fascinating NuwaraEliya is so wonderful to explore in January, so as we have added this beautiful destination to make your January a more exciting one.
The 5th and 6th nights are scheduled in our tour itinerary to offer you a complete relax and comfort where NuwaraEliya has identified as the ideal relaxing destination to spend your last two nights in the paradise island Sri Lanka.
Favored by both local and international tourists NuwaraEliya has always been one of the top listed destinations in Sri Lanka.
NuwaraEliya has something for everyone. Yet is famed as a leading destination that has so many natural variations.
Greenly hills, infinitive tea plantations, misty paths and water falls are some of the most frequent sights that you come across in NuwaraEliya.
NuwaraEliya will keep your days chill with freezing climate that is completely different to the other locations in the island. The colonial style constructions that are spread all over the city is a quaint resemble of the farming area in mesmeric England.
NuwaraEliya has a lot to amaze you. From that Gregory Lake, waterfalls, extending tea plantations, temples of Sri Bhaktha Hanuman, Seetha Amman, Haggala Botanical Garden strawberry farms, Hortain Plains are top leading sites that you must not miss during your stay.
How do you like the sample program that we have listed above? Is there anything else to add make it more memorable? Contact T2 Travels Sri Lanka, one of the top listed tour operators who has earned a remarkable name in the industry in fulfilling the holiday dreams of the travelers coming around the world.
So contact us to get Sri Lanka itinerary for January.