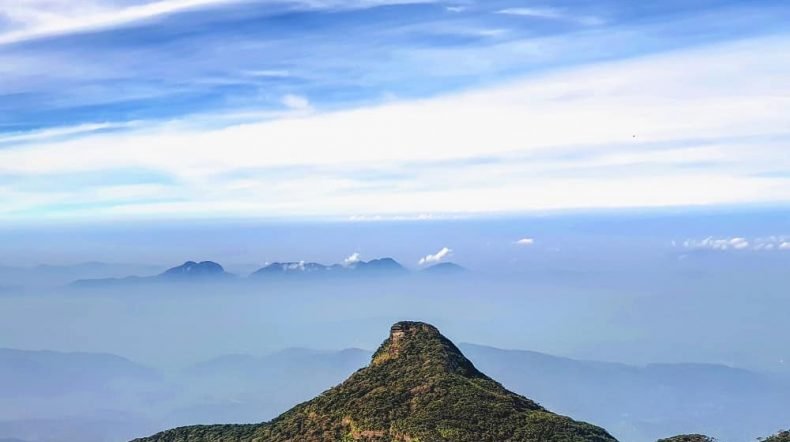 Looking for Sri Lanka family itinerary? Family times are one of the most exciting moments that everybody looking forward to enjoy.
Knowing the value of your precious moments T2 Travels Sri Lanka guiding you here how to make your special moments more a special.
There are things to consider when planning a family tour. Likes and the dislikes that come in the groups might be varied.
Apart from that travelling with kids and elders will not be that easy concerning their safety and comfort.
Therefore, we thought of giving you some insights in choosing the right location and suitable program for your family. Check how you like the following program.
Sri Lanka Family Itinerary Summary
Day 1 – Colombo
Day 2 – Kandy
Day 3 & 4 – Nuwaraeliya
Day 5 & 6 – Sigiriya
Day 1 – Colombo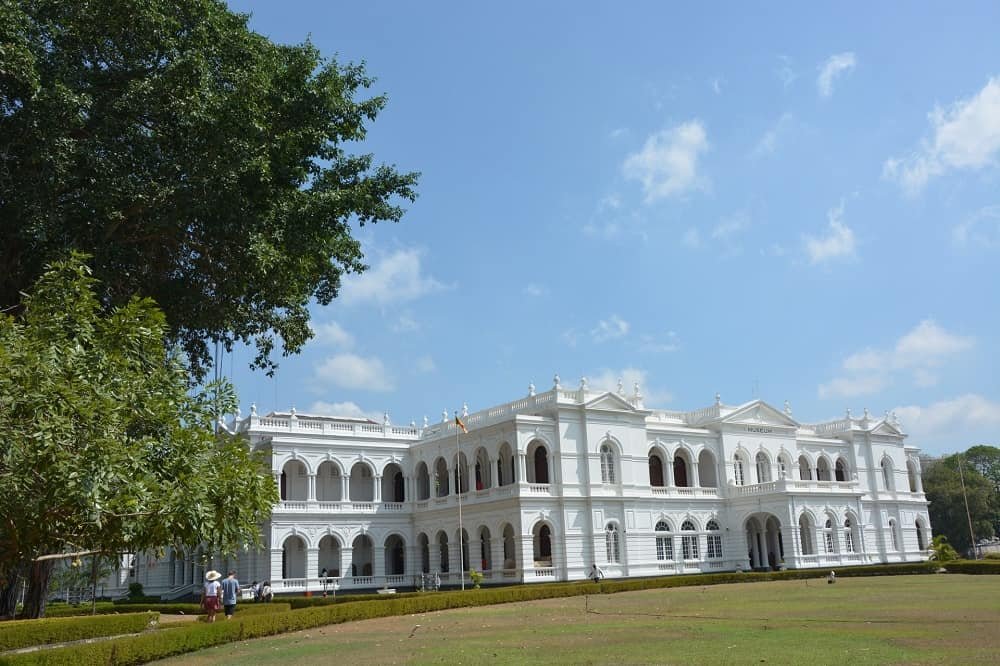 The commercial capital in Colombo is one of the best family destinations to recommend in Sri Lanka. Especially when you travel with kids and elders it would be a little bit hectic for them to travel to a distant destination right after long flights.
Thus, Colombo is the best option that you can add to your plans.
Colombo is 35km away from Bandaranaike international airport. Everywhere you go are full of mouthwatering restaurants, so as you can have a good time with your family.
The hotels at Colombo are much cozy where you can find many hotel that match your budget.
Colombo has a series of historical and cultural attractions. During your stay don't miss out to visit Gangarama temple, Green Path, Victoriya Park, Dutch hospital, Galle face, Independence Square and many more.
Colombo is full of shopping places, and will be an excellent choice for your family.
Suggested Read: Sri Lanka Tour Packages
Day 2 – Kandy
The symbol of royalism, art, heritage and monarchy. The last kingdom of the civilization with 2000 years of history.
Knowing as the heart of Sri Lanka, Kandy treasures the precious tooth relic of Lord Buddha in the temple of tooth where you can visit with your family to get the holy blessing.
The climate of the Kandy is surely comforting. It has mesmerizing landscapes and natural formation stun the visitors all the time.
The town of the city is a little bit noisy and congested, yet as soon you passing the town the views points surrounded the town are very picturesque.
Kandy offers good food, cozy hotels, many other historical and cultural significances include AmbekkeDevalaya, Gadaladeniya temple, Lankathilaka temple, Royal botanical garden, Spice garden, Tea museum and many more.
On your way to Kandy from Colombo make sure you stop by at Pinnawala- the elephant orphanage, and we are so sure your little ones will love to spend some times with babay elephants.
Suggested Read: Cultural Triangle Sri Lanka Itinerary
Day 3 & 4 – Nuwaraeliya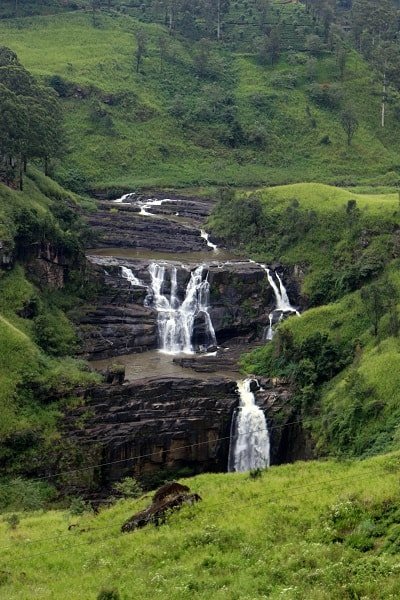 NuwaraEliya is one of the most favored family destinations in Sri Lanka that attracts many local and international tourists from all ages throughout the year.
Everything you need to entertain and comfort your family are right there at NuwaraEliya.
It has range of hotels and high range restaurants that fit all budget varieties. Top of these the climate is absolutely soothing than any other destination in Sri Lanka.
The geographical formations and the architectural values of the city makes it resembles the England and calling in the nick name of "little England".
Every space and pace in NuwaraEliya amaze you with its charms. With dancing waterfalls, mount highs, rolling clouds, misty hills, lush tea plantations are very inviting.
The world known, Ceylon Tea is producing at NuwaraEliya also, where you can taste freshly made finest tea cup right there at a tea plantations.
You can visit some historical and cultural sites as well at NuwaraEliya include Sri Bhaktha Hanuman temple, Seetha Devi temple, Ashok Vtika and many more.
To those who love trekking and nature explores, Hotain Plains is such a fascination to everyone who visit.
Suggested Read: Sri Lanka Itinerary For January
Day 5 & 6 – Sigiriya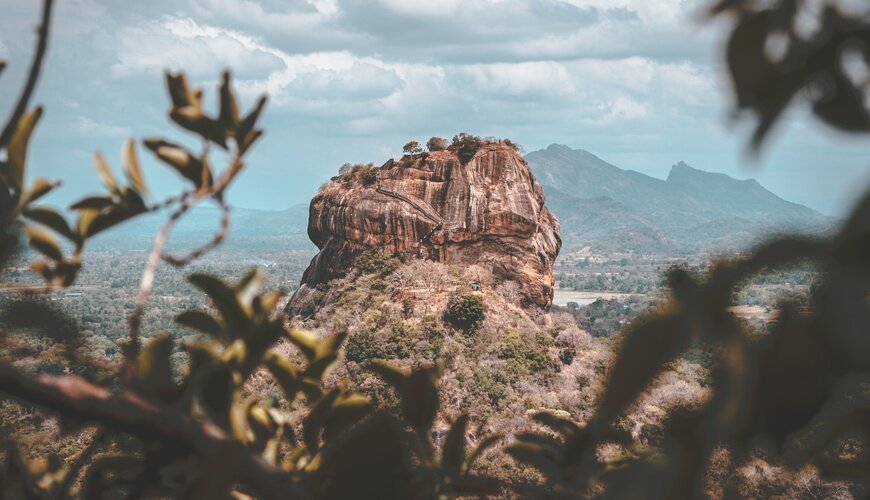 Sigiriya is the ultimate portrait of the cultural finery and historical significance of the paradise island of Sri Lanka. It falls under the must see list considering few reasons and is very inviting for everyone who visit Sri Lanka.
The mentioning of Sigiriya connects to its splendid rock fortress most of the time, yet we are guiding you here about how to enjoy Sigiriya as a destination with your family.
Sigiriya has a lot to see. In brief Sigiriya has enormous natural, cultural, historical, architectural, artistic values more than any other destination in Sri Lanka, so as regardless the age Sigiriya has something for everyone where your kids and even the elders can enjoy.
We are starting the journey from the iconic UNESCO heritage in Sri Lanka, Sigiriya Rock Fortress.
The best time to explore this magnificent creation is at morning hours and evening hours, especially if you can trek Sigiriya at Sunrise and sunset hours you will be luckiest to capture the cinematic effects produce by the colorful sun.
If you are accompany elderly members and little ones make sure they are comfortable as the fortress has around 1200 steps. And the day time it is a little bit hot so you can get in to light cotton clothes, and use hats, scarf too if possible.
You can also carry plenty of water that your family require as the trek will be a little bit tiresome, if you are not much use to.
What to see in Sigiriya rock fortress? A question that may come to your mind. Sigiriya has a lot of architectural and cultural significances that surely amaze you with the remains that you will explore from the dilapidated kingdom.
The frescoes are lovely with the galleries that are full with royal ladies portraits, the mirror wall is also a splendor to discover.
To experience the authentic lifestyle of rural community in Sri Lanka, visit village tour where you can join a family to enjoy a freshly cooked delicious meal, and learn about how to cook the traditional food.
Sailing a canoe will be an unforgettable experience for your family for sure and to entertain your little ones, visit the largest elephant gathering in Asia at Minneriya wildlife safari.
If your time allows you may visit the historical capital Polonnaruwa and enjoy the city tour.
T2 Travels Sri Lanka offers bespoke tour plans for the travelers who would like to make their holidays more an exciting one.
We will amaze you with more thrilling suggestions. Contact us to get Sri Lanka family itinerary.