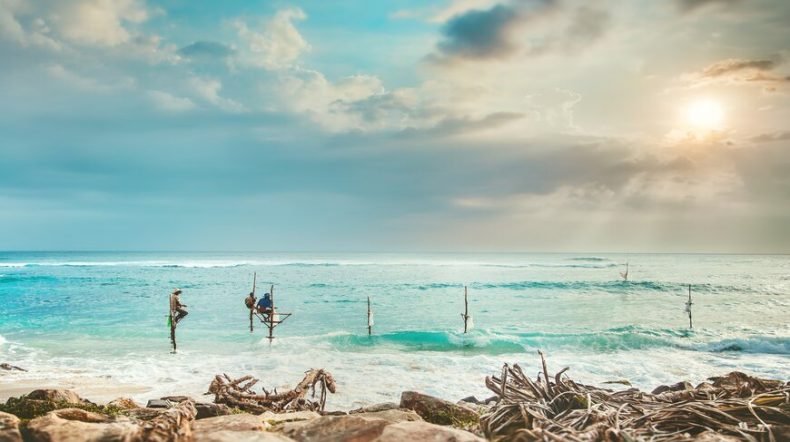 Planning a holiday to Sri Lanka in March? Sri Lanka, the jewel of the Indian Ocean is a country everyone has to visit at least once in their life.
The rich culture and history, spanning several millennia, rich wildlife, the highest biodiversity density in the whole of Asia, and warm welcoming people are attracting travelers from around the globe.
Being located near the equator, Sri Lanka is characterized by a tropical climate. Throughout the year it is impacted by both southwestern and northeastern monsoons, thus a smart traveler would pay attention to the weather pattern when planning their visit of this island nation.
Most of the rainfall is brought to the island by the southwestern monsoon, also known as Yala, between the middle of April and September.
It mostly impacts the west and southwest coast, and the interior highlands. From November to March, but sometimes extending to April, the northeastern monsoon called Maha is bringing rains to the east coast.
If you are planning to visit Sri Lanka in March, the best weather you will have in southwest and western parts of the island. And we would like to bring to you 5 best places to visit in Sri Lanka in March.
Sri Lanka Itinerary in March 2021
Bentota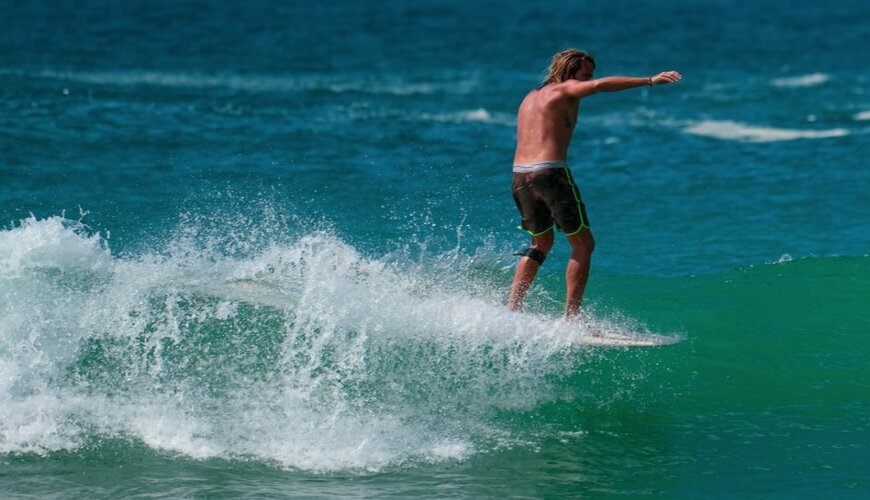 Beautiful beach stretching as far as you can see, on one side bordered by the coconut trees on the other by calming blue sea, is the place where you can find peace and relaxation.
In a fashion of a proper beach-bum, you could spend your whole vacation recharging your batteries. But, Bentota has much more to offer.
If you are interested in adventure and activities filled vacation, Bentota is a prime spot for scuba diving.
Canoe Rock, Hundiragala and South Reef are spots filled with colorful corals and large schools of fish.
Another adventurous attraction is having helicopter joyride from the Richy Skylark Helipad.
For nature lovers, a must-do thing is the Madu Ganga river safari. The shady mangroves of the banks are home to more than a hundred bird species.
Also near Bentota is the Kosgoda Turtle Hatchery, a hatchery and turtle watching project which is a must-visit for anyone who likes these magnificent creatures.
Suggested Read: Pakistan to Sri Lanka Tour Packages
Unawatuna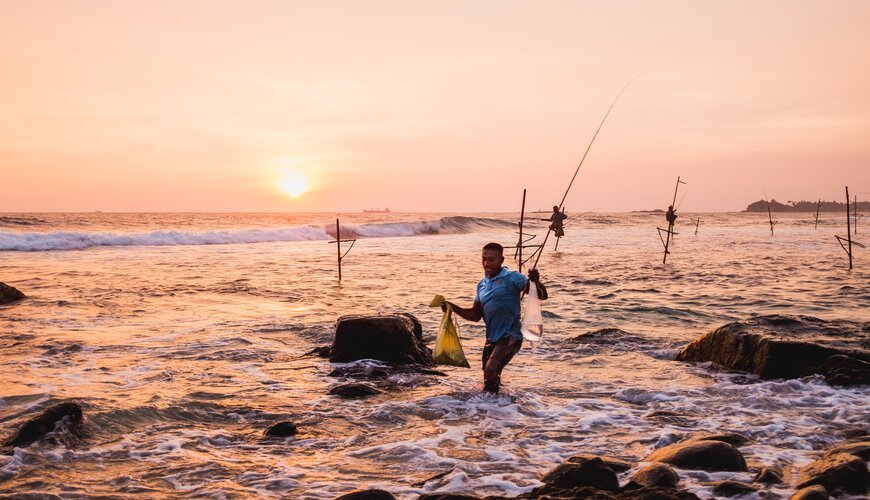 Presumably, the beach paradise mentioned in the epic Ramayana where a piece of mountain carried by monkey-warrior Hanuman fell down, "una-watuna". It is a beach town with one of the most beautiful beaches in Sri Lanka.
While the beach is an attraction unto itself, Unawatuna is a pleasant place for exploring the surrounding area.
Rumassala hill is the location of the Rumassala Sanctuary, a protected spot of rich endemic flora and fauna.
Just a short ride west along the coast is the port city of Galle and its 17th-century fort, arguably the largest fortified city built by European colonists in Asia.
A short drive from Unawatuna due east one can arrive at Koggala lake and the Cinnamon island, where you can see how this spice is produced.
Suggested Read: Sri Lanka or Thailand: The Best Holiday Destination for You
Hikkaduwa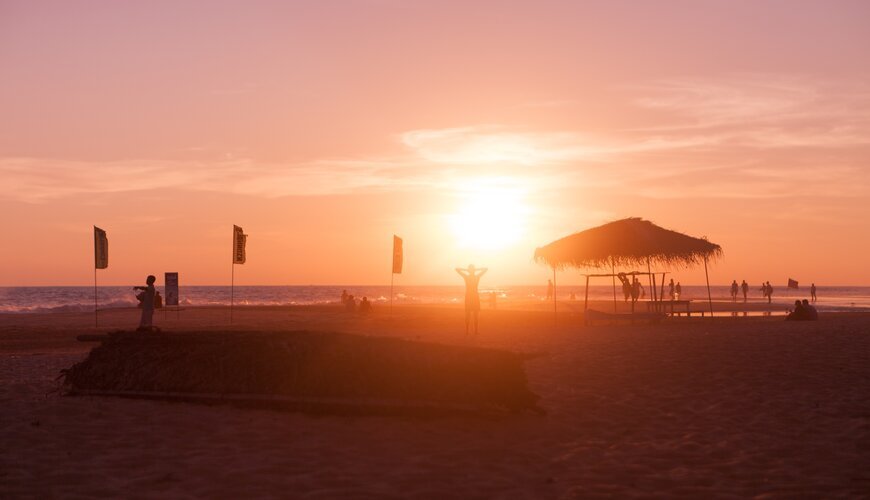 Another beach town, which is a must-visit best beaches in Sri Lanka in march for anyone who loves surfing, as the Hikkaduwa is rated as the second-best surfing spot in Sri Lanka.
It is one of the best places for beginners and learning to surf, which is evident by the number of surfing schools in the town. Short paddle toward the open seas there is some bigger reef breaks that offer excitement to more experienced surfers.
It is also the location of the Hikkaduwa National Park, a coral sanctuary very popular for diving.
Being home and hatching ground of many turtle species and exotic fish species, Hikkaduwa is very popular for snorkeling and turtle hatchery tours.
Suggested Read: Sri Lanka Tour Packages from Pune
Nuwara Eliya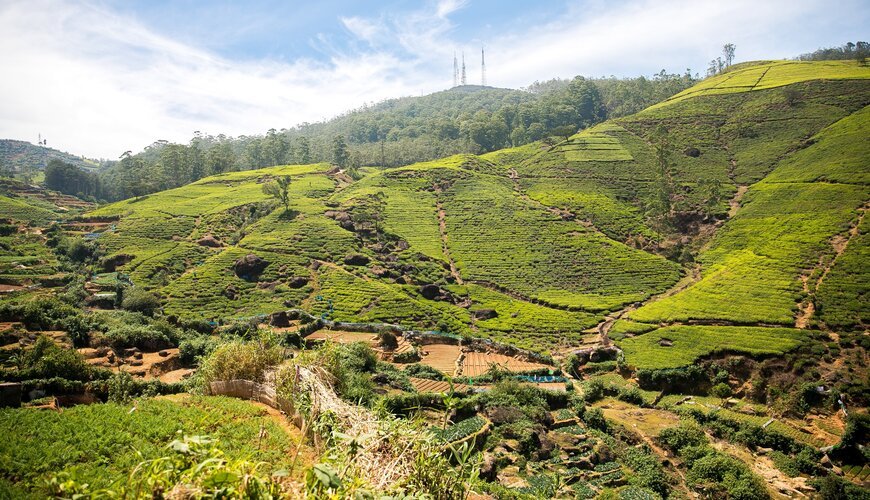 Known for its temperate climate, due to altitude of 1,868 meters, Nuwara Eliya is arguably the most important place of tea production in Sri Lanka.
For all tea lovers, this is a must-visit place and tea-plantation tour through factories of some of the best orange pekoe tea in the world is a must-do.
Surrounded by lush green hills covered by tea plantations, Nuwara Eliya is a base for visiting the Horton Plains National Park.
The area with numerous dramatic waterfalls, of which the Baker's Fall is probably the most scenic and best known, is also popular for the World's End.
This rock precipice with 1,050 meters sheer drop is a place you must see whether you are a fan of adventure or nature.
Suggested Read: Sri Lanka Holiday Packages from Australia
Anuradhapura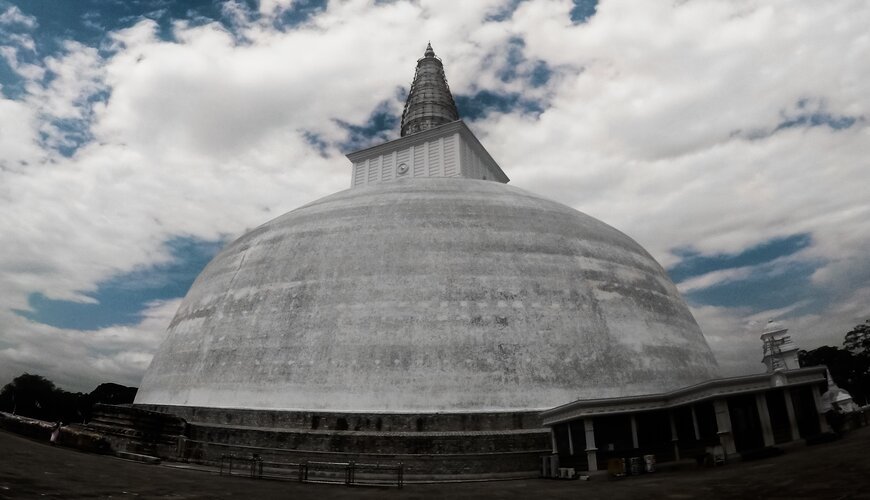 One of the ancient capitals of Sri Lanka known for the well-preserved ruins of Sinhala civilization is one of the oldest continuously inhabited cities in the world, with archeological records reaching as far back as the 10th century BC.
Anuradhapura is also known for Atamasthana, the Eight sacred places, eight locations that Buddha has visited during his three journeys to this island.
March is a month when the influence of northeastern monsoon is waning in the north and eastern regions of Sri Lanka. Thus, the best opportunities for vacations lay in the southeastern parts of this island.
Looking to explore Anuradhapura on your tour? Book one of our tour packages for 9 days in Sri Lanka.
Checkout our guide on how to get from Colombo airport to Anuradhapura if you are planning to travel on your own.
If you wish to visit this magnificent Eden-like island in March, your best option is to consult an expert on the subject.
Contact T2 Travels Sri Lanka for your vacation in March.